For-Profit Colleges May Soon Be Accountable for Student Outcomes
Proposed changes by the Department of Education would hold for-profit institutions more accountable and bring greater financial transparency to all educational institutions.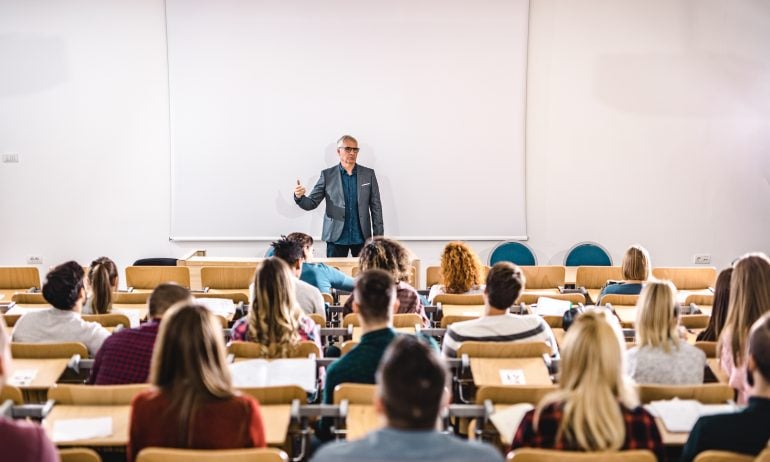 Many or all of the products featured here are from our partners who compensate us. This influences which products we write about and where and how the product appears on a page. However, this does not influence our evaluations. Our opinions are our own. Here is a list of our partners and here's how we make money.
The Department of Education has proposed new regulations to protect students enrolled in for-profit institutions and certificate programs from being saddled with debt they can't afford to repay. The public has until June 20 to comment on the proposal.
For-profit institutions have been the focus of several lawsuits alleging that they mislead and misrepresent their value — leaving borrowers with overwhelming debt without adequately preparing them for well-paying jobs. Billions of dollars in federal student loans have been forgiven through the borrower defense program in an attempt to recoup students' losses.
"We cannot turn a blind eye to the college programs that are leaving students with mountains of unaffordable debts," said Undersecretary of Education James Kvaal in a press release from May 17.
According to Kvaal, for-profit and career colleges are at the center of the problem, and the latest proposals offer the strongest protection yet for students and others involved against what he called "low value, debt-fueled colleges."
These provisions would put metrics in place for institutions that fall under "gainful employment" regulations — targeted primarily at nondegree programs or any for-profit educational program — to decrease the number of students left with excessive debt compared to earnings. Low-performing institutions could lose access to federal financial aid.
"These programs disproportionately target many of the lowest-income students, in many cases leaving them financially worse off than if they never attended," Becky Pringle, president of the National Education Association, a nonprofit organization of public education advocates, said in an email response.
The proposal also aims to increase the transparency of out-of-pocket costs and student outcomes for all educational institutions (public, private and for-profit) by collecting and publicizing more detailed college-level data. This is especially noteworthy, Pringle said, as it's the first time students and their families will have access to this program-level data, empowering their decision making.
Cost of attendance, nonfederal aid and average debt and earnings are just a few data points that could be collected. Students would have to acknowledge this information before receiving federal financial aid from colleges not meeting the standards.
According to the Department of Education, proposed changes could affect nearly 1,800 underperforming programs, impacting over 700,000 students. Here are the proposal details.
Student loans from our partners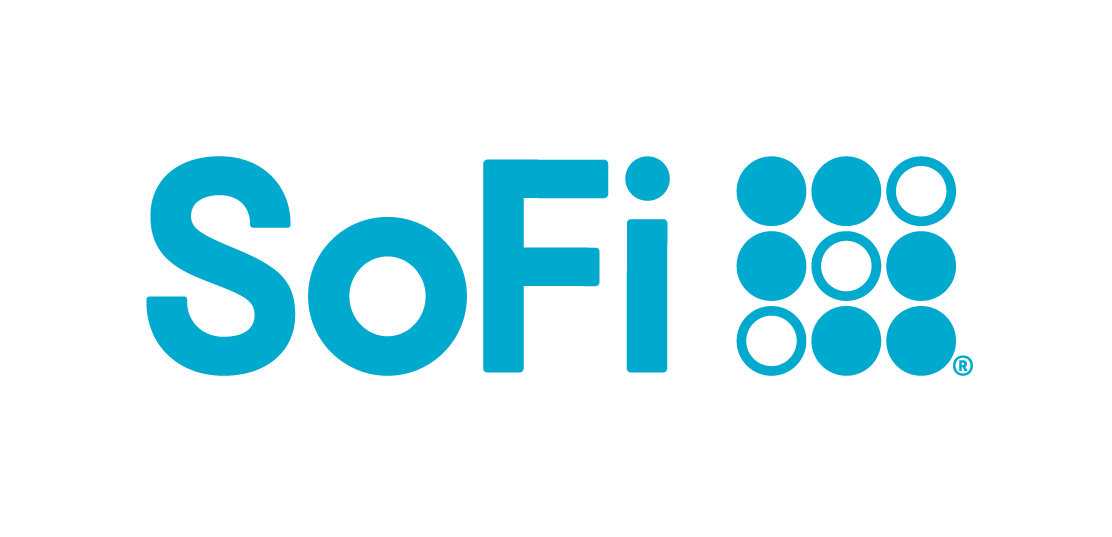 Programs must achieve metrics to access federal financial aid
For-profit institutions and public or private nondegree programs are required to adequately prepare students for gainful employment to access federal financial aid, according to the Higher Education Act.
To hold programs accountable, the Department of Education will require institutions to meet performance standards in two areas:
Debt to earnings. The share of a graduate's annual income needed to make their student debt payments cannot exceed 8%. For graduates on income-based repayment plans, their debt-to-earnings ratio must be less than 20% of their discretionary income — defined as income above the 150% federal poverty guideline.
Earnings compared to high school graduates. An institution must have at least half of its graduates earning more than the typical high school graduate with no postsecondary education. Graduate income is compared to the labor force of the college's state.
Failing one metric would force the institution to alert students that the program may lose access to federal aid. If a program fails to achieve both metrics twice within three years, the program will completely lose access to federal aid.
Public access to more detailed college-level data
The department is also pushing for greater consistency in reporting the cost and return of postsecondary education. By collecting more detailed data on the cost of attendance, potential earnings and typical debt, the federal government wants to help students and families avoid impossible debt burdens.
New data collected could include the following:
Cost of tuition, fees, books and supplies.

Licensing requirements and exam passage rates (if applicable).

Nonfederal aid amounts per student.

Amount borrowed — for federal and private loans — per student.
Information will be made public on a department-run website, requiring students to acknowledge they've reviewed the data points before they can receive loans for a program that does not meet federal standards.
These metrics will also feed a "watch list" of institutions that leave students with high debt and poor earnings.
Proposed regulations also include changes to other government-defined regulatory areas that will better equip the agency to hold institutions accountable — both proactively and once standards have not been met. They are:
Financial responsibility. Institutions would report behavior that could indicate a higher risk of closing suddenly — such as failing to make debt payments for more than 90 days. Certain financial triggers could lead to the Department of Education requiring a letter of credit from the institution to guarantee payment.
Administrative capability. There would be greater requirements for college administration programs, like career services and financial aid offices. Proposals would also include preventing administrators with previous misconduct around federal financial aid programs from being hired.
Certification procedures. The Department of Education would like to be able to more easily adjust its agreements with institutions receiving federal financial aid.
The regulations would also make adjustments to Ability to Benefit — a provision of the Higher Education Act allowing students without a high school diploma to have access to federal financial aid.
Comment on the proposal before June 20
This proposed rule is currently open for public comment. Submit comments at Regulations.gov before June 20.
The Education Department expects to finalize the rule by the end of 2023. Rules finalized by Nov. 1, 2023, will go into effect on July 1, 2024.
Get pre-qualified in just 3 minutes with Credible
Check multiple student loan lenders to get accurate, pre-qualified rates with no impact to your credit score.
Spot your saving opportunities
See your spending breakdown to show your top spending trends and where you can cut back.