Many or all of the products featured here are from our partners who compensate us. This influences which products we write about and where and how the product appears on a page. However, this does not influence our evaluations. Our opinions are our own. Here is a list of our partners and here's how we make money.
You can make interest-only payments on student loans to save money. Making these payments before you graduate — or while you're postponing repayment — can keep thousands of dollars in interest from being added to your loan's balance.
Get accurate refinance options in just 2 minutes with Credible
Compare pre-qualified rates from multiple lenders with no impact to your credit score.
If you have subsidized federal student loans, interest doesn't accrue while you're in school.
But interest always accrues on unsubsidized loans and private student loans. Interest-only payments can keep those debts from snowballing.
Student loan interest-only payment calculator
Paying off student loan interest before it capitalizes — or is added to your loan balance — decreases the total amount you repay. Use this calculator to estimate your monthly student loan interest payments and how much they could save you in the long run.
When to make interest-only student loan payments
There is never any penalty for prepaying a student loan, and you should consider making interest-only payments any time your loans are accruing interest and payments aren't required. This can include:
While you, or your child for parent PLUS loans, are enrolled in school.

When you're temporarily pausing repayment via deferment or forbearance.
For example, say you borrowed a $26,000 graduate PLUS loan at the current 7.54% interest rate for each year of a two-year program. Each month, $166 in interest would accrue on that loan.
By making interest-only payments, you'd prevent $5,397 from being added to your balance after your grace period ended, and your required payments would fall from $508 to $444.
Keep in mind that subsidized student loans don't accrue interest while you're enrolled at least half-time or on an approved deferment. During these periods, making extra payments directly on your principal balance can help minimize the amount you repay overall.
How to make interest-only payments on student loans
You'll make interest-only payments directly with your student loan servicer. Visit its website or contact your servicer to confirm how much your interest-only payments should be and to set up these payments. If you're in school or otherwise unsure of who your servicer is, you can find out at studentaid.gov.
There is no federal student loan repayment plan that lets you pay just interest. However, if you opt in to a deferment or forbearance, the application may give you the choice to make interest-only payments during this break. Even if you do not select that option, you can still set these payments up with your servicer.
Private student loans may offer — or require — interest payments while you're in school. They may also have post-graduation interest-only payment plans for a period of time. Contact your lender for details.
Student loans from our partners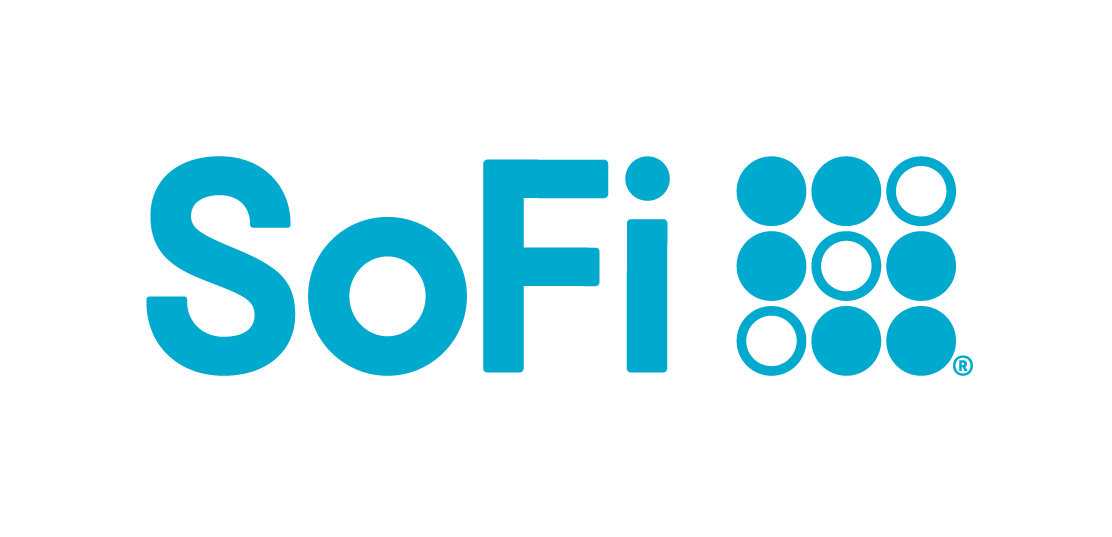 Spot your saving opportunities
See your spending breakdown to show your top spending trends and where you can cut back.