MBA Student Loan Repayment and Forgiveness Options
MBAs will likely be best served paying off debt fast unless they'll qualify for student loan forgiveness.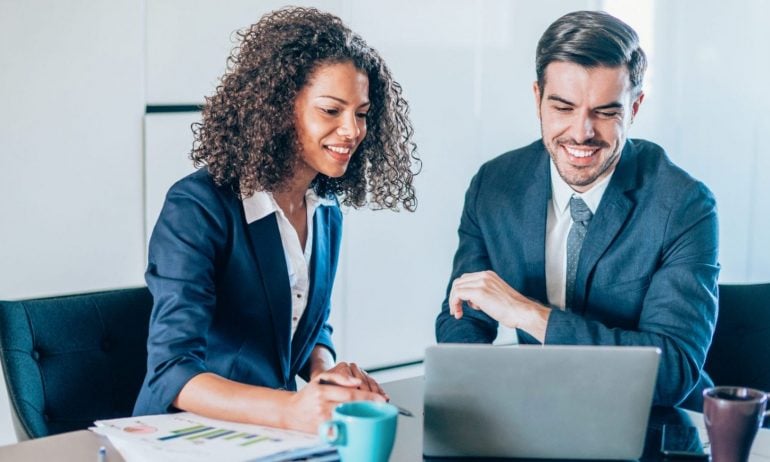 Many or all of the products featured here are from our partners who compensate us. This influences which products we write about and where and how the product appears on a page. However, this does not influence our evaluations. Our opinions are our own. Here is a list of our partners and here's how we make money.
MBA students can finish school with a staggering amount of debt. The most recent data from the National Center for Education Statistics shows an average MBA debt of $66,300 in 2015-2016. Personal finance company SoFi reports a higher average MBA debt of $74,707 based on data from 2014-2017. But given the trend of rising tuition, these numbers are likely significantly higher as of 2023. The best MBA student loan repayment option for you will depend on your job, financial outlook and business school you attended.
If you'll qualify for MBA student loan forgiveness — by working for the government or a nonprofit — prioritize receiving it.
Many MBAs will likely have large enough salaries to aggressively repay loans. If you won't, options are available to keep payments manageable.
Here are four MBA student loan repayment strategies along with tips for determining which one is right for you.
Get accurate refinance options in just 2 minutes with Credible
Compare pre-qualified rates from multiple lenders with no impact to your credit score.
Qualify for MBA student loan forgiveness
Best for: MBAs who work in public service
You may be able to have all or part of your MBA student loans eliminated through Public Service Loan Forgiveness, a business school-specific loan assistance program or an income-driven repayment plan.
Public Service Loan Forgiveness
School-specific loan assistance programs
Income-driven repayment forgiveness
If you qualify for debt forgiveness programs, consider the tax implications. A provision to the 2021 COVID-19 relief package allows tax-free debt forgiveness for qualifying debts canceled between Dec. 31, 2020, and Jan. 1, 2026. The government does not tax amounts forgiven under PSLF, but outside of the COVID-19 stipulation, income-driven forgiveness could be considered taxable income. You may also pay taxes on money received from a business school loan assistance program. Check with a tax specialist for more details.
Pay off MBA student loans fast
Best for: MBAs with strong finances
The 2022 median starting salary for new MBA hires is $115,000, according to the Graduate Management Admission Council. If you have money left over after setting aside funds for an emergency and retirement, consider prepaying your MBA loans to reduce interest costs.
Over 75% of business school graduates are offered a signing bonus in the U.S., with a median amount of $10,500, according to a 2022 GMAC report. Let's say you applied that entire bonus to an MBA student debt amount of $66,300. That would reduce your repayment term by about two years and save you close to $6,900 in interest, assuming a 10-year repayment plan and 6.54% federal interest rate on graduate student loans.
Undergraduate vs. MBA loan repayment
Refinance at a lower interest rate
Best for: MBAs with strong finances who don't need federal benefits
Refinancing replaces your existing student loans with a new private loan. If you won't qualify for loan assistance or forgiveness — and you don't need federal options like income-driven repayment — consider refinancing your MBA loans if it'll save you money.
Refinancing your student loans could lower your monthly payment, your total overall payment — or both. If you've repaid undergraduate loans for a few years, use a student loan refinance calculator to make sure you won't pay more by refinancing them to a longer repayment term. If you'd pay more by refinancing your undergraduate loans, you can refinance just your MBA loans.
How much would refinancing save you?
Opt for income-driven repayment
Best for: MBAs who can't afford their monthly payments
Not every MBA graduate earns a six-figure salary. If you struggle to make your monthly student loan payment, the best way to reduce federal student loan payments is to enroll in an income-driven repayment plan. These plans set payments as a percentage of your discretionary income — generally 10% — stretch your repayment term to 20 or 25 years and forgive any amount left on your loans after that point.
Keep in mind that as your income rises, your payments will as well. Earn enough and you could eventually pay more than the standard amount, depending on which income-driven plan you choose. At that point, options like aggressive repayment or refinancing might make more sense for you.
If you took out private MBA loans, talk to your lender about options for paying less if you can't afford your monthly payment.
Student loans from our partners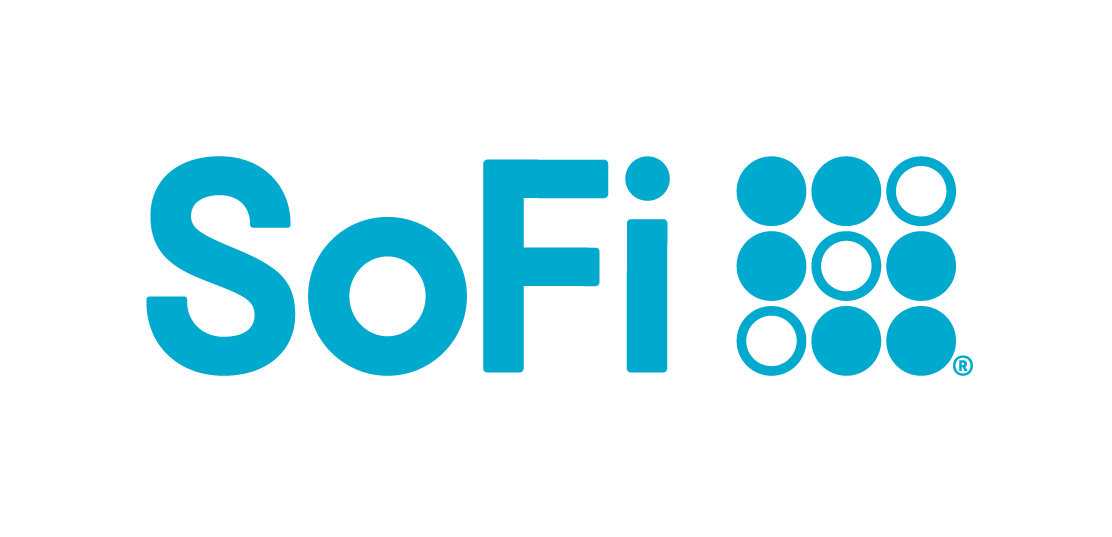 Spot your saving opportunities
See your spending breakdown to show your top spending trends and where you can cut back.