How to Pay Off Parent PLUS Loans Faster
Making extra payments or refinancing can help you pay off parent PLUS loans more quickly.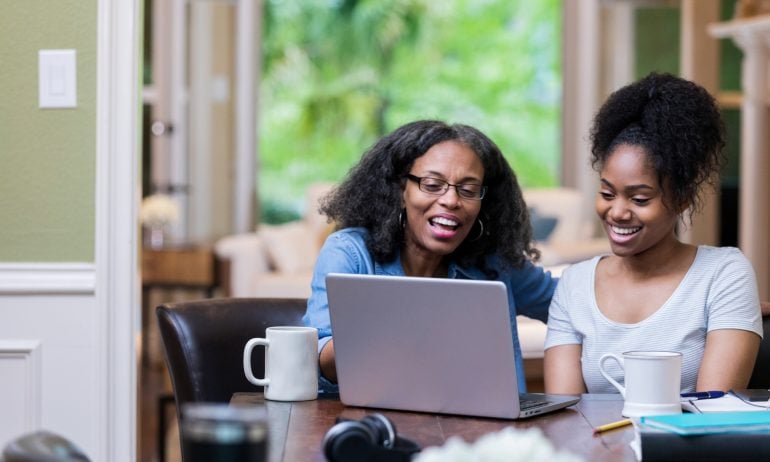 Many or all of the products featured here are from our partners who compensate us. This influences which products we write about and where and how the product appears on a page. However, this does not influence our evaluations. Our opinions are our own. Here is a list of our partners and here's how we make money.
The best way to pay off parent PLUS loans faster is to pay more than the minimum each month. That's true for any kind of student loan.
But parent PLUS borrowers can also get rid of their loans more quickly by refinancing with a private lender. Refinancing can save you money and get you out of debt faster if you get a lower rate on a high-interest PLUS loan, opt for a shorter repayment term or do both.
Don't refinance until the federal student loan payment pause, known as forbearance, ends — currently slated for the summer of 2023. During the pause, which began in March 2020, federal student loans haven't accrued interest and borrowers haven't needed to make payments.
Even once forbearance ends, refinancing parent PLUS loans isn't for everyone, including those with bad credit and borrowers who don't want to give up federal loan protections. Here are strategies for paying off parent PLUS loans faster if refinancing doesn't make sense for you — and when to consider the refinancing route.
Make interest-only payments during school
You don't have to make PLUS loans payments while your child is in school or for six months after graduation. A delay in payment can make sense if you have other financial priorities, such as a second child's education, or if your child agreed to repay the debt for you.
Interest always accrues during a parent PLUS loan deferment, and it's added to your balance once the loan enters repayment. This will increase your future payments, potentially limiting your ability to pay extra toward the loan. If you do choose to delay full payments, aim to make interest-only payments for now.
On the parent PLUS loan deferment application, you can opt in to make interest-only payments.
Stick to the standard repayment plan
If you don't defer PLUS loans, your first payment will be due 60 days after the loans are disbursed. You'll automatically enter repayment on the standard plan — 120 monthly payments over 10 years. Stick to that schedule if you can afford to.
You can pay less each month under other parent PLUS loan repayment options, such as extended repayment or Income-Contingent Repayment. But these plans lower your bills by increasing your repayment term, so standard repayment is the fastest option for repaying parent loans.
Share the repayment responsibility
According to a 2022 report from private lender Sallie Mae, 35% of parents expect children to share the responsibility for repaying their parents' loans.
If you and your child are both going to chip in for parent PLUS loans, you should each consider paying a little extra.
For example, let's say you have $17,000 in PLUS loans. Each month you'd owe about $200, based on current interest rates and a 10-year repayment term. If you and your child each contributed $150 every month to raise your total monthly payment to $300, that extra $100 per month would shorten your repayment term by more than four years.
If you can't pay more each month, stagger your payments so you each pay every two weeks. By making biweekly payments, you'll make one extra payment annually. This would pay off the debt 13 months sooner.
Student loans from our partners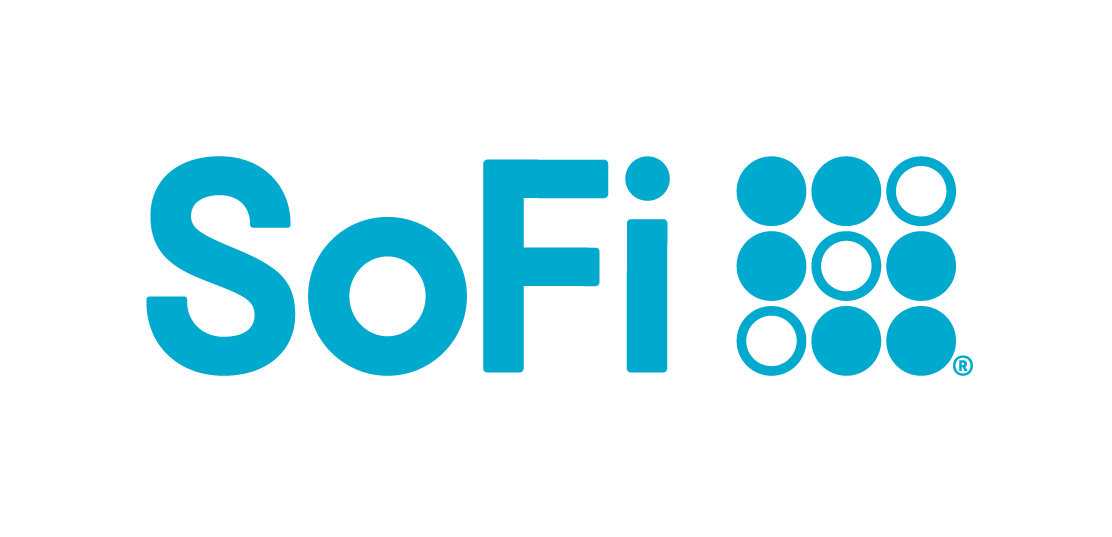 Should you refinance parent PLUS loans?
To refinance PLUS loans, you'll need strong credit — at least in the high 600s — or a co-signer who meets this threshold. Having enough income to cover your future payments is a must as well, especially if you plan to shorten your repayment term to pay off your loans faster.
You stand to save the most money by refinancing PLUS loans as early as possible in your repayment term. Use this calculator to model your payments at different rates and under shorter repayment terms to see what fits your repayment goals:
Student loans from our partners