Can You Refinance Sallie Mae Student Loans?
Sallie Mae does not refinance student loans, but it makes sense to refinance private loans if you can save money.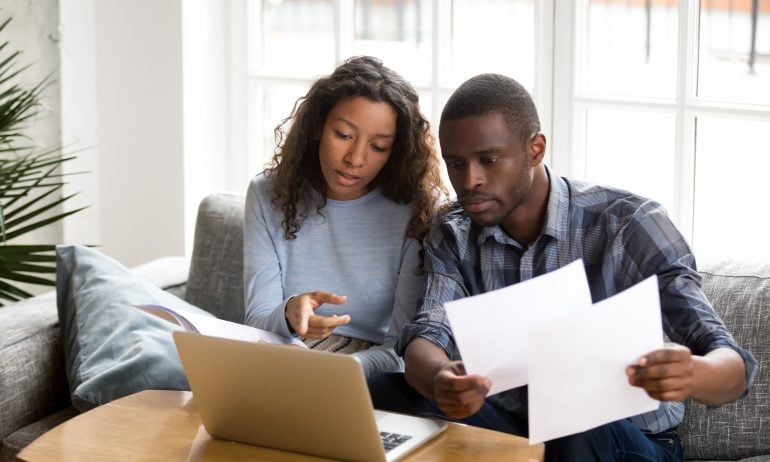 Many or all of the products featured here are from our partners who compensate us. This may influence which products we write about and where and how the product appears on a page. However, this does not influence our evaluations. Our opinions are our own. Here is a list of our partners and here's how we make money.
Sallie Mae offers private student loans to undergraduates, graduate students and parents. If you took out Sallie Mae loans to pay for college, you can — and probably should — refinance if it will save you money.
Borrowers can no longer refinance loans directly with Sallie Mae. But you may be able to refinance with Navient, a student loan servicer that was once part of Sallie Mae, if you're already its customer.
No matter who your servicer is, your best bet is to with whichever company offers you the best deal.
When you refinance student loans, you lose any benefits tied to your existing loan. offer some features that refinance lenders may not, including:
If you plan to take advantage of any of these features, or make sure your new lender offers a similar program. Otherwise, there's little downside if you refinance Sallie Mae loans or from any other lender.
Private loans almost always lack the protections and benefits that come with federal student loans, such as and . So if you can qualify for a lower interest rate, refinancing is typically a slam dunk.
While Sallie Mae offers only private student loans, it serviced federal student loans until 2014, when Navient was created. If you want to refinance Sallie Mae loans from before 2014, check whether they're federal or private before proceeding.
Sallie Mae offers fixed- and variable-rate private student loans. Currently, its fixed rates are % - % and its variable rates are % - %.
Say you have an interest rate of 8.44% and owe $4,300, the average undergraduate private student loan debt based on data from The Institute of College Access & Success. You'd pay $6,382 overall on a 10-year repayment plan. Refinancing at 5% would drop that total to $5,473, saving you roughly $900.
You'd save more if you qualify for a rate lower than 5% or refinance Sallie Mae loans with balances larger than $4,300, such as those for or , for example. Borrowers typically need a credit score in at least the high 600s and a stable source of income to refinance, or a co-signer who meets those criteria.