The Student Loan 'On-Ramp': Should You Delay Payments for a Year?
For many borrowers, the new IDR plan could be a better option.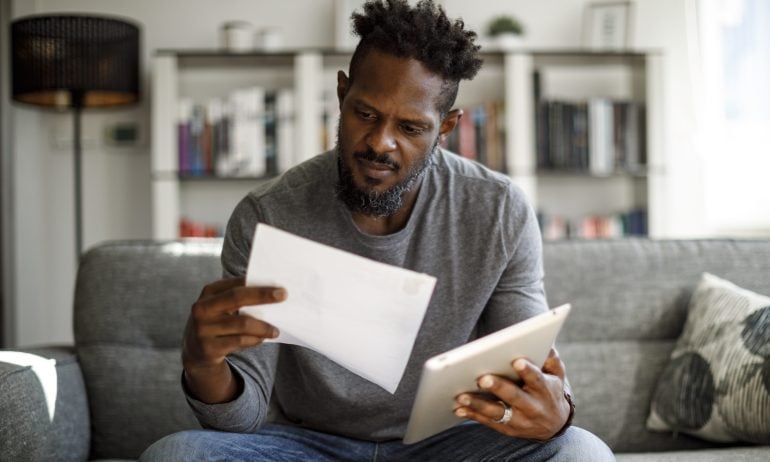 Many or all of the products featured here are from our partners who compensate us. This influences which products we write about and where and how the product appears on a page. However, this does not influence our evaluations. Our opinions are our own. Here is a list of our partners and here's how we make money.
Federal student loan payments will resume in October — but a 12-month "on-ramp" will protect borrowers from the worst consequences of skipping student loan payments.
It's not a continuation of the interest-free pandemic payment pause, however.
"During this period, if you can pay your monthly bills, you should," President Joe Biden said in a June 30 press conference. "But if you cannot, if you miss payments, this 'on-ramp' will temporarily remove the threat of default or having your credit harmed, which can hurt borrowers for years to come."
Just because you can postpone student loan payments for up to a year doesn't mean you should. Here's what you need to know about the student loan on-ramp, the consequences and alternatives.
How does the on-ramp work?
The on-ramp will run from Oct. 1, 2023, to Sept. 30, 2024. You don't need to sign up for the on-ramp; it's automatic. So if you simply don't pay, it'll be in effect.
During this time, borrowers who don't pay their monthly student loan bills can expect the following benefits and drawbacks:
Student loans won't fall into delinquency or default.

Missed payments won't be reported to credit bureaus.

Credit scores won't drop as a result of missed payments.

Missed payments won't be reported to debt collections agencies, which can garnish or withhold tax refunds, wages, Social Security benefits and more. 
Interest will accumulate, increasing the amount you'll owe.

Missed payments will still be due after the on-ramp expires.

No progress toward loan forgiveness under income-driven repayment (IDR) plans or Public Service Loan Forgiveness.
Treat the on-ramp as a safety net
The on-ramp is designed for the "most vulnerable borrowers," the White House says.
Borrowers should treat the on-ramp as a safety net rather than a repayment strategy, says Michele Shepard, senior director of college affordability at The Institute for College Access & Success, a nonprofit that advocates for equitable and affordable higher education.
But people who are genuinely in a tough spot may consider using the on-ramp — especially if they have other high-interest debt in addition to student loans, says Scott Stark, senior financial planner at Financial Finesse, a workplace financial wellness company.
If paying your student loans will cause you to go into debt paying other bills, absolutely use the on-ramp, Stark says.
In particular, the on-ramp could be helpful for recent college graduates who haven't been able to land a job or start an emergency fund yet.
"If you're coming into this with a clean slate, and you just need to get some fundamentals in place, take advantage of [the on-ramp], get yourself on really solid footing, and then start paying as soon as you can," Stark says. "Don't use the whole 12 months if you don't need it."
Otherwise, if you can afford to make payments, then plan to do so when your first student loan bill comes due in October.
Get more smart money moves – straight to your inbox
Sign up and we'll send you Nerdy articles about the money topics that matter most to you along with other ways to help you get more from your money.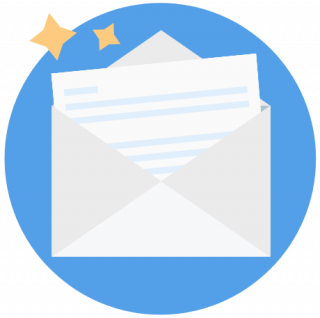 Consider the new SAVE repayment plan instead
"For the vast majority of borrowers, enrolling in the new IDR plan would be the best option in terms of the protections that it affords them," Shepard says.
Based on current guidance, borrowers earning less than about $32,800 individually, or less than $67,500 for a family of four, would see $0 monthly bills. You can estimate your payments under various repayment plans including SAVE with The Federal Student Aid office's loan simulator.
You can sign up for SAVE on Studentaid.gov. However, some SAVE perks won't be available until July 2024, including payments capped at 5% of discretionary income for undergraduate loans (instead of 10%) and quicker forgiveness for borrowers with smaller balances.
How the on-ramp could impact student debt cancellation
Some borrowers may still be betting on student debt cancellation. Though the Supreme Court struck down Biden's plan to erase up to $20,000 in student debt per eligible borrower, the White House is pursuing a student debt cancellation "Plan B" via another legal pathway that could take a year or more.
What happens if borrowers make payments during the on-ramp and later Plan B is available?
"We don't know what will happen in that case," Shepard says. "The [Education] Department has not been clear on whether they will retroactively refund payments or anything like that."
Even if you think that debt cancellation could happen, it's still a good idea to start making payments in October. Make informed financial decisions with the information in front of you today: The future of Plan B is unknown, and you would be stuck with a bigger student loan balance if it isn't in place before the on-ramp expires in late 2024.
Student loans from our partners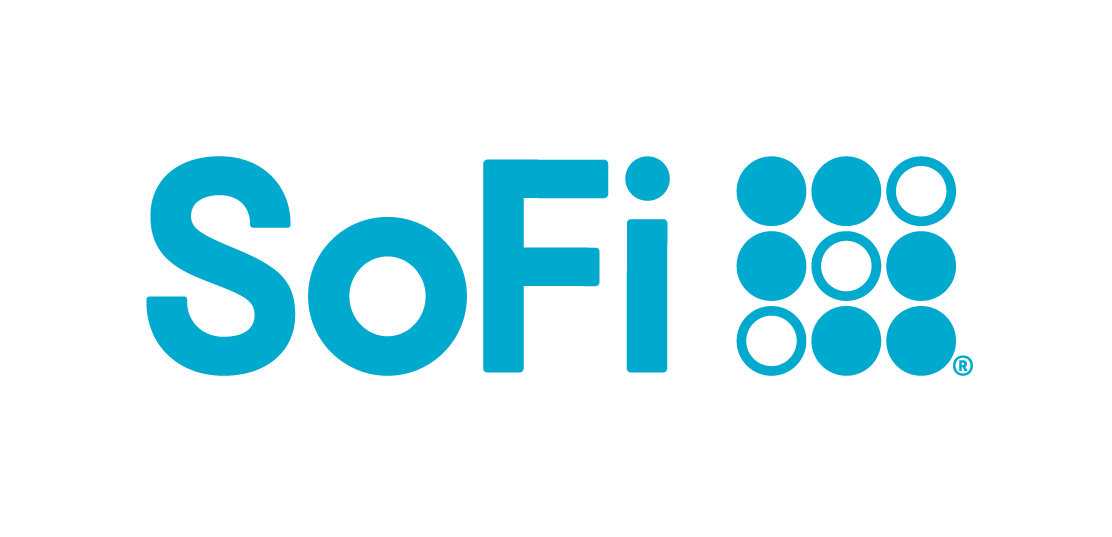 Spot your saving opportunities
See your spending breakdown to show your top spending trends and where you can cut back.