Many or all of the products featured here are from our partners who compensate us. This influences which products we write about and where and how the product appears on a page. However, this does not influence our evaluations. Our opinions are our own. Here is a list of our partners and here's how we make money.
Dive deeper into attending grad school
Student loans from our partners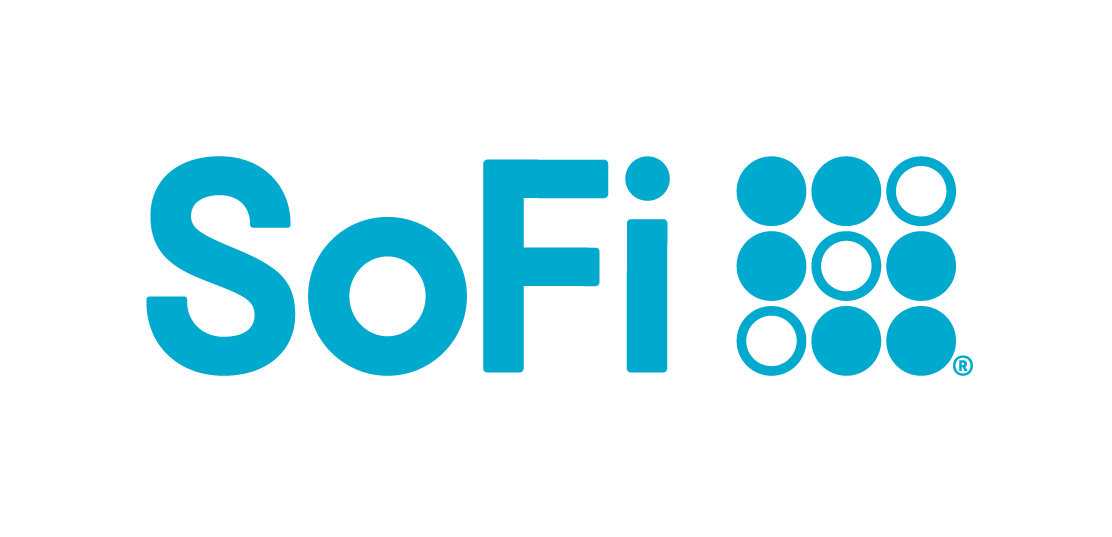 Graduate school is an educational program for students who already have an undergraduate degree and want to pursue an advanced academic or professional degree.
For some careers, like becoming a physician or professor, for example, a graduate degree is required. In other instances, you may want to earn a graduate degree in business or another discipline to gain knowledge, improve your job prospects or further your career.
Graduate school vs. college
Going to college typically means getting an associate's degree or bachelor's degree. Some key differences between graduate school and those academic programs include:
How you get in. Graduate school programs are often smaller and more selective than undergraduate programs. Getting in will require not only quantitative smarts — like scoring well on the GRE graduate school entry exam or another admissions test — but also acing qualitative measurements, including recommendations and a statement of purpose.

What you'll study. An undergraduate degree program may include broad liberal arts courses and large lectures that may or may not relate to your major. Graduate classes are targeted toward your specific advanced degree from day one and are typically seen as more rigorous, with a focus on research and thorough discussion.

Your role at the school. Graduate students, like those in doctoral programs, can function much more like university staff than their undergraduate counterparts. As a grad student, you may be required to lead discussion groups, grade others' work and support faculty research initiatives. You'll get paid a stipend or salary for your work.

What degree you receive. Upon completion of your program, you'll be awarded a master's or doctorate degree. Master's degrees include Master of Arts (M.A.), Master of Science (M.S.) and Master of Business Administration (MBA); doctorates include Doctor of Philosophy (Ph.D.), Doctor of Medicine (M.D.) and Juris Doctor (J.D.).
How long is graduate school?
Graduate school can range from one year to six years or more. How long you'll spend in graduate school will depend on your program's requirements. Here are some typical lengths:
Business school: Two years. Accelerated one-year programs may be available.

Law school: Three years. Accelerated two-year programs may be available.

Medical school: Four years. This doesn't include time spent in a residency program after graduation. Other health professional programs, including dental school and pharmacy school, also are four years.

Doctorate programs: Up to 10 years. Obtaining a doctorate degree can take significantly longer than other graduate degrees. But it ultimately depends on your speciality and the program. The median time to finish a doctorate program in a non-science and engineering field was 10 years in 2021, according to the National Center for Science and Engineering Statistics.
Personal circumstances can also extend your stay in graduate school. For example, you may opt to attend school part-time while juggling a career, family or other responsibilities.
Student loans from our partners
Other grad school considerations
If you're unclear whether grad school is right for you, there are a few factors to consider.
You'll want to think about your career goals and the time commitment for your specific program. But one of the biggest questions to answer may be how you'll pay for graduate school.
If you receive a generous fellowship or employer assistance that covers most of those costs, you stand to get the greatest financial benefit. Coming out ahead may be tougher if you need to largely finance your degree with graduate student loans.
The average federal student debt for graduate school was $17,680 for 2021-2022, according to the College Board, a not-for-profit association of educational institutions. That average debt does not include any remaining loans from undergrad.
Your return on investment will depend on your level of debt and the expected earnings based on your degree. Use school and salary data from the Department of Education's College Scorecard, as well as a debt affordability calculator, to make an informed decision.