Can You Take Out Subsidized Loans for Graduate School?
Graduate students can't take out subsidized loans for school, but other federal aid is available.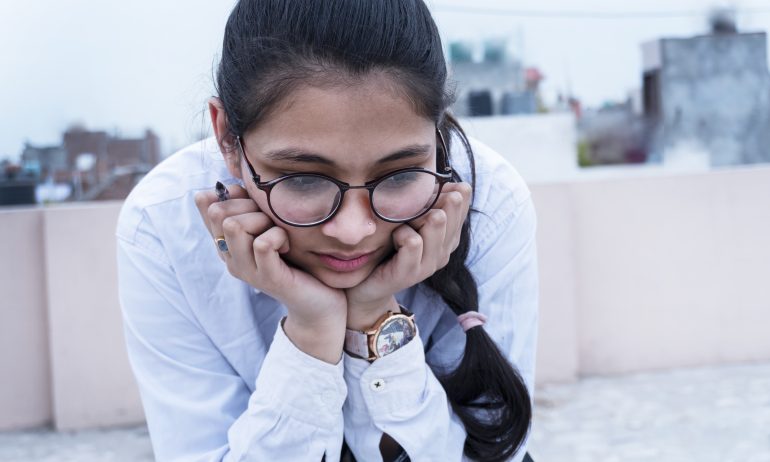 Many or all of the products featured here are from our partners who compensate us. This may influence which products we write about and where and how the product appears on a page. However, this does not influence our evaluations. Our opinions are our own. Here is a list of our partners and here's how we make money.
You can't get subsidized loans for graduate school. You used to be able to take out these loans — for which the government pays the interest while you're in school — but subsidized loans for grad students were phased out July 1, 2012. Undergraduate students can still get subsidized loans.
Federal unsubsidized loans are available if you're enrolled in graduate school at least half-time. Exhaust these loans first if you need to take out . While unsubsidized loans will cost more than subsidized loans, they're likely still the cheapest option available.
Parent PLUS loans aren't available for graduate school. Only parents of undergraduate students can get these loans. Graduate students can take out . These are like parent PLUS loans but in the student's name, not the parent's.
Parents who want to help pay for advanced degrees can take out or co-sign private graduate school loans for their children. have lower fees than PLUS loans and may come with lower interest rates, depending on your credit history.
But opting for a private loan means forgoing benefits like and . Before passing on PLUS loans, consider whether you'll need those options based on your graduate degree and career path.
Borrowing limits for graduate students can vary by loan type, as well as by how much money you took out as an undergraduate:
Grad students can also qualify for other forms of , including from grants, scholarships, fellowships and employer tuition assistance.
You can apply for federal student loans for graduate school by submitting the Free Application for Federal Student Aid, or . Graduate students don't have to include their parents' income information on the FAFSA.
Your school will send you a based on your FAFSA. Even if that award letter includes a graduate PLUS loan, you'll still need to to receive this funding.
You must not have an  to take out a PLUS loan for graduate school. If you're ineligible because of your credit, you can appeal this decision or reapply with an eligible endorser. An endorser, like a co-signer, will share responsibility for the PLUS loan. All graduate students can receive unsubsidized loans, regardless of their credit.
If you want to take out a private graduate student loan, apply directly with the lender. You may need a co-signer to qualify.
The  alone is $71,000, according to the latest data from the National Center for Education Statistics. But some students take on much more for advanced degrees; dentists , for example.
Federal loans are usually the best choice when because programs like income-driven plans can help keep payments manageable. However, if you have good credit and are entering a profession with strong earning potential, private loans may cost less in the long run.
Many lenders offer . Some also have loan programs for specific professional degrees. Evaluate all your options to get the best deal possible.
Because subsidized loans aren't available for graduate students, interest will accrue if you while enrolled. If you can put some of your  toward interest-only payments, you can avoid the amount you owe increasing.