February Existing Home Sales Commentary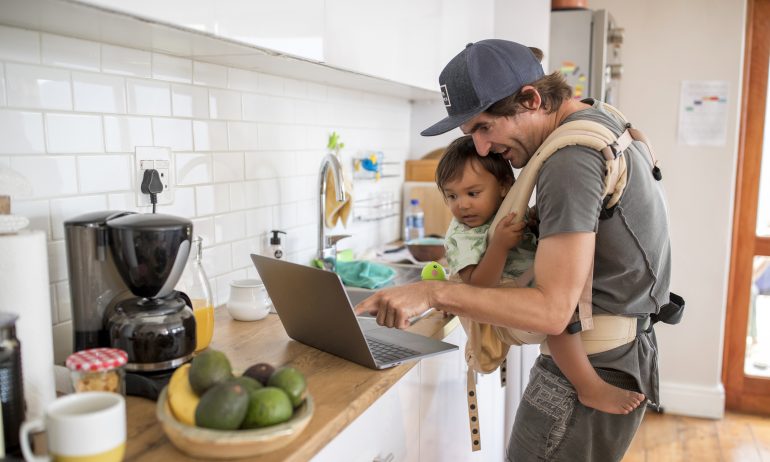 Many or all of the products featured here are from our partners who compensate us. This may influence which products we write about and where and how the product appears on a page. However, this does not influence our evaluations. Our opinions are our own. Here is a list of our partners and here's how we make money.
Home prices accelerated their upward climb in February, and the shortage of home listings persisted.
Houses sell quickly with few on the market
Existing home sales fell in February compared with the month before, to a seasonally adjusted annual rate of 6.22 million units, according to the National Association of Realtors. But one month-to-month drop doesn't tell the whole story. February's existing home sales rose 9.1% compared with the previous February.
Just 1.03 million homes were on the market at the end of February, tying the previous month's record low inventory. A year before, 1.46 million existing homes had been for sale. To imagine how dramatic a drop that is, picture a car dealership that had 146 vehicles for sale at the end of February 2020, but only 103 vehicles for sale at the end of February 2021. The 29% decrease in inventory would be noticeable.
Homes sold fast in February. They typically stayed on the market for 20 days, a record low, and 74% of homes sold in February had been on the market less than a month.
Prices rise, driven by middle-class buyers
The skimpy inventory and rapid pace of home sales drove prices higher. The median price in February was $313,000, a 15.8% increase compared with a year before. Home prices have risen by double-digit percentages for seven months in a row. The streak of double-digit year-over-year price increases almost surely will continue because home prices were held down last spring and summer due to COVID-19 restrictions.
It's evident that prices are being pushed higher by middle-class home buyers and not rich ones, because the median home price is rising faster than the average price.
The median price reflects the midpoint at which half of homes sell for more. The average price reflects the average for all homes sold, which means that the sales of a few mega-mansions can boost the average, even if prices for other homes don't go up much.
But in February, the average price went up 12.6% year over year — more slowly than the median price, which went up 15.8%. The difference implies that the less-expensive half of the market is more active than the market where millionaires play.
What it means for buyers and sellers
With prices going up so fast, homeowners are destined to put homes up for sale so they can get top dollar while they can. We might be approaching the point where high prices persuade owners to plant "for sale" signs in their front yards.
The NAR has a measurement called supply, which reflects how long it would take to sell all the homes on the market at a given month's sales pace. In February, the supply inched up to two months, from 1.9 months in both January and February.
A two-month supply is extremely low. It's an indication of a strong seller's market, where sellers have the upper hand in negotiations. But at least the supply is going up — in the right direction from the perspective of home buyers.
Because sellers still hold the balance of power, they can list their homes without bothering to stage them or fix them up. Buyers must reconcile themselves to the idea that they will likely face competition for every home they make an offer on. It's important to shrug off disappointment after losing a bidding war, and to have patience to try again.
Media: If quoting from this Commentary, the source is Holden Lewis, NerdWallet mortgages expert.