What Is Adjusted Gross Income (AGI)?
Adjusted gross income is your gross income minus certain payments you've made during the year.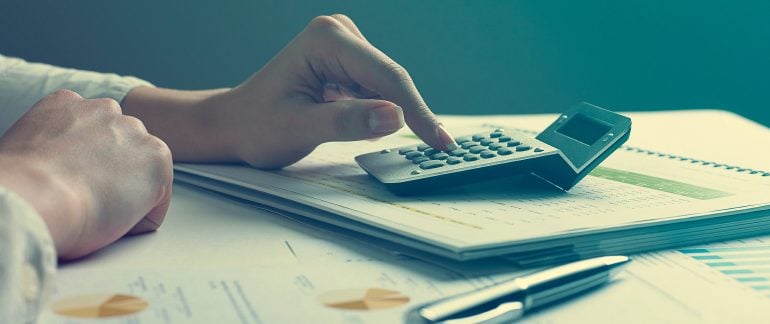 Many or all of the products featured here are from our partners who compensate us. This may influence which products we write about and where and how the product appears on a page. However, this does not influence our evaluations. Our opinions are our own. Here is a list of our partners and here's how we make money.
Adjusted gross income (AGI) is your gross income — which includes wages, dividends, alimony, capital gains, business income, retirement distributions and other income — minus certain payments you've made during the year, such as student loan interest or contributions to a traditional individual retirement account or a health savings account.
Adjusted gross income equals gross income minus certain adjustments to income. Gross income includes money from jobs, investments and other sources.
In general, the formula for calculating adjusted gross income is:
or your tax preparer will calculate your adjusted gross income as part of the process of preparing your tax return.
You can find your adjusted gross income right on your . On your 2020 federal tax return, your AGI is on line 11 of your Form 1040. On your 2019 federal tax return, your AGI is on line 8b of your Form 1040.
Your AGI is often the starting point for . From there, you'll make various adjustments and subtract your allowable deductions to find the amount on which you'll pay tax: That's your . You'll see the term "adjusted gross income (AGI)" repeated throughout your tax forms.
AGI is the basis on which you might qualify for many . For example, you may be able to , but only when they're more than 7.5% of your AGI. So the lower your AGI, the greater the deduction.
Your state tax return might also use your federal AGI as a starting point. If you , your software will calculate your AGI.
According to the IRS, for most taxpayers MAGI is simply adjusted gross income (AGI) before subtracting deductible student loan interest.
If you're filing Form 1040 and itemizing so that you can take certain deductions, you may have to calculate your MAGI. It too can be a baseline for determining the phaseout level of some credits and tax-saving strategies, and sometimes the formula for MAGI can depend on the type of tax benefit it applies to.