How Tax on Mutual Funds Works & 6 Ways to Cut the Bill
You may have to pay certain taxes while you own your mutual fund shares and again after you sell. Here's how to minimize the tax bill.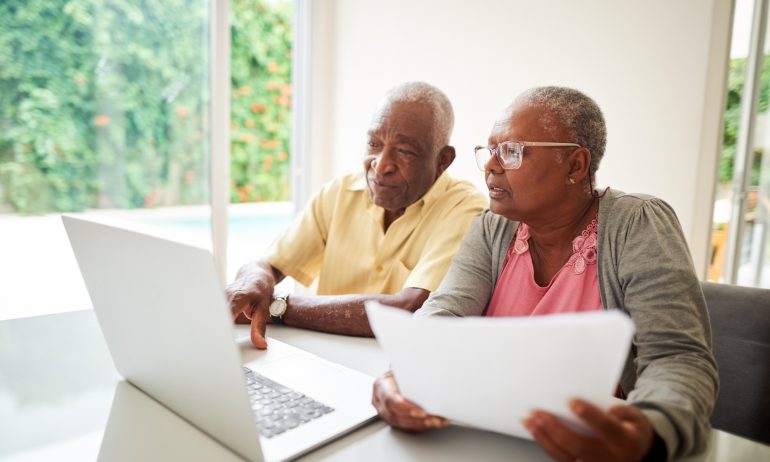 Many or all of the products featured here are from our partners who compensate us. This may influence which products we write about and where and how the product appears on a page. However, this does not influence our evaluations. Our opinions are our own. Here is a list of our partners and here's how we make money.
Mutual fund taxes typically include taxes on dividends and earnings while the investor owns the mutual fund shares, as well as capital gains taxes when the investor sells the mutual fund shares. The tax rate (and in turn the tax on mutual funds) depends on the type of distribution and other factors.
That means you may owe tax on mutual funds you've invested in — even if you haven't sold any of the shares or received any cash from your investments.
Here's an overview of how and when you pay tax on mutual funds, plus six things you can do to pay less tax.
combines money from many investors and invests it in assets such as stocks and bonds. Professionals manage the mutual fund and decide when to buy and sell stocks, bonds or other assets in the portfolio. The investors own shares of the mutual fund, and pay an annual fee to cover the cost of operating the fund. The value of those shares can rise or fall depending on how the underlying securities in the mutual fund perform.
Two things can happen while you own your mutual fund that might generate a tax bill:
has the details on the tax rules for investment income and expenses.
Because a mutual fund invests your money in a variety of assets such as stocks and bonds, the value of your mutual fund's shares — and your investment — can rise or fall depending on how those underlying securities perform. That can lead to taxes when you sell.