Advertiser Disclosure
What Is a Community Development Financial Institution?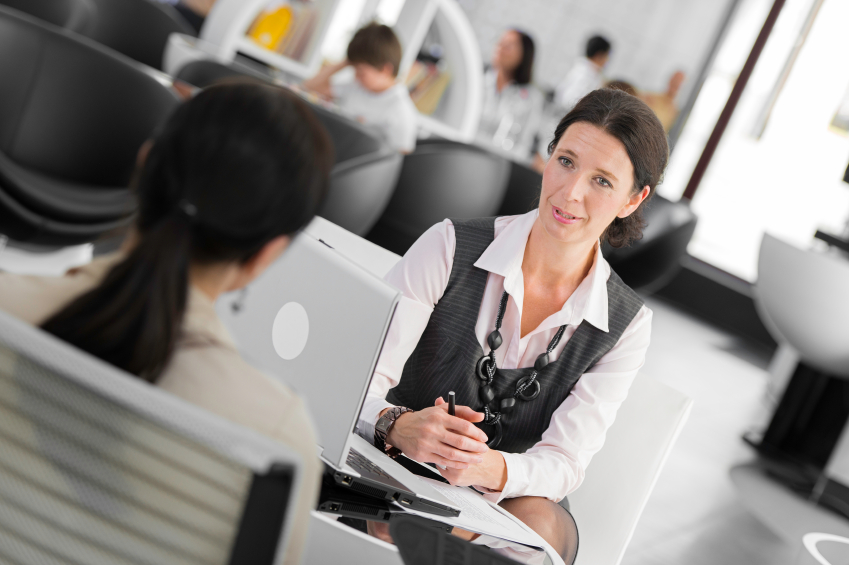 What happens if you don't have a bank account but need to cash a check, pay a bill or take out a loan? You might resort to a check cashing store or a payday lender, and end up paying exorbitant fees. To help consumers who don't fit well in the mainstream banking system, Congress created community development banking in 1994.
Community development banks and credit unions bolster local economies through accessible financial services. Some low-income families don't have access to basic bank services that most people take for granted. They might be denied loans because their credit histories don't meet the minimum requirements for scoring by the credit reporting agencies. Community development financial institutions, or CDFIs, offer accessible savings and checking accounts with low fees and features like online banking, ATMs and bill pay.
Spring Bank is one such institution. It has been operating for nearly a decade in low-income neighborhoods in New York City, which has an estimated 825,000 residents with no bank account. Some don't use direct deposit or have trouble maintaining the minimum account balances that many banks require in order to avoid paying fees. Before Spring Bank opened, many residents with limited incomes had been relying on check cashers, rent-to-own stores, pawn shops and other high-cost alternatives to mainstream banks.
In fact, when it opened in 2007, Spring Bank was the first bank to locate in the South Bronx in over 25 years, according to the Community Development Bankers Association, a national trade group.
While anybody can open an account there, Spring Bank's mission is focused on people who would otherwise be locked out of the financial system. CDFIs rely less on credit scores and more on developing long-term relationships with members of the community and helping them gain financial literacy, establish savings goals and build credit.
If you need to borrow $500 but can't qualify for a conventional bank loan, for example, a payday lender might offer a loan at a predatory interest rate equivalent to 400% a year. At a CDFI bank like Spring Bank, someone lacking a strong conventional credit history might successfully apply for a loan at an 18% interest rate. Instead of having to have a minimum credit score, applicants can often use employment history or proof of income to establish their ability to repay the loan. That can save hundreds of dollars in interest compared with a payday loan.
>> MORE: 5 Important Things to Know About Community Lenders
Because they can obtain funding from U.S. Treasury grants, CDFIs are often able to offer low-cost mortgages for first-time homebuyers and accessible loans for small businesses. For those with poor credit, they can offer small credit-builder loans designed to help consumers establish a good track record of repayments and responsibly rebuild their credit. Extending credit throughout the community helps promote a stable and healthy local economy.
Consumers with no access to credit are disproportionately represented in low-income neighborhoods, but the problem is remarkably widespread. As of 2010, 26 million Americans were "credit invisible," meaning they didn't have any credit record at the credit bureaus that prepare credit reports and calculate scores, according to a recent report from the Consumer Financial Protection Bureau. An additional 19 million had credit records that the credit bureaus considered unscorable — because they were too brief to be scored, for example. Together, those groups add up to almost 20% of the adult population.
To find a CDFI bank or credit union in your area, check the state-by-state list below.
Jeanne Lee is a staff writer at NerdWallet, a personal finance website. Email: jlee@nerdwallet.com. Twitter: @jlee_jeanne. 
---
Image via iStock.