Advertiser Disclosure
What Are The Components of America's $11.7 Trillion Consumer Debt?
With so many websites offering free financial tools, it can be hard to know whom to trust. At NerdWallet, we thoroughly research financial products and companies, and adhere to strict standards of
editorial integrity
to find you the best choices. We even share
how we make money
so you can rely on our expert advice and recommendations with clarity and confidence.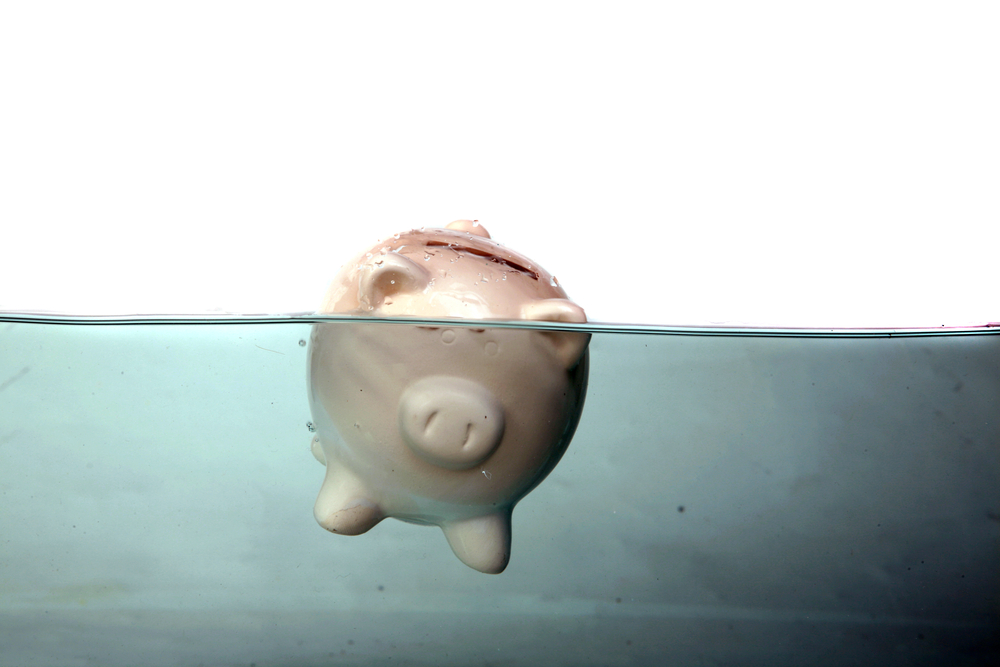 Americans owe $11.68 trillion in debt as of April 2014. NerdWallet breaks down what Americans owe and who they owe it to.
For more data visualizations, check out our Cities page.
Piggy bank image from Shutterstock.