Personal finance books can empower you to budget, save for retirement, get out of debt and tackle many other money-related decisions with confidence. But the possibility of falling down an Amazon rabbit hole or spending all day at the bookstore debating which title to pick is enough to deter some folks. We've narrowed down our recommendations to help you get started.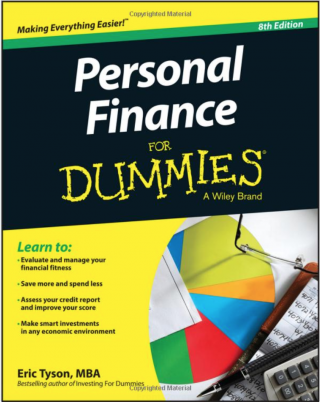 What are the go-to reference books for learning about unfamiliar topics? The "Dummies" series, of course. The "Personal Finance for Dummies" installment serves as an introductory guide to financial literacy. It covers a wide breadth of categories, including budgeting, saving money, investing and insurance. Read the whole thing for a comprehensive understanding, or thumb through the chapters that you're most interested in.
Good for: Personal finance novices who want to gain a basic understanding. Think of it as your own Personal Finance 101 course.
Need help starting your budget?
NerdWallet breaks down your spending and shows you ways to save.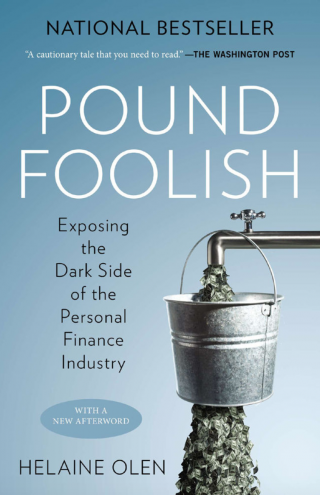 Olen draws attention to the seamy underbelly of the personal finance world, taking a critical look at how the media presents financial advice and at the gurus who deceptively put their own interests before consumers'. She reminds us that the industry needs more accountability and cautions us to think carefully before buying into what we're told.
Good for: Those who want to learn how the personal finance industry operates behind the scenes and how that can impact their financial lives, or anyone who is tempted to believe that having a radio show or book makes someone an expert.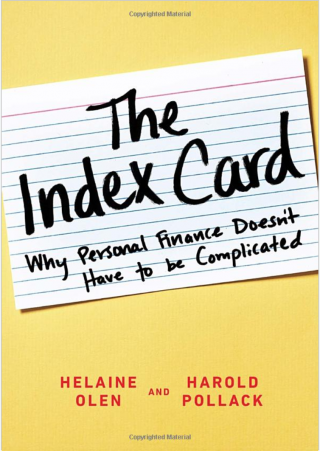 "The Index Card," from Harold Pollack and Helaine Olen, helps readers avoid pitfalls mentioned in Olen's "Pound Foolish." Instead of explaining essential financial concepts in a complex or long-winded manner, it boils the key components down to what fits on an index card. This book centers around 10 rules, such as "Pay your credit card balance in full every month" and "Make your financial advisor commit to the fiduciary standard," each with its own chapter.
Good for: People who prefer a simple approach. The book provides actionable ways to take control of your money in an easy-to-digest format.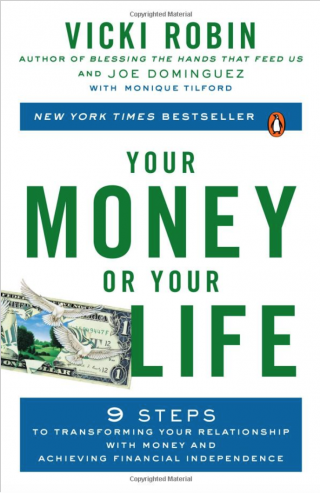 The authors examine the close relationship between money and time, putting a value on money beyond the dollar amount. The message is that measuring your money in hours of your life can make spending and managing it more meaningful.
Good for: Anyone who wants to retire early and those who could use a little extra motivation to get their priorities in perspective.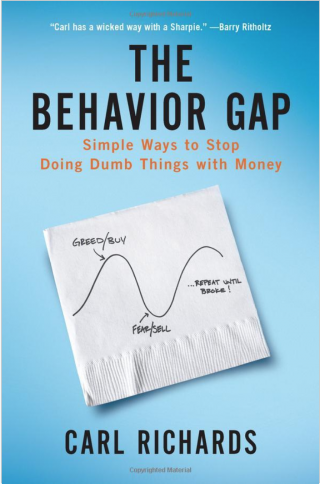 This work gives realistic reasons behind the money mistakes people make and the bad habits they develop. Richards encourages readers to step away from their preconceived notions and keep their emotions in check when making financial decisions.
Good for: Learning how to get in a healthy money mindset.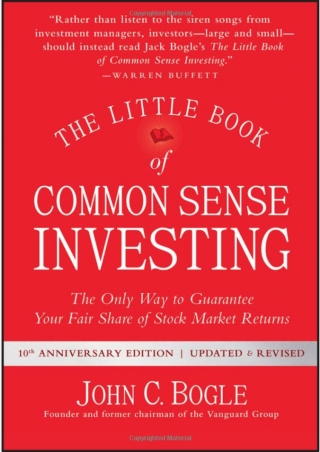 The title says it all: "The Little Book of Common Sense Investing" explains how the stock market works, dispelling myths and making logical suggestions on how to navigate investing. Bogle makes a solid argument in favor of his index investing strategy that anyone can learn to apply. He also makes it clear that paying too much for investments can keep you from reaching your goals.
Good for: First-time and advanced investors alike.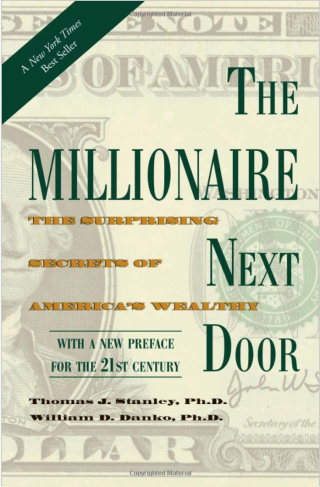 Not all millionaires are glitzy celebrities. They're often the seemingly ordinary people we see on a daily basis. The authors profile people with a net worth of at least $1 million and chronicle how they got there — which is typically with thriftiness and discipline. The book describes their money habits, especially how they lived below their means and opted for low-key lifestyles that for many resulted in financial freedom.
Good for: Discovering how others build and maintain their wealth and learning to apply their nuggets of wisdom to your own life.
How to choose trustworthy resources
As you expand your library, vet sources to make sure they're credible. Look at what credentials or training the author has, if any. "Even though there's a name attached to something, that doesn't necessarily mean it's the best advice," says Jamie Slaughter, a certified financial planner in Colorado Springs, Colorado. "A lot of advice is not one-size-fits-all."
If you're in doubt and want to ensure you're following advice that's specific to you, consider working with a financial advisor, Slaughter says. We recommend searching for certified financial planners (CFPs) who follow a fiduciary standard and who charge fees only on a per-hour or per-project basis. It's their duty to put your interests first, and they don't make commissions off the advice they give.