Is the cost of taking a family to the ballpark making you choke on your hot dog? When the cashier at the concession stand asks "Credit or debit?" does it trigger dark financial thoughts like How will I ever afford to retire?
First, don't think about the hot dog. (Really, it's probably best not to. Just wolf it down.) According to Team Marketing Report, a sports marketing firm, the cost of a ballpark frank ranges from $1.50 at Baltimore Orioles games to $7 at Washington Nationals games. Not exactly budget-busting or future-destroying prices.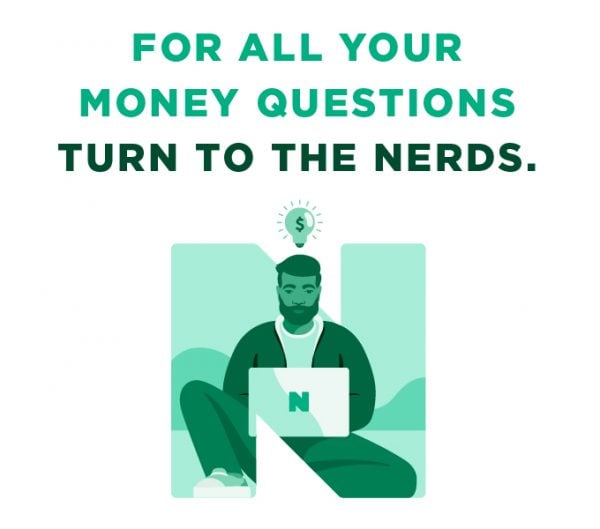 Find answers
to money questions from NerdWallet ads on our
Turn To The Nerds page
. Or join NerdWallet and
ask your own questions in our community
.
But the total cost of going out to the ballgame — which sets back a family of four about $235 on average, TMR estimates — might be enough to get you thinking about your overall spending and how much you have saved. For example, $235 invested for 30 years with a 7% annual return grows to about $2,000. But invest $235 a month for 30 years, and that figure rises to nearly $300,000.
Perhaps the real question you want to ask yourself is: How can you retire and still afford the occasional trip to the ballpark?
Knowing two stats — your credit score and how much you're saving each month for retirement — can help.
What's the (credit) score?
Think back to the question at the concession stand about how you'll pay for the hot dog. If you tend to answer "credit" — not simply to reap rewards points, but because borrowing spending money is a necessity — you might want to take a good look at your financial health. There are short-term and long-term ways to measure this.
Your credit scores can be a pretty good gauge of your short-term financial health. In particular, staying on top of two of the five factors that make up those scores will help you set the foundation for long-term financial success:
Are you paying your bills on time?
How much of your total available credit are you using?
If you are using too much credit (say, more than 30% of your available credit lines; our credit utilization calculator can help you keep track), you're probably better off paying those bills down before you enjoy your next ballgame splurge.
Is your retirement saving on track?
Now to the long term: How much are you saving toward retirement?
A good rule of thumb is to put at least 10% of your income toward retirement savings, such as pretax contributions to an employer-sponsored retirement program like a 401(k), a tax-advantaged individual retirement account or other investments.
Check this retirement calculator to see how you are doing. If you don't like what you see, here are some steps to consider:
Increase contributions to your 401(k) or another workplace plan. Make sure you're contributing at least enough to earn any matching dollars from your employer, and know that you can contribute up to $19,500 a year in pretax income — $26,000 a year if you are age 50 or older.
Consider opening a tax-advantaged IRA. You can contribute up to $6,000 a year ($7,000 if 50 or older) in a traditional or Roth IRA, and you might find more investment options to your liking there.
Maxed out on both? Consider opening a taxable brokerage account to further invest cash for your retirement goals.
An annual review and adjustment of how much cash you're saving will go a long way toward letting you enjoy that ballpark hot dog guilt-free, both now and after retirement.
More money answers from the Nerds: 
Browse other questions here
or join NerdWallet and
ask your own questions in our community.