CrowdStreet provides a convenient platform for accredited investors to add commercial real estate projects to their portfolio. But investors should do their own due diligence and be prepared to leave their money locked up for years at a time.
---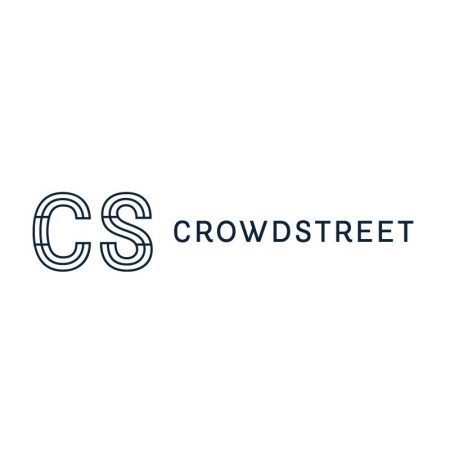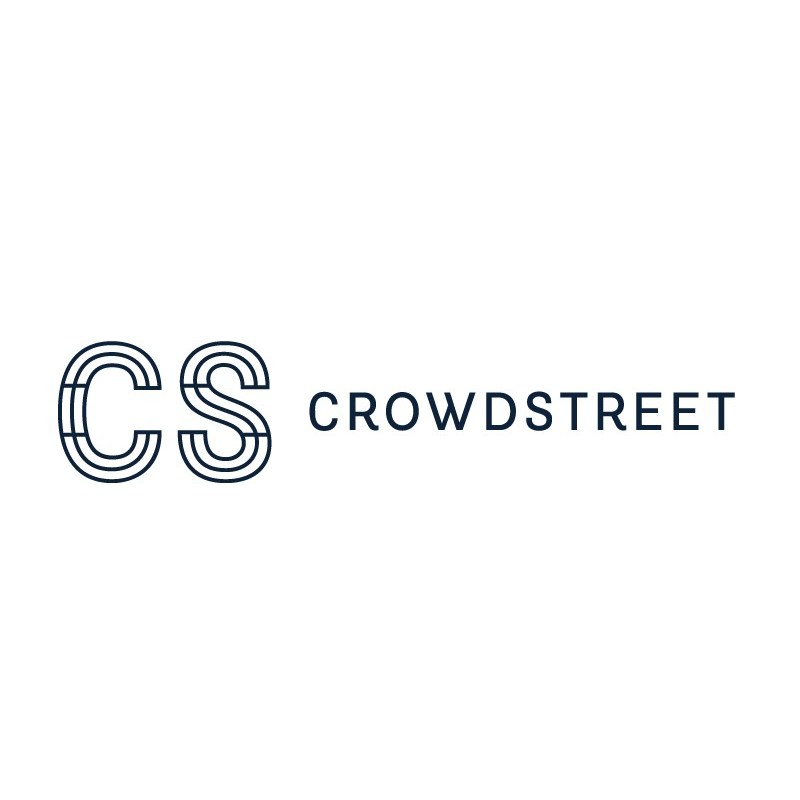 CrowdStreet
Quick facts
Diverse line-up of commercial real estate deals.
Minimum investment: $25,000 and up.
Free to join website, but each project charges its own fees.
Pros & Cons
Pros
Access to commercial real estate deals.
Potential for high returns.
Easy-to-use website.
Cons
Highly illiquid investments.
Steep minimum investment.
Available only to accredited investors.
Compare to a similar platform:
Read full review

Fees

1% and up

Minimum

$500 to $1,000

Promotion

None

no promotion available at this time
CrowdStreet is best for:
Accredited investors.
Investors willing to let their money sit for years.
Risk-tolerant investors.
Investors willing to do their own due diligence.
Full review
CrowdStreet makes it easy to invest in commercial real estate projects nationwide by pairing individual investors with project developers. Developers are vetted by CrowdStreet — including background and reference checks — which helps narrow the field of commercial real estate opportunities for investors who may not have the time or inclination to do that vetting on their own. Still, investors should do their own due diligence on the developer as well as the project to make sure they understand the potential risks.
As an investor, you can pick individual properties (in which case you'll interact directly with the project sponsor) or buy into CrowdStreet's funds, which, like a mutual fund, are composed of a diverse line-up of real estate projects. A third option is the company's managed account service, offered through its CrowdStreet Advisors subsidiary, where an investment manager will pick real-estate projects that best suit your goals and offer diversification within your overall investment portfolio.
The minimum investment varies by project; most of the individual projects currently available on the CrowdStreet site require a minimum investment of $25,000. CrowdStreet's real estate funds also have varied minimums. For example, the Blended Portfolio fund requires a $25,000 minimum, while the Opportunity Zone Portfolio has a $100,000 minimum. CrowdStreet's managed accounts, offered by CrowdStreet Advisors, a registered investment advisor, have a $250,000 minimum.
Investor requirements
Accredited investors only. Offers for nonaccredited investors may be available in the future.
Types of investments

Commercial real estate:




Individual development projects.


CrowdStreet funds (diversified groups of projects in one investment fund).


CrowdStreet Advisors managed account.



Investment minimums



Individual projects: Varies, but generally $25,000.


CrowdStreet funds: Between $25,000 and $100,000.


CrowdStreet Advisors managed account: $250,000.



Fees



Individual projects: Varies by project (see project page on CrowdStreet website for details).


CrowdStreet funds: 0.50% to 2.5%.


CrowdStreet Advisors managed account: 2% to 2.5% for the first year, depending on account size, 0.25% after that.


CrowdStreet features you should know
In-depth research: Each individual investment offering on CrowdStreet's website includes a detailed video webinar about the project, which is a useful way for investors to learn more about the specific details of the development and to ensure that the investment belongs in their portfolio. You can listen live to each webinar and submit questions to the project sponsor, or watch the recorded video later.
Investing guidance: Each project page also offers a "Resources" section, with helpful instructional videos and articles about general investing topics, such as "How to Review an Investment Offering" and "Understanding Internal Rate of Return," as well as a link to CrowdStreet's "Quick Start Guide," for help getting started.
Accredited investors only: Currently, all of CrowdStreet's investments are available solely to accredited investors. These investors have a net worth, excluding the value of their primary residence, of at least $1 million, or annual income in each of the past two years of at least $200,000 if single or $300,000 if married. If you're not an accredited investor, check out our review of Fundrise, which offers real estate investments to nonaccredited investors.
Complex investments: CrowdStreet's investment offerings are complicated commercial real estate deals, and investors should make sure this is the right investment for them before they invest their money. Here are some caveats to keep in mind:
Each CrowdStreet project is different, and each requires your own due diligence, over and above CrowdStreet's vetting process, to make sure the project fits in your overall portfolio.
These real estate investments are illiquid, so be prepared to leave your money invested for a few years (see each project page for details on its target investment period).
Some projects may start paying a return immediately, while others may take years.
Some projects may fail to fund, and your money will be returned to you.
As with any investment, you may lose money. CrowdStreet posts results for deals that have now closed, so you can see past performance results. But remember that past results don't predict future performance.
Is CrowdStreet right for you?
There's no doubt that adding real estate to your portfolio can be a smart move — real estate is a useful way to diversify your overall investment portfolio. The easiest way to do that is with a publicly traded real estate investment trust, or REIT, which you can trade like a stock, or a REIT mutual fund. REITs are available to all investors and have lower minimums than CrowdStreet's projects.
» Read more about how to invest in real estate
Plus, there's a market for publicly traded REITs — that is, they're a liquid investment you can easily get out of — and a REIT mutual fund is a one-stop shop for a diversified real-estate investment. The online brokers below all offer publicly traded REITs and REIT mutual funds:
$100 to $2,500
$100 to $2,500
But it's also true that the prices of shares of publicly traded REITs tend to move somewhat in tandem with the overall stock market. Investing in properties directly, through a site like CrowdStreet, may offer better diversification. When REITs drop in price, the values of real estate developments could hold steady or even rise.
If you're looking for that extra level of diversification, you have time to research the projects available on CrowdStreet, you can afford to let your money sit for a few years, and you're an accredited investor, then the site offers a useful and easy way to add commercial real estate projects to your investment portfolio.