NerdWallet Banking
NerdWallet content is smart, fresh and flexible.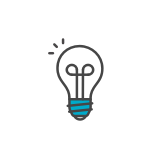 Engage and Inform
We produce a range of articles on financial topics that inform, empower and guide people to realizing their financial objectives.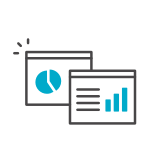 Ready to go
Easily pull, post and share articles where and when it serves you and your audience best.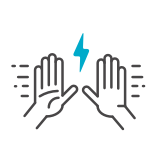 Join our partners
Over 1,000 financial institutions have partnered with us to boost and complement their educational communications – for free.
How it works
Get access to our full library

Choose an article

Post it and share it
What people are saying about NerdWallet
"I'm always looking for good information to add to our website and share with our customers. NerdWallet makes my job so much easier by providing a variety of articles that give great financial-related information."
Michelle PapeTexas State Bank
Share your info here
We'll be in touch to help add you to our site and introduce you to our free content offering.
Would you rather talk to a real person instead? Call us at 1-855-884-8301