Find a student loan that's right for you.
NerdWallet and Ready4 have teamed up to help you compare your private student loan options. Read on to learn more about student loans and NerdWallet. When you're ready to apply, click the button below to start your application.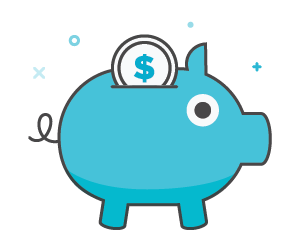 Advice you can bank on
We've spent countless hours reviewing lenders and analyzing offers to help you save on your student loans.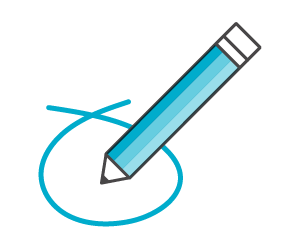 All the info you need
Quickly find what you need with our easy-to-understand reviews – free of jargon and overly complex language.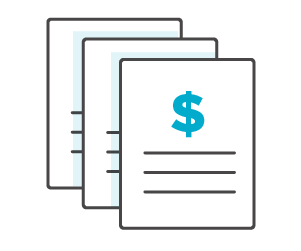 Up-to-date reviews
We regularly update our list of student loan refinance options as lenders introduce new features and offers.
Learn more about how to pay for college