NerdWallet's Smart Money Podcast
Your money questions, answered
Have a money question? Ask one of our Nerds. Text or call us at 901-730-6373 or email [email protected].
Holiday Shopping Scams, and Paying Off Law School Debt
Scammers are cooking up new ways to swindle your money from you. Two of their tactics this year? Social media ads and hyper-targeted emails. To start this episode, Sean and Liz talk about scams shoppers might encounter this holiday season and how to avoid them.
Then they answer a listener's question about how to pay off $200,000 in student loans. They also touch on the likelihood of student loan forgiveness and recent changes to the Public Service Loan Forgiveness program. Read more…
What People Get Wrong About Credit, and Self-Employed Budgeting
Do you know the right way to manage your credit? To kick off this episode, Sean Pyles and Sara Rathner dig into a few common credit myths — and how people can confidently raise their credit.
Then Sean and Sara answer a listener's money question about how to get a grip on their budget with an irregular income.
Read more…
Finding a New Job and Rent vs Buy in a New City
More people are leaving their jobs, but it's important to set yourself up for success when looking for your next gig. To start this episode, Sean and Liz discuss how to put yourself in the best position to land your next job.
Then Sean and occasional co-host Sara Rathner answer a listener's question about whether to rent or buy when moving to a new city. They also get into how to make friends in a new city. Read more…
Nerdy Deep Dives: Investing, Part 3
What's your risk tolerance? Investing always carries the risk of loss — but can also build your wealth. How you choose to invest may mean the difference between high-risk investments with low returns or lower-risk investments that have greater returns.
In the final episode of the three-part deep dive into investing, hosts Sean Pyles and Alana Benson talk about some different investing strategies and how they compare when it comes to risk and return. Learn about buy and hold versus day trading, and which may actually make you more money. Read more…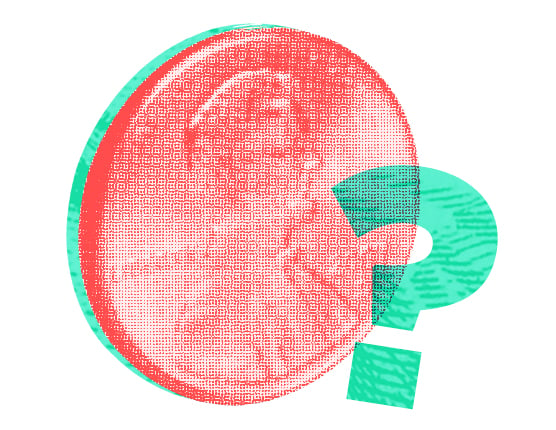 Have a money question?
Call or text us at 901-730-NERD or 901-730-6373.
Email us at [email protected].