NerdWallet's Smart Money Podcast
Your money questions, answered
Have a money question? Ask one of our Nerds. Text or call us at 901-730-6373 or email [email protected].
Queer Money Talk
LGBTQ+ people face a number of unique personal finance challenges, including higher rates of poverty and a wage gap. As a wave of anti-LGBTQ+ legislation is enacted across the country, how can members of this community protect their money to strengthen their personal resilience?
This episode Sean and Liz talk with David Auten and John Schneider, also known as the Debt Free Guys and hosts of the Queer Money Podcast, about how LGBTQ+ people can improve their personal finances while following their morals. David and John also talk about their experience paying off credit card debt. Read more…
Small Business Inflation, and Sign-Up Bonuses
Inflation is hitting everyone's budgets — including those of small-business owners. To kick off this episode, Sean and Liz talk about how inflation is impacting small businesses, and how you can still shop local as prices climb.
Then they answer a listener's question about the smart way to earn sign-up bonuses while protecting your credit score.
Read more…
Taking On the Racial Wealth Gap
The racial wealth gap was created and reinforced over centuries. Can it be solved in our lifetime? In this episode, Sean and Liz talk with journalist Kimberly Atkins Stohr about her series for The Emancipator about solving the racial wealth gap. Read more…
What's Up With Eggs, and Home Improvement Projects
Eggs — why are they so expensive right now, and what can you do about it? To start this episode, Sean and Liz crack open the factors driving up egg prices at the moment. They also share their tips for making groceries more affordable, including whether you should start your own chicken coop.
Then they talk about how to approach home improvement season in 2022. Materials and contractors can be expensive and hard to come by, so you might need to get creative to accomplish your goals. Read more…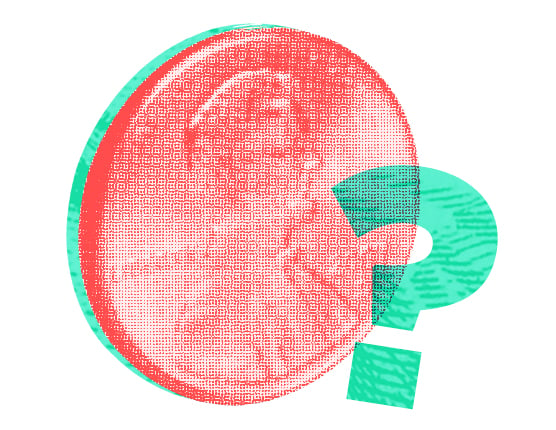 Have a money question?
Call or text us at 901-730-NERD or 901-730-6373.
Email us at [email protected].