NerdWallet's Smart Money Podcast
Your money questions, answered
Have a money question? Ask one of our Nerds. Text or call us at 901-730-6373 or email [email protected].
Beating Money Procrastination, and When to Unfreeze Credit
Sometimes checking things off your financial to-do list can be a real slog. If you find yourself procrastinating, know that you have plenty of company.
To start off this episode, Sean and Liz talk about how to overcome money procrastination. Then they answer a few recent listener questions about student debt cancellation. And in this episode's money question segment, they talk about when to unfreeze your credit. Read more …
Fall Money Tasks, and Saving Enough to Retire
As we head into fall, is your money where you want it to be? To start off this episode, Sean and Liz give you a few easy money tasks so you can end the year right.
Then they answer a listener's money question about how to save enough money to retire — including when to start spending what you've saved up. Read more …
Live From Las Vegas!
The smart way to lose your money gambling, whether now is a good time to invest and how to manage a big financial gift. In the first-ever live episode of the podcast — recorded at a NerdWallet conference in Las Vegas this summer — Sean and Sara cover these topics and more. Read more …
Student Debt Cancellation News, and Money 101
The dust is settling after President Biden announced his student debt cancellation and repayment plan. But there are still a number of unknowns. This episode, Sean, Liz and Sara talk about the latest debt cancellation news, including new scams that are popping up.
Then they answer a listener's question about the best way to set up their finances for long-term success. At the end of the episode, they give their tips for the best investments you can make in yourself. Read more …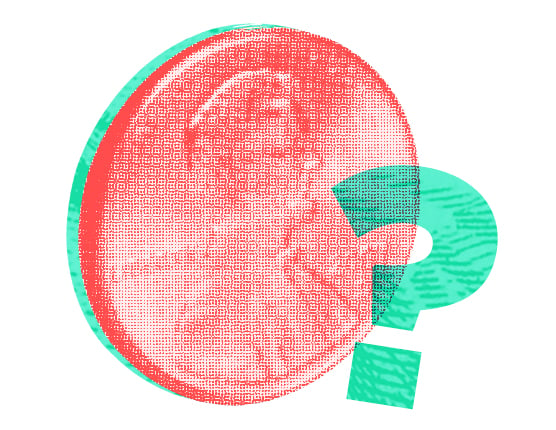 Have a money question?
Call or text us at 901-730-NERD or 901-730-6373.
Email us at [email protected].