NerdWallet Guide
2018 Tax Changes
The most sweeping changes to the tax code in 30 years have taken effect. Here's what they mean for you.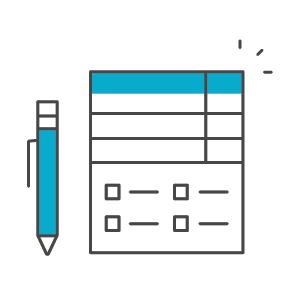 New rules passed at the close of 2017 will touch all corners of Americans' finances. While most of the changes won't affect the tax return you'll file this April, they will start to affect your paycheck early in 2018.
The entire law runs to 1,000 pages. But we've read it and have you covered — with calculators to help you figure out the new tax brackets and rules for mortgage interest deduction, plus a host of articles to help you take action.
Let's dig in.
See how the changes will affect you personally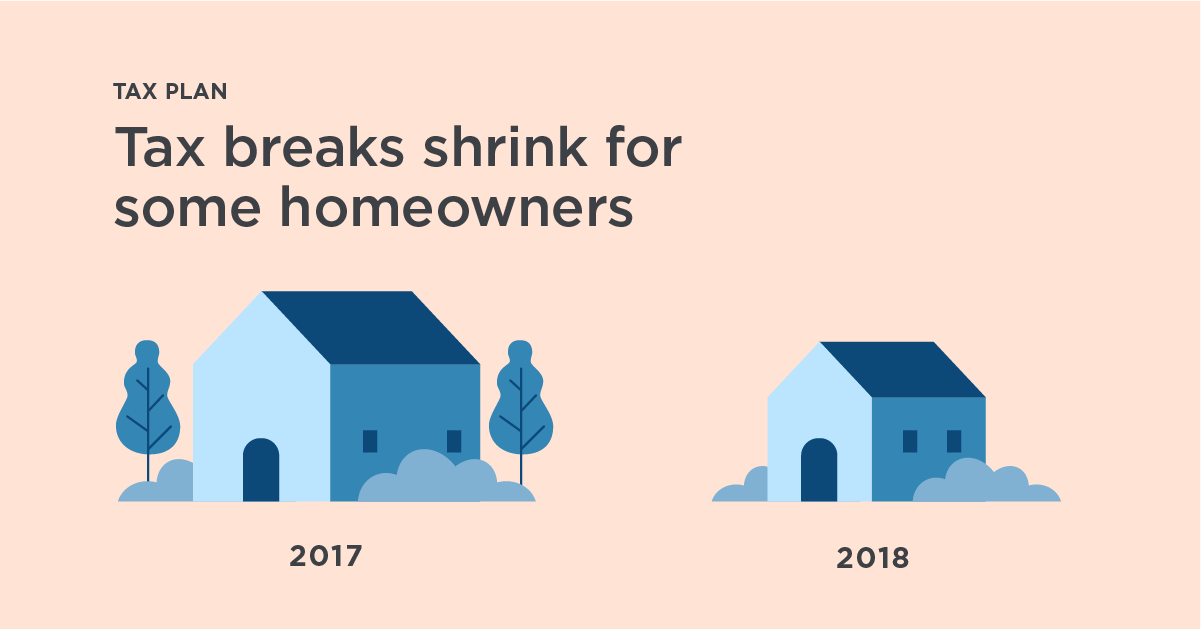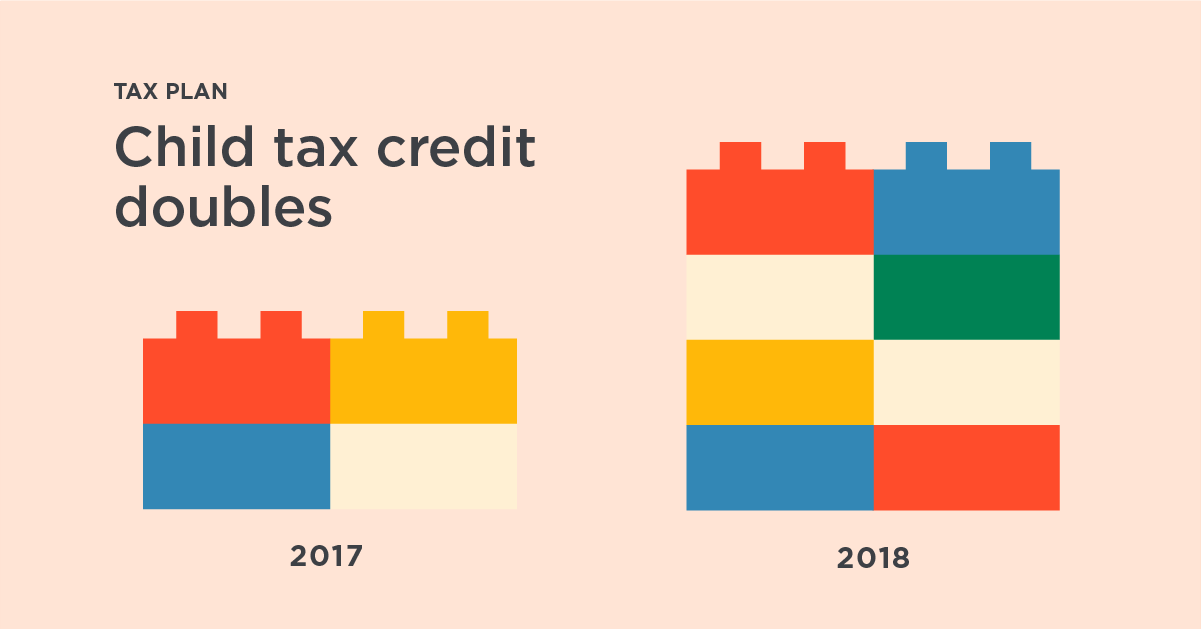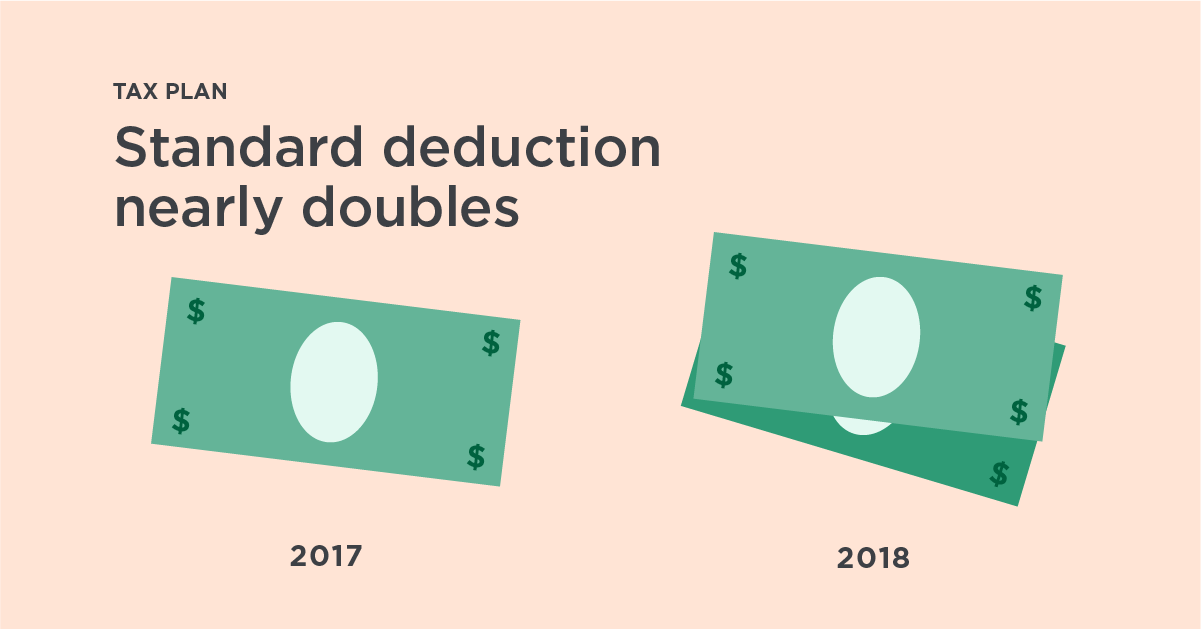 What else do I need to know?