Chase Freedom Flex vs. Chase Freedom Unlimited: Pick Your Style
They have similar names and some identical features. But the difference in ongoing rewards requires looking inward.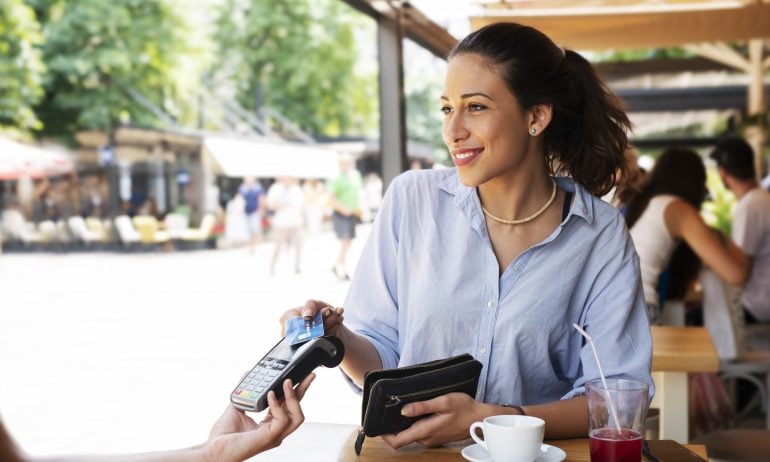 Many or all of the products featured here are from our partners who compensate us. This may influence which products we write about and where and how the product appears on a page. However, this does not influence our evaluations. Our opinions are our own. Here is a list of our partners and here's how we make money.
The , launched in September 2020, and the older have certain things in common. Both are cash-back credit cards with super-generous bonuses, long 0% APR periods, no annual fees and names plucked from motivational posters.
Their ongoing rewards structures share some similarities, too, but that's also where there's the most daylight between them.
Here's how to choose which one is right for you.
For either product, as a new cardholder you'll be eligible for the same super-rich sign-up incentive:
Plus, for new and existing cardholders through March 31, 2022, both cards will also earn 5% back on qualifying Lyft services purchased through the Lyft app.
From there, though, the cards go their separate ways.
Aside from the ways to earn extra cash back listed above, the also earns 5% back in bonus categories that change each quarter, on up to $1,500 in combined quarterly purchases (category activation is required every three months). All other non-bonus-category purchases earn 1% back.
In this way, the card works much like the original, decommissioned .
The does not feature 5% rotating bonus categories.
Instead, any purchases you make outside of the card's fixed, ongoing bonus categories listed above will earn a flat 1.5% cash back.
Here's a quick glance at how the cards stack up with each other (and with the discontinued ):
The choice between these cards comes down to how you spend money and how much appetite you have for managing your rewards:
Spending habits: Do you spend enough in the bonus categories to make the card worth the effort? Take a look at . If these kinds of categories represent a significant chunk of your budget, then the 5% card is a good fit. If your spending is all over the place, the might be the better option long term.
Complexity: Beyond its fixed bonus tiers, the doesn't require as much tracking, and you won't have to opt in to any bonus categories. But the requires you to activate (and keep track of) quarterly categories, and it knocks down your rewards rate to 1% back once you hit the $1,500 quarterly limit.
The is the better choice if you want a card with simpler terms.
It's better for the budgeter. The is more predictable. You don't need to tailor your spending to rotating bonus categories to get a good rewards rate. That makes it easier to avoid overspending.
Say the is paying 5% back on purchases at Amazon.com. If you don't normally shop there, you might feel compelled to change your habits — and potentially spend more — to get the extra rewards.
It's lower-maintenance. The doesn't require you to activate categories every quarter. Basically, this card helps you earn robust rewards with less effort. It won't leave you Googling spending categories in the checkout lane.
It pairs well with other cards. The is a great companion to the other reward cards in your wallet, such as co-branded airline cards and gas cards. Depending on the quarter, the bonus categories might clash with the kind of spending that those other cards in your wallet reward most.
The is your card if you like to squeeze the most value from every purchase.
It offers useful 5% categories. Let's start with its 5% bonus categories, noted here:
These broad categories make it easier to reach your quarterly maximum. For example, if the current 5% category is gas stations, you can use your card to buy a gift card for a restaurant you frequent from the gas station's store. In effect, you're earning 5% back on restaurants, too.
You get fixed, tiered rewards on top of all that. In addition to the card's rotating 5% categories, it rewards spending at restaurants and drugstores year-round. That's a hard combination to find.
All told, if you can reach the quarterly spending caps on the without spending more than you normally would, it becomes much more valuable over time than the .
If you're having trouble choosing between the and the , here's a simple solution: Get both.
These cards are often treated like rivals, but they work really well together. Use the for its 5% categories and the to earn more than 1% back on everything else. You can even transfer your rewards between accounts and redeem them all in one go. If you do decide to get both, space out your applications to minimize the impact to your credit score.
Both cards offer excellent value on their own. But together, they become even more valuable.
Information related to the has been collected by NerdWallet and has not been provided or reviewed by the issuer of this card.