Chase Slate Will No Longer Charge Penalty APR for Late Payments
The change could save some consumers thousands of dollars in interest, but it's not the feature the Nerds like best about this card.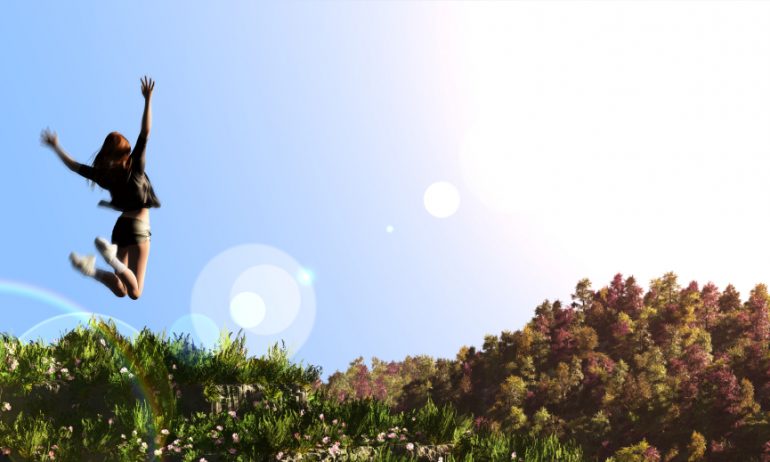 Many or all of the products featured here are from our partners who compensate us. This may influence which products we write about and where and how the product appears on a page. However, this does not influence our evaluations. Our opinions are our own. Here is a list of our partners and here's how we make money.
The information on this page is out of date. See for up-to-date offers.
The, a popular choice on the balance transfer credit card market, will no longer charge a penalty APR to cardholders for paying late, a Chase representative said in a May 19 email.
The change could save some consumers thousands in interest, but it's not the feature the Nerds like best about the . Find out why below.
The is the interest rate imposed on consumers who fall significantly behind on their payments. A card's penalty APR — in some cases as high as 29.99% — is usually substantially higher than the regular purchase APR. Although other mistakes may trigger the penalty APR, paying late is the primary reason some issuers levy this rate.
The penalty APR can be applied to existing balances only if a consumer hasn't made a payment in 60 days or more, according to the . Otherwise, the penalty APR can only be applied to new purchases. In either case, 45 days' notice is required before the interest rate increase can go into effect.
Also, credit card issuers are required to reassess accounts carrying the penalty APR after six months. They must reinstate the regular purchase APR if the consumer has made six consecutive on-time payments.
Not having to worry about facing a penalty APR for making late payments might seem like a huge benefit offered by the , but it's far from a free pass to be tardy with your bills. For one thing, you'll end up racking up late fees, which could be as high as $35 a pop, according to the card's terms and conditions.
For another, your late payments could be reported to the major credit bureaus, which may cause your FICO score to drop dramatically. This will make getting credit in the future more expensive, so it should definitely remain a priority to make all your bill payments on time, whether you're getting hit with a penalty APR or not.
So the no-penalty-APR for late payments feature probably isn't a good reason to get the on its own. But there are a lot of other things to love about the card, particularly if you're interested in refinancing credit card debt with a balance transfer. For instance:
The takeaway? The is a standout for consumers seeking relief from burdensome interest rates, but not because it waives its penalty APR.
The isn't the only card that charges no penalty APR for late payments. Here are two other top cards that do the same:
The  is another good choice for balance transfers, because it offers an ultra-long 0% intro APR period on this type of transaction. You'll pay .
Aside from charging no penalty APR, the doesn't charge late fees, and its annual fee is . The two major downsides to the card are that it carries a 5% or $5 balance transfer fee, whichever is greater, and doesn't offer rewards in the form of ThankYou points, miles or cash back.
With the , you'll earn 5% cash back in rotating quarterly bonus categories (up to $1,500 spent per quarter) and 1% cash back on all other purchases. It also comes with an introductory APR offer: .
Plus, the is low on fees. Its annual fee is , and it charges no foreign transaction fees.
But keep in mind that it also charges a 3% intro balance transfer fee (up to 5% on future balance transfers — see terms), so if debt refinancing is what you have in mind, the is probably a better choice. The is best for consumers who frequently spend money internationally, or are looking to earn cash back with every swipe.
Information related to the has been collected by NerdWallet and has not been reviewed or provided by the issuer of this card.