Credit Cards With No Cash Advance Fee
Most cards charge an upfront fee on advances and immediately charge steep interest. But a few cards have no fee.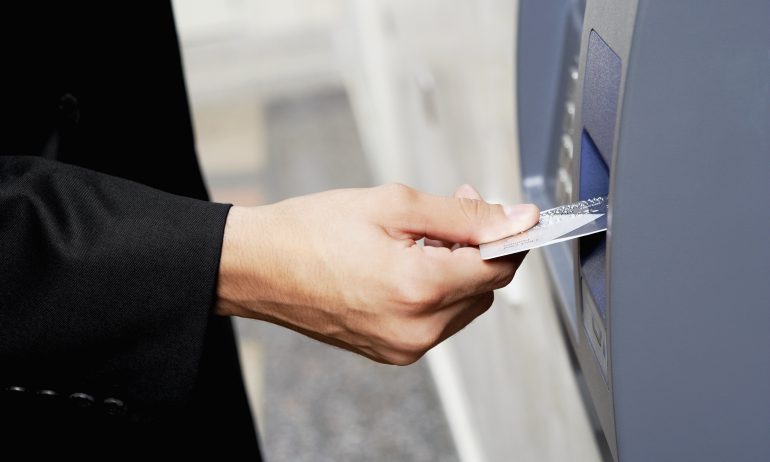 Many or all of the products featured here are from our partners who compensate us. This may influence which products we write about and where and how the product appears on a page. However, this does not influence our evaluations. Our opinions are our own. Here is a list of our partners and here's how we make money.
When you're in a tight circumstance, a can be a helpful (if costly) way to get fast cash. But this is usually an expensive proposition, for three reasons:
There aren't many credit cards that don't charge cash advance fees, but they do exist. Some cards also charge the same APR on advances as on purchases, which is helpful because they still begin charging interest on your cash advance immediately. If you need an advance, a card with these features will certainly be a better deal — but remember, this is a method of last resort. Before you take your credit card to an ATM, consider alternatives to cash advances, like , cards that offer the ability to , or .
Here are a few options for credit cards with no cash advance fee.
The  does not charge a cash advance fee, but it will charge the card's highest interest rate. Otherwise, the -annual-fee card boasts a sign-up bonus and impressive ongoing rewards:
There are a few drawbacks. Points are redeemable for travel, gift cards and merchandise, but not cash back. The card requires excellent credit to qualify. Also, you must join PenFed to be eligible for the , which isn't difficult but does present an extra hurdle. To join, you can open a PenFed savings account with a $5 minimum deposit.
The is another possibility for those who want to build credit, and it functions differently from more conventional credit cards. Instead of a security deposit, you use the card in tandem with a Chime Spending Account, which you open first.
From there, you move money from your Spending Account to your Credit Builder secured account, which essentially allows you to create a budget for your credit card spending. When the bill is due, the funds are withdrawn from the Credit Builder secured account. The card charges no interest because it makes it impossible to spend more than the amount you moved into the account.
You can use your Chime Credit Builder Visa Secured Credit Card at any ATM without paying interest. If you use an in-network ATM, you won't be charged fees, either. You can find in-network ATMs in your area in the Chime app.
The offers both no cash advance fee and the same APR on cash advances as it charges for purchases. (.) As a , this is an option for applicants who are looking to build their credit. It charges a annual fee, but offers no ongoing rewards and requires a $500 minimum security deposit, which is high compared to other .