5 Things to Know About First Progress Secured Credit Cards
They can be options for those looking to build credit, but you'll have to pay an annual fee and deal with less-than-robust customer service.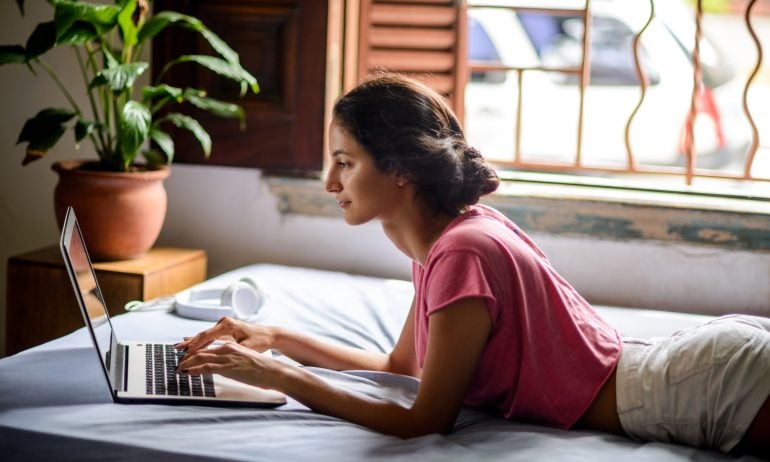 Many or all of the products featured here are from our partners who compensate us. This may influence which products we write about and where and how the product appears on a page. However, this does not influence our evaluations. Our opinions are our own. Here is a list of our partners and here's how we make money.
First Progress offers three different that could be decent, if expensive, options for consumers looking to build their credit:
Each requires an initial deposit of $200 to $2,000, which becomes your credit limit. But unlike some other secured cards, you'll also owe an annual fee, you won't earn rewards, and there's no clear upgrade path to a "normal" unsecured product from First Progress.
Still, you can apply for these cards without dinging your credit scores, and all of them report your activity to the . Plus, they come with comparatively low interest rates for cards in their class, ideal if you carry a balance.
Here are five things to know about First Progress secured credit cards.
All three of First Progress' secured cards charge an annual fee. The higher the card's fee, the lower the interest rate it charges. Here's how the cards compare:
The annual fee is due upon account opening, which means you'll automatically have a balance of , or on your first statement (and any statement in the future when the annual fee comes due). That's important to note, especially if you provided the lowest allowable deposit of $200, which would reduce your credit limit to $171, $161 or $151 in the first month.
No-annual-fee secured credit cards are available, though they typically charge higher interest rates.
For instance, the has a annual fee and it charges a . Unlike the First Progress cards, this card earns rewards: 2% cash back on up to $1,000 in gas station and restaurant purchases each quarter, and 1% back everywhere else. Plus, there's a bonus for new cardholders, phrased this way: "" The minimum security deposit is $200.
The doesn't offer rewards, but it's possible to get a $200 credit limit with a lower initial deposit if you're eligible. Depending on your financial situation, you may qualify for a minimum security deposit of $49, $99 or $200.
Regardless of which First Progress card you apply for, you must have a qualifying Synovus Bank account to be approved. Your security deposit (of at least $200) will live there. First Progress notes that you'll also need a bank account to make your monthly payments and "avoid having to incur separate costs imposed by outside payment vendors."
If this requirement is a deal-breaker for you, you may want to consider the , which doesn't require a bank account or a credit check. You'll still owe an annual fee of .
Unlike some other secured cards, applying for one of the First Progress secured credit cards won't have a negative effect on your credit scores. That's because completing an application doesn't result in a credit inquiry, which is especially helpful for consumers who have low credit scores.
Among secured cards, this is a relatively rare feature, although you can find it on the , which has no annual fee and a lower minimum required deposit than any of the First Progress cards.
It's also worth noting that you can find a handful of that charge no annual fee and may not even require an upfront deposit at all.
See NerdWallet's full list of for more choices.
First Progress secured credit cards aren't available to residents of Arkansas, Iowa, New York or Wisconsin.