How to Pay a Credit Card Bill
Here are the steps to paying your credit card bill, along with some tips for managing payments.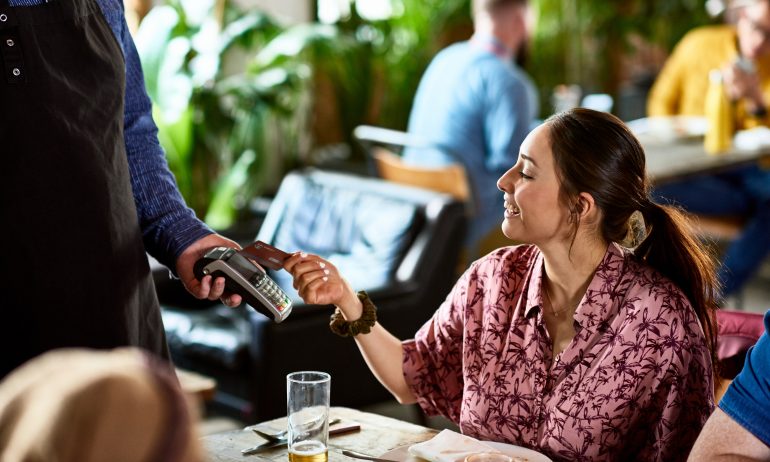 Many or all of the products featured here are from our partners who compensate us. This influences which products we write about and where and how the product appears on a page. However, this does not influence our evaluations. Our opinions are our own. Here is a list of our partners and here's how we make money.
Staying on top of your credit card bill's due date and balance may come with a learning curve, but it gets easier over time once you set up a payment system that works for you.
A hands-on approach can allow you to pay your bill manually and remain engaged with your finances, while a hands-off approach with automatic payments can make the process less burdensome. It doesn't matter which option you choose, as long as the bill gets paid. Paying a credit card bill on time is essential for avoiding late fees and maintaining healthy credit.
Here are the steps to paying your credit card bill, as well as some things to consider along the way.
Ready for a new credit card?
Create a NerdWallet account for insight on your credit score and personalized recommendations for the right card for you.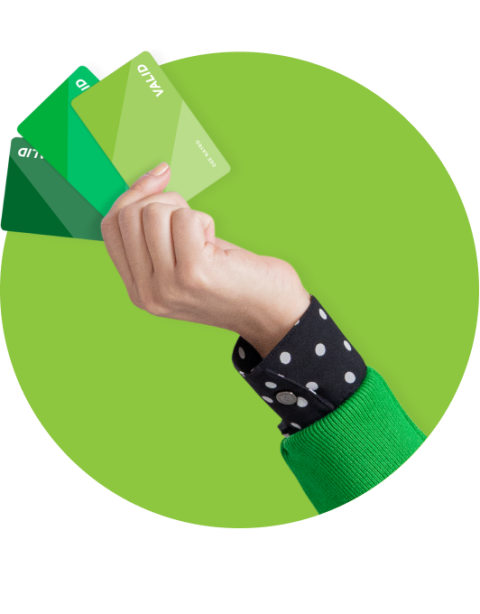 Decide when to pay your credit card bill
You can pay your credit card bill precisely on the due date, or you can pay it early. Either way, you'll avoid any potential penalty APRs, as well as costly late fees that can run as high as $41.
Paying early might temporarily help your credit utilization — a key factor that impacts credit scores — but it depends on your credit card statement's closing date. That's when your credit card issuer adds up your account activity from the previous billing period and creates your credit card statement. On or around the closing date is also when the issuer usually reports your card balance to the credit bureaus, which compile the reports that form the basis of your credit scores. If at that time your balance is low compared to your available credit line, then you have a low credit utilization ratio, which is beneficial for your scores.
This kind of payment timing might be a strategy to employ if you're soon applying for a loan or mortgage and want to increase your odds of approval.
If you have any active promotional offers or your credit card earns rewards, paying on time will keep the offers current. Skipping payments could cause you to lose these incentives, depending on the credit card's terms and conditions.
Determine how much you'll pay
The amount you pay will determine the cost of your balance now and in the future, as interest will accrue for a balance that's not paid off in full.
The typical payment options will include the following:
Minimum payment due. Making the minimum payment will keep your account in good standing and prevent you from racking up late fees; but paying only the minimum is costly over time and will prolong your debt. Typically, you'll be able to see how long it would take to pay off your balance with only minimum payments by reading the minimum payment warning on your credit card statement. In general, to save on interest charges, you'll want to pay more than the minimum whenever possible. 

Statement balance. The statement balance is the sum of all transactions made during your credit card's billing period. Ideally, you want to focus on paying this amount in full because it could help you avoid interest charges. 

Current balance. If you've continued to make purchases since the statement closing date (which is noted on your statement, but is different from your due date), your current balance will include those additional charges — but you don't have to pay those newer charges until the next billing period. However, if you want to get ahead by making those payments now, you're welcome to do that.
You typically won't be charged interest on purchases until after your payment due date (this is called a credit card grace period), so if you pay your statement balance in full by the due date every month, you won't have to worry about racking up interest charges.
Ready for a new credit card?
Create a NerdWallet account for insight on your credit score and personalized recommendations for the right card for you.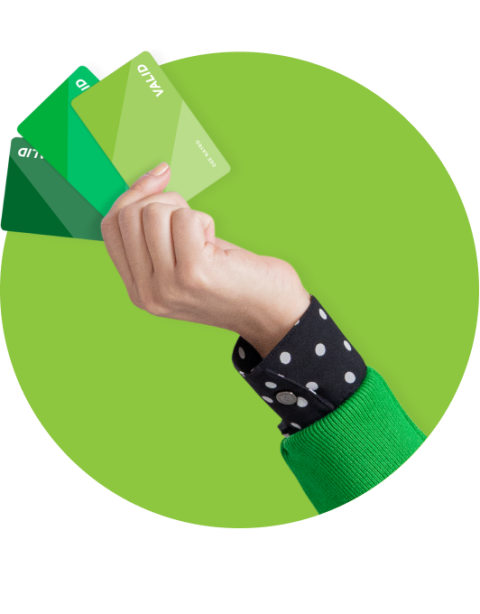 Choose your payment method
Available payment methods will vary depending on the credit card issuer. You can typically pay by phone, mail, or online through the card's mobile app or website. You can also set up an automatic payment to be issued directly from your primary bank account before the due date each month, which can be helpful if you have multiple credit cards but don't want to sign into multiple accounts.
Here are more specifics on payment options your issuer might offer:
Cash. If your credit card issuer has a brick-and-mortar location near you, paying in person with cash might be possible. 

ACH transfer. Automatic Clearing House payments facilitate transferring funds from your bank account to pay your credit card bill. You can make this payment in person, or by phone by calling the number on the back of your credit card. 

Check. You can send a check to the mailing address provided by your credit card issuer, but you'll have to ensure the payment arrives by the due date. Mailing a check is one of the riskiest payment methods. If the envelope falls into the wrong hands, someone could use the details on your check to compromise your bank account.

Mobile or online bill-pay. You can access your account online using a computer or the issuer's mobile app, enter your bank account information, and submit the payment electronically.
If your credit card earns cash back and the issuer allows you to redeem it for statement credit, you might be able to use that cash back to lower your credit card balance and shave a few dollars off your bill.
Get organized for the next cycle 
Here are some strategies for managing credit card payments from one bill cycle to the next:
Organize multiple credit card bills. Keep track of payment due dates, balances, interest rates and active promotional offers across your various credit cards. Know which credit cards have the highest and lowest interest rates so you can concentrate your efforts on the payment approach that'll get you out of debt quickest.

Create a plan for your balance. Make a strategy for paying off your credit card balances. Determine how much you must pay each month to avoid unwanted costs.

Coordinate your payment due dates. If managing multiple credit cards, stay organized so you're sure not to miss any payments.

Set up automatic payments or alerts. If you set up automating payments to come directly from your bank account before the due date, you'll streamline the process and eliminate the need to juggle multiple account logins each month. Just make sure the funds are available each month to pay the bill; otherwise, you could overdraft your account. Your other option is to make your payments manually each month, which requires staying on top of due dates and balances. You can set up email or text alerts through your credit card account to help remind you of due dates and other important info.
Find the right credit card for you.
Whether you want to pay less interest or earn more rewards, the right card's out there. Just answer a few questions and we'll narrow the search for you.
Get Started
Get more smart money moves – straight to your inbox
Sign up and we'll send you Nerdy articles about the money topics that matter most to you along with other ways to help you get more from your money.