Making the Most of the Chase Freedom Unlimited
The card earns a decent 1.5% cash back on everything you buy. But there are ways to boost that value even higher.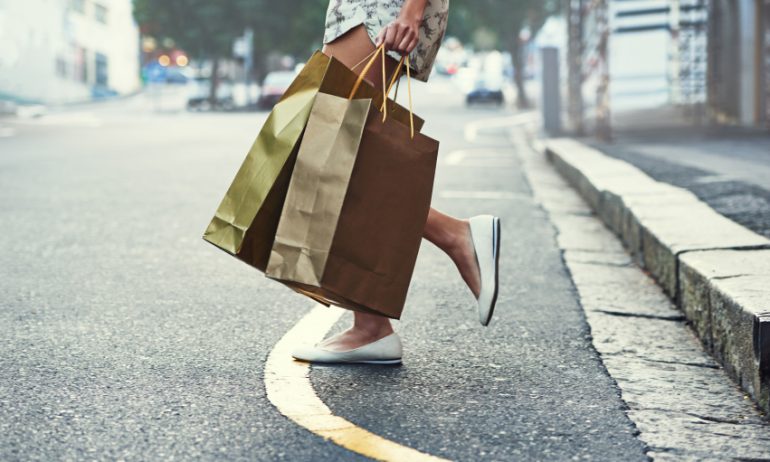 Many or all of the products featured here are from our partners who compensate us. This may influence which products we write about and where and how the product appears on a page. However, this does not influence our evaluations. Our opinions are our own. Here is a list of our partners and here's how we make money.
The  is a chameleon in the credit card world: Adaptability is its superpower.
Depending on how you redeem your rewards, it can be a cash-back card or a travel card. And based on how you use it, it can be an "everything" card or a lively complement to the other cards in your wallet.
You don't need to change your spending habits to make the most of the . You just need to earn more rewards, and redeem your rewards for a good value. Here's how.
The earns 5% cash back on travel purchased through Chase Ultimate Rewards®; 3% back at restaurants; 3% back on drugstore purchases; and 1.5% on all other purchases. For a -annual-fee cash back card, that's a rich offer. And, the rewards are even more lucrative with the card's welcome offer:
And if you're planning to make a large purchase — say, a new refrigerator or TV — use the card's long 0% APR period on purchases to spread out your payments without interest. You'll get an introductory APR of .
The rewards you earn on the come in the form of Chase Ultimate Rewards® points, which are worth 1 cent apiece when redeemed for cash back.
Before you buy something online, check out . A good deal could effectively triple your rewards rate. (Here's )
Generally, Chase will add the points you earn through its bonus mall to the points you earn on your card.
Typically, bonus mall merchants don't let you earn extra points on shipping or gift cards, and the deals can't be combined with other coupons. Other times, you can earn extra points only on select products. Make sure you know exactly what's being offered before you click "Buy Now."
The is a good stand-alone card, but it's even better as a sidekick — especially if it's a sidekick to the or . Chase lets you transfer points among Ultimate Rewards® accounts, effectively allowing you to take advantage of the Sapphire cards' superior redemption options, even if you made your original purchases on the .
Here's how you move points:
Ultimate Rewards® points are usually worth 1 cent apiece, including when you redeem for cash back on the . But if you transfer them and redeem them for travel booked through Chase Ultimate Rewards®, they're worth 1.25 cents each with the and 1.5 cents with the .
You can also boost your redemption value by moving your points again to one of the Sapphire cards' many loyalty program partners at a 1:1 ratio. Partners include United, Southwest, British Airways, Marriott, Hyatt and many others.
To redeem rewards on the , hover over "Use Points" on the Ultimate Rewards home page. You'll see a drop-down menu listing several options. Here are some of the best choices:
Avoid the "Shop Products" option, which lets you use your points to shop on Amazon.com. While convenient, it gets you only 0.8 cents per point. You'd be better off going for an Amazon.com gift card instead.
One last note: points don't expire as long as your account is in good standing, but you'll lose them all immediately if you close your account. Be sure to cash out before you peace out.
Information related to the has been collected by NerdWallet and has not been reviewed or provided by the issuer of this card.