3 Things to Do if Your Credit Limit Is Lowered
Paying down your balance or getting another credit card can help limit potential damage to your credit.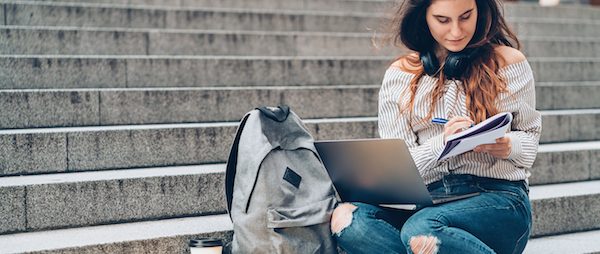 Many or all of the products featured here are from our partners who compensate us. This may influence which products we write about and where and how the product appears on a page. However, this does not influence our evaluations. Our opinions are our own. Here is a list of our partners and here's how we make money.
It may be shocking to find that your credit card issuer has reduced your , especially if it happens without warning. Your bank can technically change your line of credit anytime it wants to, bringing your balance dangerously close to the new limit. If this happens to you, there are options for coping with a reduced credit limit.
Ask your bank why your credit limit was reduced. Have any particular behaviors led them to think you're going to become a credit risk? Are they suspicious of unusual spending patterns? Or, do they have information that is inaccurate — a possible result of an or even ?
Also, make a case for yourself: Tell your issuer about your record of on-time payments or a recent salary increase, for example. If you did happen to but have a good reason for it (like a medical emergency or temporary layoff because of COVID-19), let your issuer know about that as well. If the account representative isn't able to help, politely ask to speak to a supervisor.
As a rule of thumb, you you should try to keep your balance no higher than 30% of your overall credit limit. The more you owe compared with your total available credit, the higher your — and the more likely will take a hit.
If your slashed credit limit puts your balance above that 30% threshold, you should make an effort to pay down your outstanding balance, especially if you're planning to apply for a new loan in the near future. makes you more likely to qualify and get lower interest rates.
If the credit limit cut will put you above your limit, you should consider transferring your balance to another card. A might be a good idea, since you could save money on interest payments. However, those can be difficult to qualify for. On the other hand, if you just want to shift part of your balance to stay under the limit, consider a .
One thing you shouldn't do in response to a credit limit reduction: . Even with a reduced limit, the card is still contributing to your credit score. Keeping more accounts open, having a longer average account history and maintaining a larger overall credit limit all work to help your .