When Is the Best Time to Buy Appliances?
Shoppers can find appliance deals throughout the year, but July 4, Black Friday and after a new model release are popular times.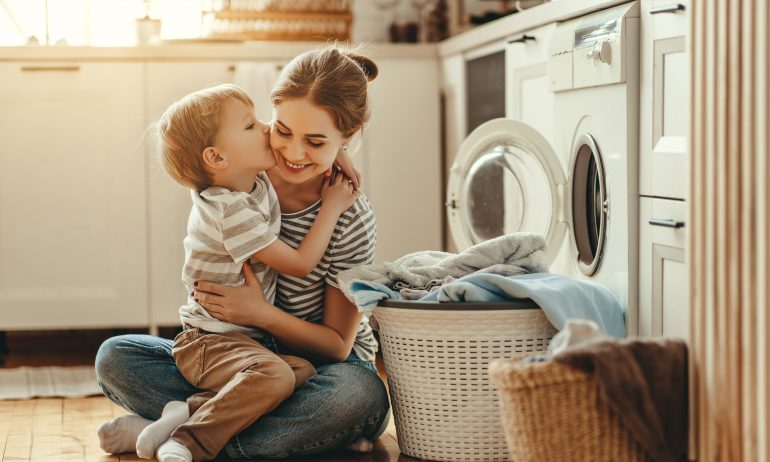 Many or all of the products featured here are from our partners who compensate us. This influences which products we write about and where and how the product appears on a page. However, this does not influence our evaluations. Our opinions are our own. Here is a list of our partners and here's how we make money.
Major home appliances are often expensive, but they can be more affordable at certain times of the year — especially around holidays. Before you buy a dishwasher, refrigerator, range, washer or dryer, check if one of these sale seasons is coming up. If you can wait to make the purchase, you could save money.
When is the best time of year to buy appliances?
Why: Retailers concentrate appliance sales around Memorial Day. The holiday also coincides with Maytag Month, an annual rebate promotion from appliance brand Maytag that happens in May.
What to expect: Appliance deals generally take the form of percentage discounts or rebates.
Why: Electronics stores, home improvement stores and department stores tend to host sales at the beginning of July, and these deals often extend beyond the holiday.
What to expect: Watch for incentives for purchasing multiple appliances at once. And keep an eye on sales into August.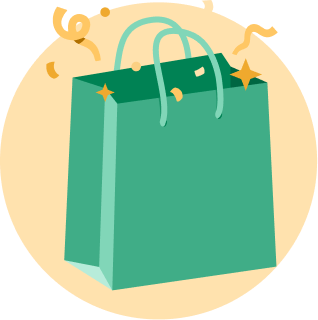 Shopping online just got nerdier
Let NerdWallet find the coupons, promo codes, and rewards every time you checkout.
Why: Labor Day weekend marks the unofficial end of summer. Stores host closeout sales on summer clothing and patio furniture, and larger items, such as mattresses and appliances, are often included in the seasonal promotions.
What to expect: Retailers have been known to discount select appliance models, plus throw in free delivery to sweeten the deal.
October-December: Black Friday
Why: Retailers reduce prices on just about everything for Black Friday, and home appliances are no exception. In recent years, Black Friday sales have expanded from the traditional Friday to Sunday after Thanksgiving, becoming a multiweek phenomenon.
What to expect: Appliance deals are typically announced ahead of sales. Retailers often let customers know what to expect during Black Friday sales, giving them time to prepare. For some customers, preparation may involve identifying items they want to buy ahead of the sale and creating a budget.
Watch for potential savings, but read the fine print. Black Friday ads may feature items available only in small quantities.
Why: Veterans Day can be overshadowed by Black Friday but may still offer some deals. As with the previous holidays, stores capitalize on it with limited-time discounts. Some also offer savings exclusively for current and former members of the military.
What to expect: Savings will be impressive but likely not as deep as during Black Friday events.
Another good time to buy appliances: After a new release
Why: As with most products, prices on year-old appliance models drop when the ones with the latest and greatest features are introduced. New appliance technology is often announced in January at CES, an annual trade show, though products are sometimes released later in the year.
What to expect: You won't have the most up-to-date components if you opt for an older appliance model. Weigh the pros and cons, as you may find you don't need those new components and they aren't worth the added cost.
Timing is important, but it isn't everything. Before you purchase an appliance, keep these savvy shopping strategies in mind:
Every appliance has a life span, so be sure to pay attention to what yours are. That way, you can mentally note how many years you have left on your appliances and begin financially planning to buy a new one.
Planning ahead can also help you avoid depleting your emergency savings because your appliances stopped working unexpectedly. In case you don't know how many years each appliance has left, check with the manufacturer or search online for the brand and serial number.
Many appliance retailers match each other's prices through programs like price match guarantees. To find out if a store does price matching, search online for the retailer's name and "price match" or search the retailer's website for information.
Consider creating the equivalent of a sinking fund for appliances. In other words, put aside some extra cash each month for when it's time to upgrade. One way to decide how much to set aside is to estimate the current cost of all the major appliances in your home and aim to build to that over time.