What's a Charge-Off?
A charge-off does not mean you no longer have to repay a debt. A creditor can still come after full payment.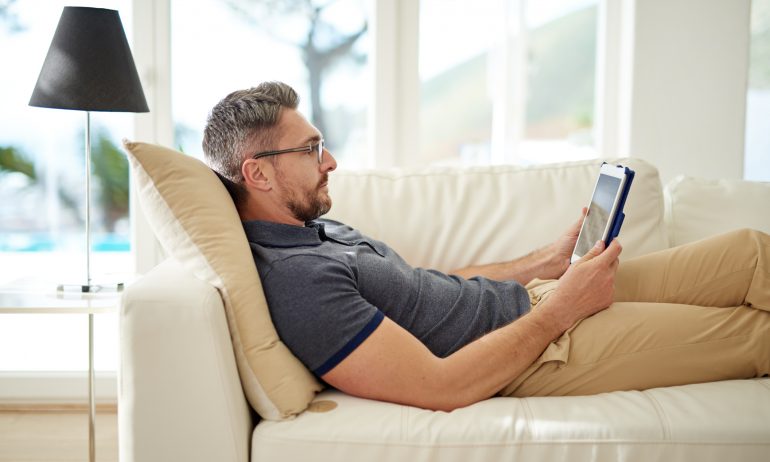 Many or all of the products featured here are from our partners who compensate us. This influences which products we write about and where and how the product appears on a page. However, this does not influence our evaluations. Our opinions are our own. Here is a list of our partners and here's how we make money.
If you're far behind on your credit card payments, you might find that your debt has been charged off. A charge-off occurs when an account is seriously delinquent — for credit cards, that's after 180 days of not making the minimum payment.
Your payment has to be that late before it can be written off by the creditor as bad debt for tax purposes. But even if your bank has written off the debt as uncollectable, you aren't necessarily off the hook.
What to know if you have a charge-off
Here are four things to expect if a bank charges off your credit card debt.
1. You still owe your debts …
Considering your account as "uncollectable" is an accounting term, and it doesn't affect whether you owe the debt. Your lender is still entitled to the full amount owed, though it can only collect until the state-mandated statute of limitations expires. Your card issuer may still decide to pursue the debt in full, and it's legally entitled to do so.
2. … but you might make your payments to someone else
However, your card issuer might decide not to do the work of collecting the money. Instead, it may hire a collection agency, or even sell your debt for pennies on the dollar. In that case, you'll owe the collection agency, not the bank. Be careful, though: Debt collection scams abound, so make sure the company you pay is the one that owns your debt.
3. Your credit score will fall
Having your account charged off can leave a black mark on your credit report for seven years after the account first went late.
That, combined with the records of missed payments that led to the charge-off, will make it difficult to qualify for mortgages, auto loans, new credit cards and so forth.
In the meantime, keep all your accounts current and use only a small percentage of your available credit on other cards.
If you have overwhelming debt and are unable to make your payments, consider consulting a bankruptcy attorney.
If you can't get the debt erased, entering a debt management program or seeking credit counseling may help. A nonprofit advising agency can work with you and your creditors to make a reasonable repayment plan and give you a chance to eliminate your debt.
Plus, entering a payment plan won't restart the clock on the seven years that charge-offs stay on your credit report unless you open a new account and roll the debt into it.
Finally, if the charge-off was due to a temporary setback, like a layoff or medical emergency, you can try writing a goodwill letter to your lender and asking it to remove the negative information on your credit report.
It helps if you can point to a solid history of on-time payments since the charge-off and can give a specific reason for why you fell behind in the first place.