FICO Score 9: What You Need to Know
The FICO 9 credit scoring model includes rent payments, downplays medical debt and excludes paid collections.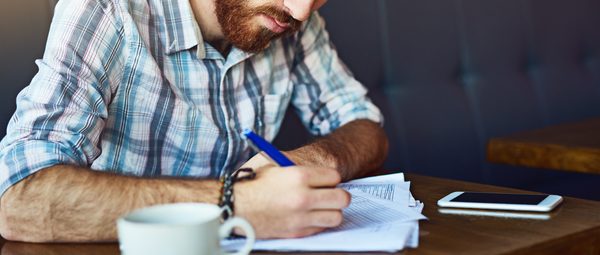 Many or all of the products featured here are from our partners who compensate us. This influences which products we write about and where and how the product appears on a page. However, this does not influence our evaluations. Our opinions are our own. Here is a list of our partners and here's how we make money.
FICO Score 9 is the second-latest version of the well-known credit scoring model, but it still isn't being used as widely as its predecessor, the FICO 8.
All credit scores come from data in your credit reports, weighed according to proprietary formulas that calculate a score, typically on a 300-850 scale. Your credit score is designed to reflect the risk in lending you money, and the FICO Score 9 is a better predictor of that risk, says Tommy Lee, principal scientist at FICO.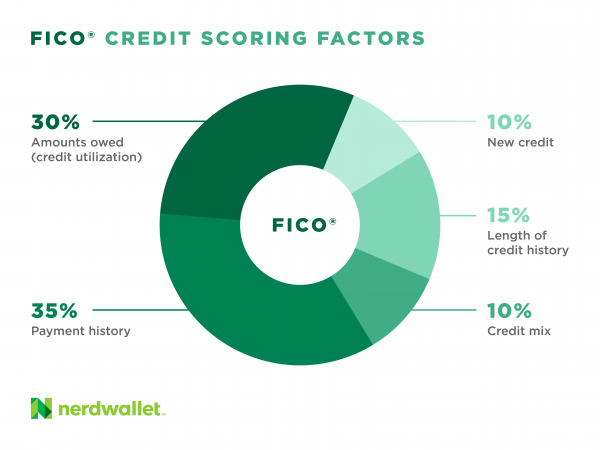 How the FICO Score 9 is different
Medical debt. Health care-related debt has less of an impact on the score than other types of debt. About 43 million Americans — around 1 in 5 who have credit reports — have medical debt, according to the Consumer Financial Protection Bureau. FICO's latest scoring model gives that debt less weight than, say, credit card debt.

Rent payments. If rent payments are reported, they are part of the score calculations. Before now, rent payments were added to credit reports but weren't used to calculate a FICO credit score (they were, however, used for VantageScore 3.0).
When will lenders use it?
FICO Score 9 is already being used by hundreds of lenders, and eight of the nation's top 10 lenders have either evaluated it, are in the process of evaluating it or plan to do so, according to FICO's Lee.
He said he expects FICO 9 to overtake FICO 8, but lenders' testing of the new model could take years. Lenders' adoption of newer FICO 10 is also likely to take a long time.
Where can I get FICO Score 9?
FICO Score 9 has been available to consumers since 2016. You can purchase it from FICO or possibly get it free from your credit card issuer, a lender or credit counselor through FICO's Open Access program, which allows lenders and credit counselors to share scores used in lending decisions.
What it takes to get a good FICO score
When you apply for credit, you don't get to choose what credit score is used. But the way to get a good score is the same no matter which scoring model is used:
Pay bills on time, every time. Late payments hurt your score, and the later they are, the worse the damage.
Other credit score factors, including how recently you've applied for credit, the mix of your credit accounts and how long you've had credit also affect your score. But if you consistently pay your bills on time and keep balances low, you're likely to have a good score no matter what model is used.
Get score change notifications
See your free score anytime, get notified when it changes, and build it with personalized insights.