Liquid Assets vs. Fixed Assets
Liquid assets can be accessed more easily than fixed assets.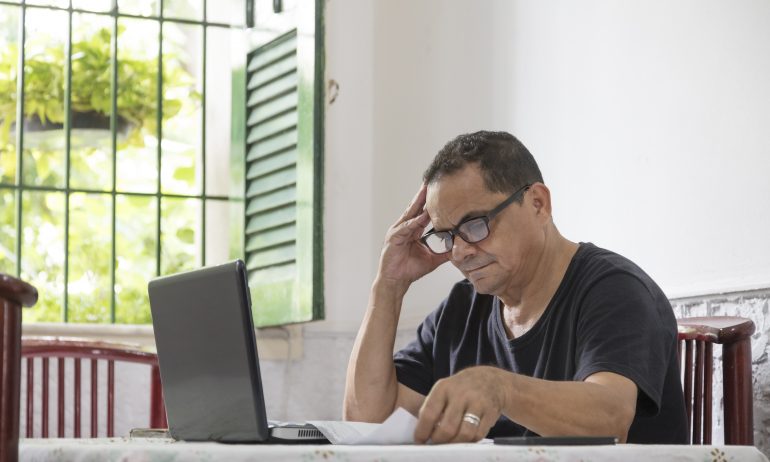 Many or all of the products featured here are from our partners who compensate us. This influences which products we write about and where and how the product appears on a page. However, this does not influence our evaluations. Our opinions are our own. Here is a list of our partners and here's how we make money.
Imagine your car breaks down today. Do you know where you'd get the repair money?
That's a question that Phil Watson, a private wealth advisor with Ameriprise Financial, asks his clients. His point? If — or when — the unexpected happens, you need a plan in place.
"Cars do break down," Watson says. "Kids do get sick. Jobs do go away. What are you prepared for, should those kinds of things happen?"
When the unexpected occurs, you want a financial cushion in place to soften the fall. That's where liquid assets come into play. But what are liquid assets? And how do they differ from fixed assets? Learning the basics will help you put a financial plan in place.
Just as a liquid is easier to drain than a solid, a liquid asset can be drained more easily than a fixed asset.
"A liquid asset is anything that can be easily converted into cash," Craig D. Allen, president of Allen Wealth Management in Santa Barbara, California, said in an email.
Money is considered liquid if you can access it quickly with limited consequences. You can tap your savings account to cover a home repair without incurring a penalty, as you would with an investment account, for example.
Common examples of liquid assets include:
Fixed assets are also called permanent or illiquid assets, according to Allen.
Fixed assets are great for building wealth, but it takes longer to convert them into cash. And if you're in a tight spot financially, expediting the process can be costly.
For instance, if you withdraw contributions from your 401(k) before you're age 59½, you'll likely pay a penalty. And Allen gives the example of a piece of artwork; you might be forced to sell it at a discount if the art market is soft when you need the money.
Common examples of fixed or illiquid assets include:
Which should you prioritize?
Start by building up liquid assets — specifically, an emergency fund, to cover unexpected expenses.
There's no magical dollar figure you need in your emergency fund, but ideally, it should cover all the bills you absolutely have to pay, such as your mortgage and car insurance, for several months.
If you're not sure how much that is, Watson has a question: If you lost your job, how long would you last before running into trouble?
Set aside extra money from each paycheck if you have less than a month or two worth of expenses already saved. Our tips on how to save money can help. Stash those dollars in an easy-to-access place, such as a savings account.
Once your emergency savings are fully funded, consider other ways to use your money beyond liquid accounts. Start by investing for retirement to set yourself up for long-term financial stability.
NerdWallet shows credit cards, banking accounts, investments and loans in one place and spots easy ways to save. Sign up for free.