How to Report Your Rent to Credit Bureaus
Rent-reporting services can get payments added to your credit reports, which may help build credit.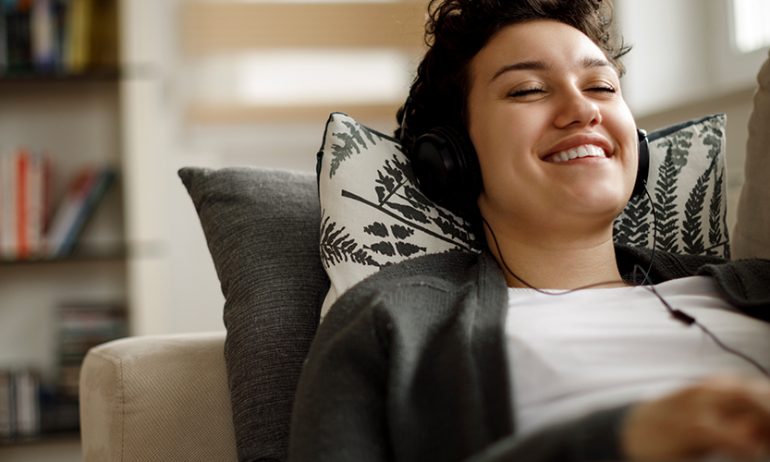 Many or all of the products featured here are from our partners who compensate us. This may influence which products we write about and where and how the product appears on a page. However, this does not influence our evaluations. Our opinions are our own. Here is a list of our partners and here's how we make money.
A lot of people who don't have much of a credit history do have a history of paying rent on time. But that information doesn't show up on their credit reports, and doesn't help their .
You can't report rent payments yourself. But rent-reporting services can get your credit reports to reflect your rent payments fairly easily, at a cost that ranges from free — if your landlord pays it — to more than $100 a year.
To use a rent-reporting service effectively, you'll need to know which credit bureaus it will report your payments to — and which credit scores take those payments into account.
It's also important to understand that this may not be the most cost-effective way for you to with all three credit bureaus and to understand your alternatives.
All — Equifax, Experian and TransUnion — will include rent payment information in credit reports if they receive it.
Credit reports in turn provide the data that go into your credit scores. The two major credit scoring companies, FICO and VantageScore, vary in how they handle rent payment information:
There are several ways to get records of your payments in front of lenders. There are two types:
Note that your landlord may need to verify your rent payments. Some services may not be able to report your payments if your landlord won't verify.
First, check to see if your property manager already works with a service. If not, here are questions you should ask rent-reporting service providers before choosing one:
Simply paying your rent will not help you build credit. But reporting your rent payments can help you build credit — especially if you are or do not have a lot of experience using it.
A 2017 TransUnion study followed 12,000 renters for a year as they reported their rent payments. Scores rose 16 points on average within six months after rent reporting began, according to the study. The largest increase was for scores below 620, which is considered bad credit.
Having rental payment information in your credit report can be useful if you rent again. Landlords prefer tenants who can show .
But other are more efficient than rent reporting because they influence all types of credit scores and usually report to all three credit bureaus. They also can cost less or, in the case of authorized usership, nothing.
Want nerdy knowledge that's personalized to your money? Bring all your money into one view, and get tailored insights to make the most of it.