What's the Minimum Wage for Tipped Employees?
Tipped employees in the U.S. must receive a minimum wage of $2.13 per hour, known as a cash wage.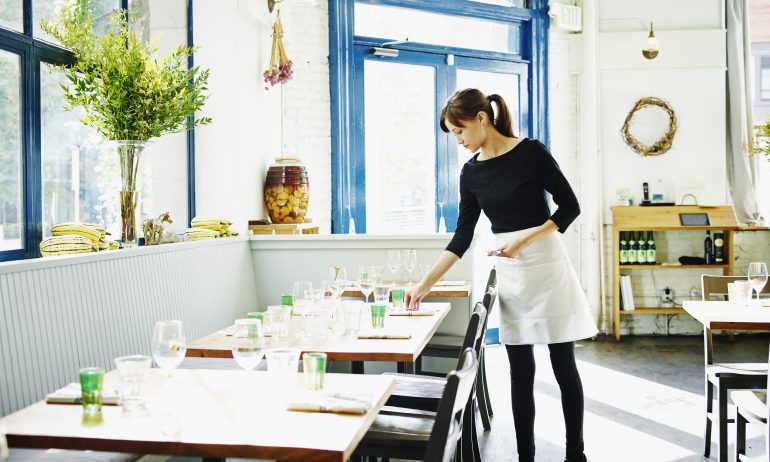 Many or all of the products featured here are from our partners who compensate us. This influences which products we write about and where and how the product appears on a page. However, this does not influence our evaluations. Our opinions are our own. Here is a list of our partners and here's how we make money.
Update on Oct. 4: Chicago is poised to eliminate subminimum wages for tipped workers. The move would bring theses workers' pay up to the city's minimum wage of $15.80 per hour.
Update on July 12: New York City implemented a $17.96 per hour minimum wage for app-based restaurant delivery workers as of July 12. It's the first wage requirement of its kind in the U.S. The rule applies to all apps that pay for the time a worker is connected to an app and doesn't include tips. For apps that only pay for trip time, delivery workers must be paid at least $0.50 per minute of the trip time, not including tips.
Working out the minimum wage for workers who receive tips, such as food servers, can be complex. Tipped employees include those who rely on tips from customers to supplement their wages. A tipped employee typically receives more than $30 per month in tips, according to the Department of Labor.
Tipped employees must receive a minimum wage of $2.13 per hour, known as a cash wage. That cash wage is combined with tips to reach the federal minimum wage of $7.25 per hour. (Many states and localities, listed below, have minimum wages set above the federal rate).
Nerd out on investing news
A NerdWallet account is the smartest way to see the latest financial news and what it means for your wallet.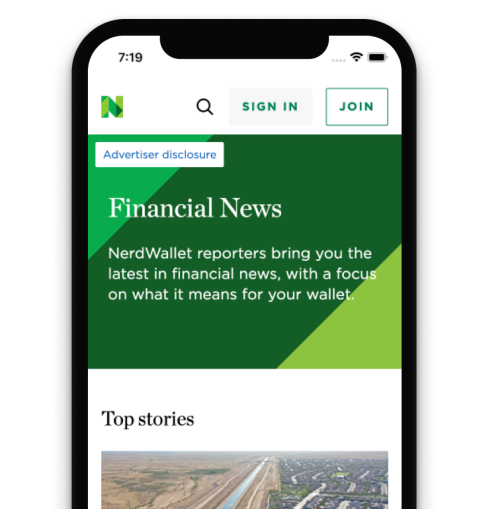 Tips are considered a "tip credit," which allows employers to pay employees below the federal minimum wage.
Employers can credit up to $5.12 per hour in tips against a worker's earnings. If an employee's wages (at least $2.13 per hour) plus tips is less than $7.25 per hour, their employer is required to make up the difference.
Tipped minimum wages by state
Minimum tipped wages and maximum tip credits vary by state and even city.
Washington, D.C., has the highest minimum wage for tipped workers in the country. As of the 2022 election, Washington, D.C., residents voted to incrementally increase the minimum wage for tipped workers each year until July 1, 2027. At that point, the tipped minimum will be set to match the same minimum as the nontipped minimum wage that year. The current minimum wage is $5.35 per hour for tipped workers and $16.10 for nontipped workers.
Get started with budget planning
Check your current spending across categories to see where you can save