Understanding Free Credit Score Services
Pick a source offering a free score and credit report information, then track it over time.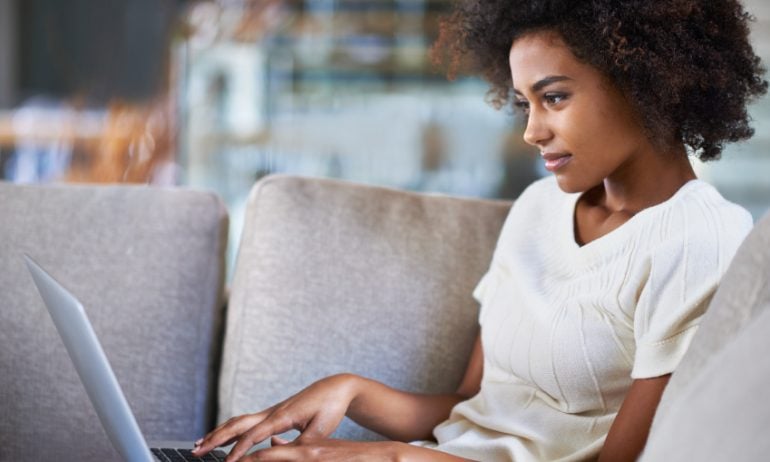 Many or all of the products featured here are from our partners who compensate us. This influences which products we write about and where and how the product appears on a page. However, this does not influence our evaluations. Our opinions are our own. Here is a list of our partners and here's how we make money.
Access to free credit scores is booming. That's a plus for consumers, giving us options for tracking our progress and watching for trouble.
Keeping an eye on your score can alert you quickly to things that might suggest identity theft or fraud, such as new accounts you did not open. It can let you chart your progress as you work to build your credit.
Before you choose a score source, it's good to understand what's being offered — and how to use it to your best benefit.
What to know about free credit score services
Many personal finance websites, credit card issuers and financial institutions offer free credit scores. The scores typically come from VantageScore or sometimes from the more widely known FICO. Those two credit scoring companies have a lot in common:
They create scores using data on your credit reports at the three major credit bureaus: TransUnion, Experian and Equifax.

Both companies use a 300-850 point credit score range for the most part (some specialty scores, such as for car purchasing, range higher).

The companies consider many of the same credit scoring factors when creating scores, although they weight them a bit differently. For instance, VantageScore puts more emphasis on the last 24 months of your credit report than FICO does. This puts people with a shorter credit history on a more equal footing with those who have longer ones. In general, though, if you have a high FICO score, you're likely to also have a high VantageScore.
Keep in mind that your score — whether a VantageScore or FICO score — can vary depending on which credit bureau provided the data, the type of credit you're applying for and when you or a lender requested the score.
Where to get a free VantageScore 3.0
NerdWallet's free credit score gives you access to your VantageScore 3.0 from TransUnion and is updated weekly. It also offers free credit report information; watching for changes to your credit report can alert you to problems like identity theft and credit card fraud.
Get score change notifications
See your free score anytime, get notified when it changes, and build it with personalized insights.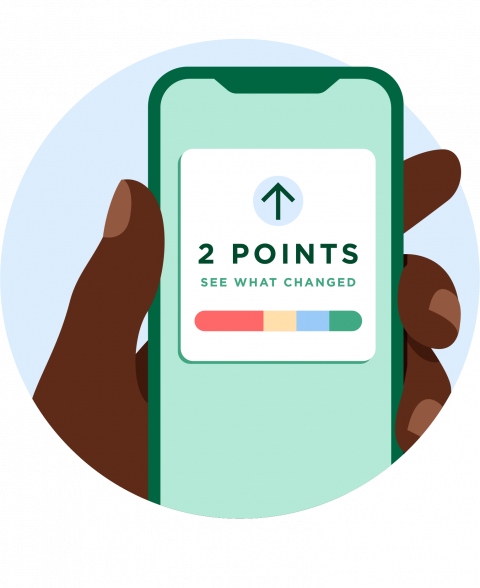 And VantageScore has a list of other places you can get free scores, including which credit bureaus they come from and how often they are updated.
Where to get a free FICO score
Several credit cards offer free FICO scores to their customers.
Credit bureau Experian offers free FICO 8 scores to all consumers, but beware the upsell upon sign-in promoting Experian CreditWorks Premium, which costs $24.99 monthly after a free introductory week.
Monitoring your score, avoiding costs
Whichever score you choose to track, use the same version from the same credit bureau month after month. That screens out some score fluctuations you might otherwise see if you're varying the type and source of the score each time. Watching one score over time can give you a good idea of where you stand and whether you're progressing toward your goal.
Some sites offering a free score also include paid products and may try to entice you to purchase those. In most cases, experts advise against signing up for the paid products. It's often smarter to decide which specific services you want to buy and then shop for them rather than simply opt into offers that pop up after you get a free score.
If you're concerned specifically about monitoring for signs of identity theft, you can take a do-it-yourself approach to many of the things a paid service does.