How Voluntary Repossession Works
When you return a car to the lender or dealership, it's called voluntary repossession. It still hurts your credit.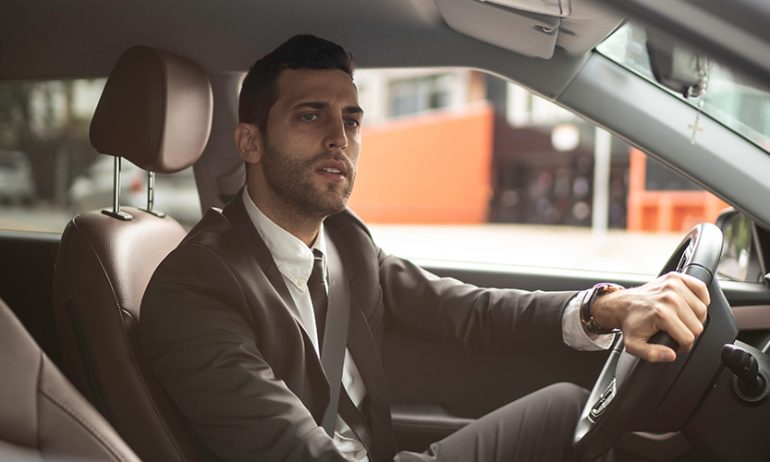 Many or all of the products featured here are from our partners who compensate us. This may influence which products we write about and where and how the product appears on a page. However, this does not influence our evaluations. Our opinions are our own. Here is a list of our partners and here's how we make money.
When you know you can't afford your car anymore and the repo man is closing in, you have the option of doing what's called a "voluntary repossession" or "voluntary surrender." You take your vehicle back to your lender or dealership before it's taken from you.
Your credit will still take a hit, but it might be slightly smaller than with involuntary repossession — and can save you fees.
How voluntary repossession works
To surrender your vehicle, inform your lender you can no longer make payments and intend to return it. Arrange the time and place, and keep records of when, where and with whom you dropped it off.
That doesn't mean you're done paying, though.
The creditor will resell the vehicle, and you'll receive a statement with the details of the sale. Just as with involuntary repossession, you have to pay the difference between what the car sold for and what you owed on the loan. That's called the "deficiency balance."
Finally, you might still have to pay fees associated with the car loan, such as late payment charges.
Sign up to link and track everything from cards to mortgages in one place.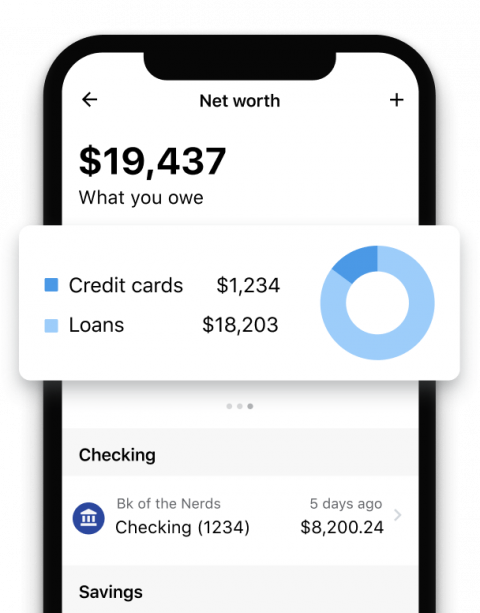 When voluntary repossession makes sense
A voluntary repossession makes sense when you know your car payments are unaffordable — and an involuntary repossession seems inevitable. Taking this step can reduce fees associated with a repossession to minimize the financial blow.
Making arrangements to return your car can save you anxiety, since you won't have to wonder when or where a repo team will pop up to take your car. Voluntary repossession can also save you the towing and storage fees often imposed during an involuntary repossession.
How voluntary repossession affects your credit
Voluntary surrender and repossession are both loan defaults, which stay on your credit reports for seven years. That type of negative mark will harm your scores, especially your automotive-specific credit scores. Next time you apply for a car loan, you'll likely be deemed high risk and charged very high interest.
However, a voluntary surrender is noted on your reports. A lender that looks closely will see that you took a proactive approach to resolving the account.
After a voluntary surrender, work on restoring your credit. The effect of this negative mark will eventually fade, and you can help offset it by piling up positives, such as paying all bills on time.