Roth IRA Rules 2021: Contributions, Withdrawals
Roth IRA rules limit 2021 contributions for people with income above certain amounts. Withdrawals can be tax-free.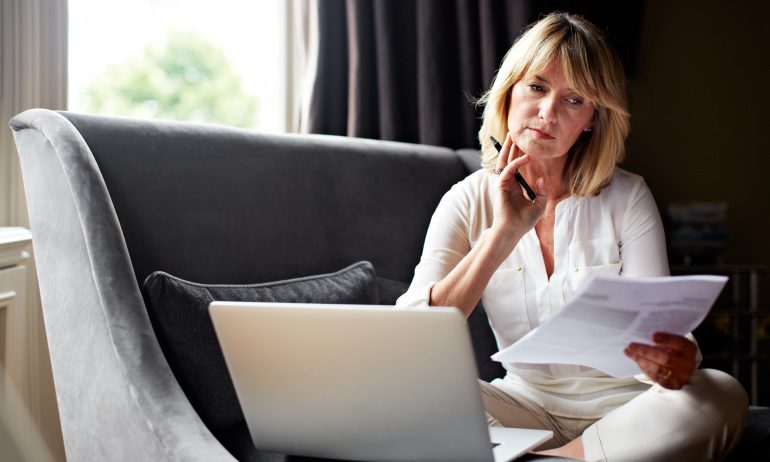 Many or all of the products featured here are from our partners who compensate us. This may influence which products we write about and where and how the product appears on a page. However, this does not influence our evaluations. Our opinions are our own. Here is a list of our partners and here's how we make money.
---
The investing information provided on this page is for educational purposes only. NerdWallet does not offer advisory or brokerage services, nor does it recommend or advise investors to buy or sell particular stocks or securities.
Here are the major Roth IRA rules at a glance.
In 2021, people with modified below $140,000 (single) or $208,000 (married filing jointly) can contribute to a Roth IRA, though income phase-outs may reduce your maximum contribution.
» Learn more about and how to get one
The deadline to contribute to a Roth IRA for 2020 was May 17, 2021 ().
The maximum annual contribution in 2020 and 2021 is $6,000, or $7,000 if you're age 50 or older.
Withdrawing investment earnings before age 59½ can trigger taxes and penalties — unless it's part of a qualified withdrawal.
Contributions can be withdrawn tax-free at any time for any reason.
Jump ahead to see these Roth IRA rules in detail:
For Roth IRA withdrawals, there are two main Roth IRA rules to remember:
Read on for the Roth IRA rules about withdrawing earnings:
You can avoid taxes and the 10% early withdrawal penalty on earnings if two things are true:
If you haven't had the account for five years, there are a few situations in the Roth IRA rules where you can avoid the 10% early withdrawal penalty on earnings, but you'll still be on the hook for income taxes:
The maximum Roth IRA contribution is $6,000 per year in 2020 and 2021. You can add $1,000 to those amounts if you're 50 or older. But there are income limits that restrict who can contribute. Those income limits are based on your modified adjusted gross income, or MAGI. If your income falls into the Roth IRA phase-out range, your maximum contribution decreases.
Other Roth IRA rules related to eligibility and contributions:
Note: There is no minimum required amount for opening a Roth IRA, and no rules about how much money you must put in a Roth IRA. But some brokerages may have their own required minimums.
» Check out the full list of our top picks for
There are two key things to know about the tax treatment of Roth IRA dollars:
To be clear, investors also pay no taxes on earnings growth in a traditional IRA — so long as those funds stay in the account. But unlike a Roth, you will eventually pay taxes on the earnings growth in a traditional IRA when the money is withdrawn.
A previous version of this article misstated how modified adjusted gross income is calculated. This article has been corrected.
A previous version of this article misstated the rules for withdrawing from a Roth IRA without taxes and penalties. This article has been corrected.