7 Ways to Pay for College If Your Financial Aid Isn't Enough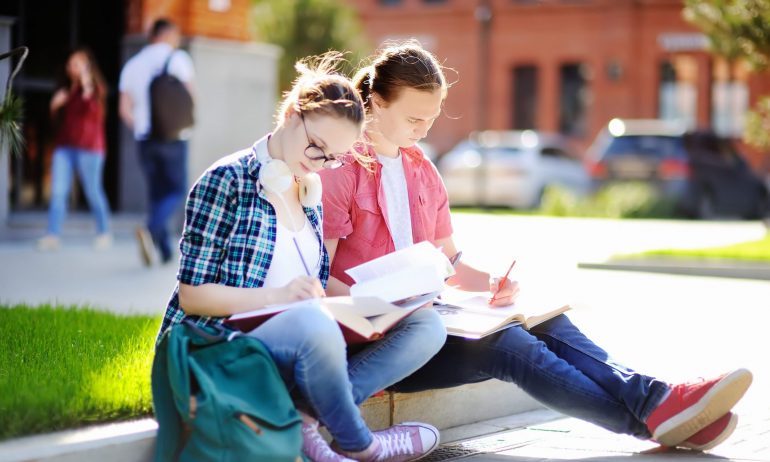 Many or all of the products featured here are from our partners who compensate us. This influences which products we write about and where and how the product appears on a page. However, this does not influence our evaluations. Our opinions are our own. Here is a list of our partners and here's how we make money.
When it comes to paying for college, most students get some help with the cost. The National Center for Education Statistics reported that 87% of first-year students received forms of financial aid in 2019-20.
But if your financial aid package isn't enough to cover your full cost of attendance, use these seven tips to get money for college fast.
Student loans from our partners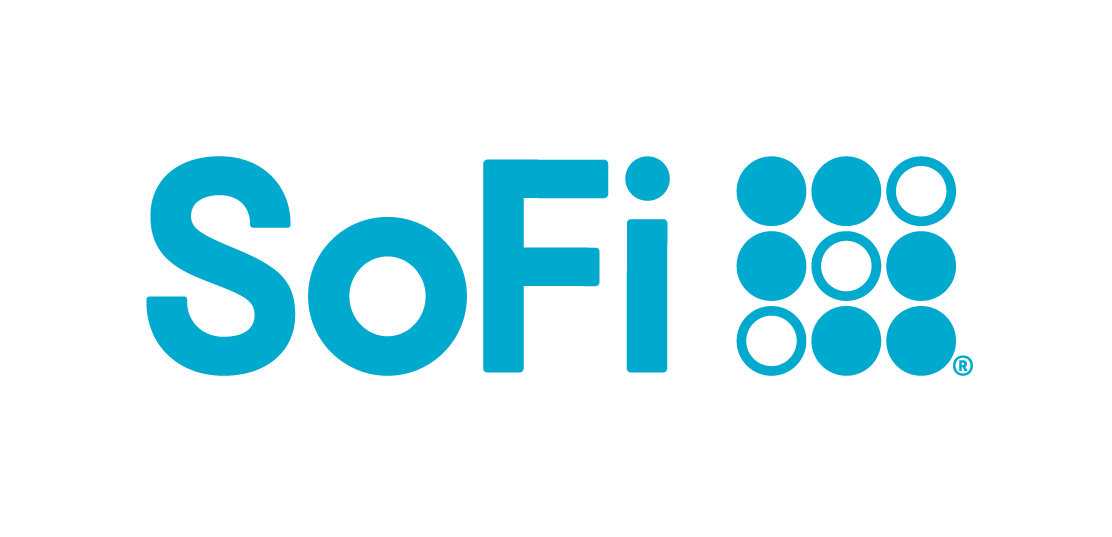 One issue with the financial aid process is that the FAFSA uses information from the tax return you or your parents filed two years before the current academic year. For example, the FAFSA for the 2023-24 academic year uses 2021 tax returns. A lot can happen in two years, so if your income or family size has changed, you may qualify for additional aid.
You can contact your college's financial aid office to appeal your financial aid offer. If you can show substantial changes to your finances — such as a job loss, death of a primary wage earner or sustained illness and medical bills — you may qualify for additional aid. Depending on your circumstances, you may qualify for additional grants, federal loans or even emergency funding.
2. Ask about tuition payment plans
Some universities allow students to pay their tuition and fees in monthly installments rather than as an upfront lump sum. Terms of tuition payment plans vary by school, but they often have a small enrollment fee. However, they typically do not charge interest. Reach out to your school's financial aid office to find out if a payment plan is an option for you.
3. Search for independent scholarships and grants
Besides your college, nonprofit organizations and private companies can be excellent sources of cash for school. According to a recent study released by Sallie Mae, 61% of families used scholarships to pay for college in 2023, receiving an average of $7,822 per student.
4. Crowdfund your education costs
Crowdfunding is an increasingly popular way to pay for college. With crowdfunding, everyone from friends to complete strangers can contribute money through platforms like GoFundMe or Fundly to help you pay for school.
When you're in a bind and need money quickly, crowdfunding can be appealing. However, keep in mind that the money you receive could impact your eligibility for future financial aid; if the school determines the donations are income, you may not be eligible for some forms of need-based aid.
Instead, consider "crowdfunding" by asking family members to contribute to a 529 college savings plan. If the plan is held in your parent's name, the money in the 529 will have a very small impact on your financial aid options.
5. Discuss parent PLUS loans with your family
While the government limits how much undergraduate students can borrow in federal student loans, it doesn't apply the same restrictions to parent student loans. If your parents are willing to borrow money to help you with your education costs, they can use federal parent PLUS loans to cover up to 100% of the total cost of attendance (minus any other financial aid).
However, parent PLUS loans can be difficult to manage. They don't come with the same flexible repayment plans or relief options as direct loans for undergraduates, and parents who take them out may have trouble saving for retirement or meeting other financial goals.
6. Consider work-study programs
If your college participates in the federal work-study program, you can get a job on campus, with a nonprofit organization or in a role connected to your major. The job will pay at least the minimum wage for your state, and you can put your earnings toward some of your expenses.
Students often overlook federal work-study programs as financial aid options. In fact, just 20% of families used federal work-study to pay for college in 2023. You must submit the FAFSA to qualify for work-study.
But work-study programs can help pay for some of your smaller expenses, such as textbooks or supplies. On average, work-study participants earned $1,821 over the academic year.
7. Consider private student loans
If you've used up all of your other aid and financing options, you can take out private student loans for the remaining balance. Private student loans are different from federal loans; they're issued by banks and other financial institutions, and they're typically awarded based on your creditworthiness. They usually have higher interest rates than federal loans and fewer borrower protections and benefits, so they should only be used after using all of the available federal and institutional aid.
Get pre-qualified in just 3 minutes with Credible
Check multiple student loan lenders to get accurate, pre-qualified rates with no impact to your credit score.
Spot your saving opportunities
See your spending breakdown to show your top spending trends and where you can cut back.