How to Finance a Gap Year
Apply for gap year grants and use federal financial aid if your program qualifies.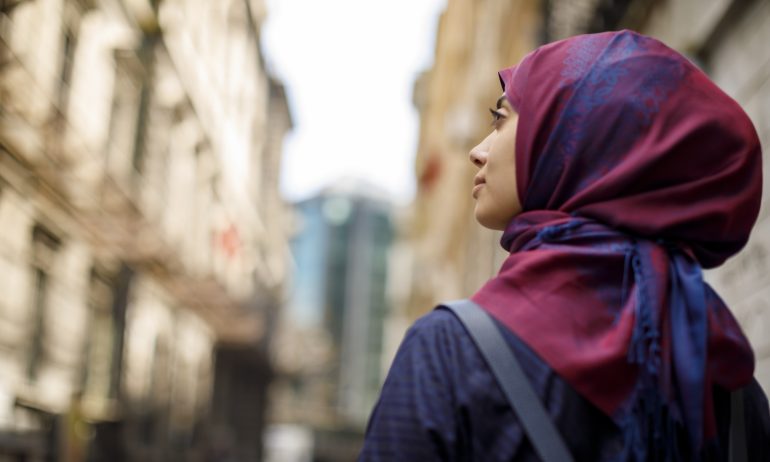 Many or all of the products featured here are from our partners who compensate us. This may influence which products we write about and where and how the product appears on a page. However, this does not influence our evaluations. Our opinions are our own. Here is a list of our partners and here's how we make money.
Unless a family member is going to pay for your gap year, you might need to get creative in how you finance it. Funding choices depend on the type of gap year you'll have, with school-based gap year programs often having more payment options than self-directed gap years.
Here are four ways to pay for a gap year and one to avoid.
You might be able to use financial aid if you select a gap year program that also offers college credit. This aid could include federal funding and private student loans. Financial aid is the best way to keep upfront gap year costs low while avoiding toxic debt, like personal loans that exceed a 36% interest rate.
Qualifying programs are typically sponsored by colleges directly. For example, Tufts University offers a 1+4 Bridge Year Program that allows students to work at an overseas location while taking one class online and completing language instruction locally. Others are led by third-party providers that partner with colleges, including Verto Education, which partners with more than 40 colleges to offer students a full-time course load while completing program activities overseas.
If selecting a third-party program, contact the registrar's office at your school to make sure the credits you earn will transfer to your college of choice. That can help determine if you should take a gap a year with that program.
Get a grant or scholarship
You might be able to get a private grant or scholarship depending on the purpose of your gap year and your organizational affiliations. Some gap year programs also offer scholarships or other financial assistance directly to participants.
For example, the Omprakash Ethical Global Engagement Grant provides up to $2,500 for living and travel expenses for "gappers" who join the Omprakash learning community and volunteer abroad with one of its partner organizations. Winterline Global Education offers scholarships for up to $25,000 to cover the cost of its gap year program. To qualify, you must demonstrate financial need and merit based on their criteria.
Use a 529 account or college savings
If you want to use your college savings for a gap year, make sure you'll have enough money to cover school when you return. Remember to confirm any college credits you earn will transfer to the school where you'll ultimately enroll.
If you don't want to join a gap year program, you might be able to work and fund your own gap year activities simultaneously. This approach could work well if you can find a job in the location you want to spend your gap year, like at a beach or ski resort.
Getting a job during a gap year could also be an effective way to save for college if you keep your overall living expenses low, perhaps by living with family or with roommates. But be careful about taking a gap year after you've already taken out student loans. Doing so could cause your loan payments to start sooner than expected if you overshoot your grace period.
While some "gappers" may be eligible for a personal loan, NerdWallet doesn't recommend it. Personal loan interest rates can vary greatly and those with an unestablished credit history and no employment will pay higher interest rates if they are approved. This could put "gappers" at risk of taking on toxic debt.
Using a personal loan for a gap year has many of the same pitfalls as using a personal loan for college. Personal loan repayment typically starts one month after the loan is disbursed, unlike student loans, which generally have a six-month grace period.
Spot your saving opportunities
See your spending breakdown to show your top spending trends and where you can cut back.