Student Loan Consolidation vs. Refinancing
Federal student loan consolidation and private student loan refinancing are not the same thing.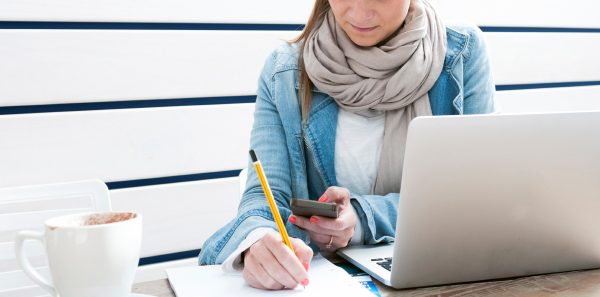 Many or all of the products featured here are from our partners who compensate us. This influences which products we write about and where and how the product appears on a page. However, this does not influence our evaluations. Our opinions are our own. Here is a list of our partners and here's how we make money.
When debating student loan consolidation vs. refinancing, either might be a good option for you — provided you understand their differences.
Consolidation is best as a strategic move. It bundles multiple federal loans into a new federal loan to let you make a single payment or qualify for government programs.

Student loan refinancing is best to save money. It replaces one or more existing federal or private loans with a new private student loan, ideally with a lower interest rate.
Get accurate refinance options in just 2 minutes with Credible
Compare pre-qualified rates from multiple lenders with no impact to your credit score.
There are many reasons you should or shouldn't consolidate or refinance student loans. Here's what to know about each option and how to decide if one is right for you.
Consolidation and refinancing are different
You may have heard the words "consolidation" and "refinancing" used interchangeably, but they're actually two distinct repayment options.
Here's a breakdown of some key differences between consolidation and refinancing:
| | Student loan consolidation | |
| --- | --- | --- |
| | Combines multiple federal loans into one federal loan. | Combines private and/or federal loans into one private loan. |
| Which loans can I combine? | | Private and/or federal loans. |
| | | |
| | No. Consolidation may lower your payments by extending the loan term, but your interest amount will increase. | |
| Can I access federal loan protections, repayment options and forgiveness programs? | | |
| Will I pay just one monthly bill? | | |
Federal consolidation vs. private consolidation
Federal loan consolidation is a government process. Private consolidation, or student loan refinancing, happens through private lenders.
To get a federal student loan consolidation, apply on the Federal Student Aid website. Only federal student loans are eligible for this option, and you are entitled to this option if you qualify.
Private loan consolidation requires a lender's approval. Prospective lenders will evaluate your eligibility and offer you a new loan with terms based on factors like your credit history and debt-to-income ratio.
Estimate how much refinancing could save you
When to consolidate instead of refinancing
Consolidation has its pros and cons. The biggest advantage of consolidating vs. refinancing is keeping federal loan benefits. But consolidation can also be the better option in these instances:
You're juggling multiple federal loans. If you took out federal loans for more than one year in school, you may be dealing with multiple payments, interest rates, terms and loan servicers. Federal consolidation would give you one monthly bill to manage.

You aren't eligible for a federal program. Most income-driven repayment plans and loan forgiveness programs are for federal direct loans. If you have a loan from the Federal Family Education Loan program, you can switch to a direct consolidation loan to access those options.

You want a new federal loan servicer. The government will assign a company to service your federal student loans. If you don't like the customer service it provides, you can change student loan servicers by consolidating your federal loans.
When to refinance instead of consolidating
You already have private student loans. Most private lenders refinance federal and private loans. Refinancing federal loans requires caution, as you'll lose benefits like income-driven plans and loan forgiveness programs. Private loans don't have those options, making private loan consolidation a no-brainer if you can get a lower rate.
You're looking to save money. Federal loan consolidation won't lower your interest rate. You'll receive the weighted average of the rates of the loans you consolidate. Private lenders will offer you an interest rate based on your financial profile. That could decrease your monthly payments and the amount you repay overall.
You want to change the owner of the loan. There's no way to switch who's responsible for paying a federal loan. For example, you can't consolidate your undergraduate loans with PLUS loans your parents took out for you. Refinancing would let you take over those loans. It could also remove a co-signer from existing private loans.
Student loans from our partners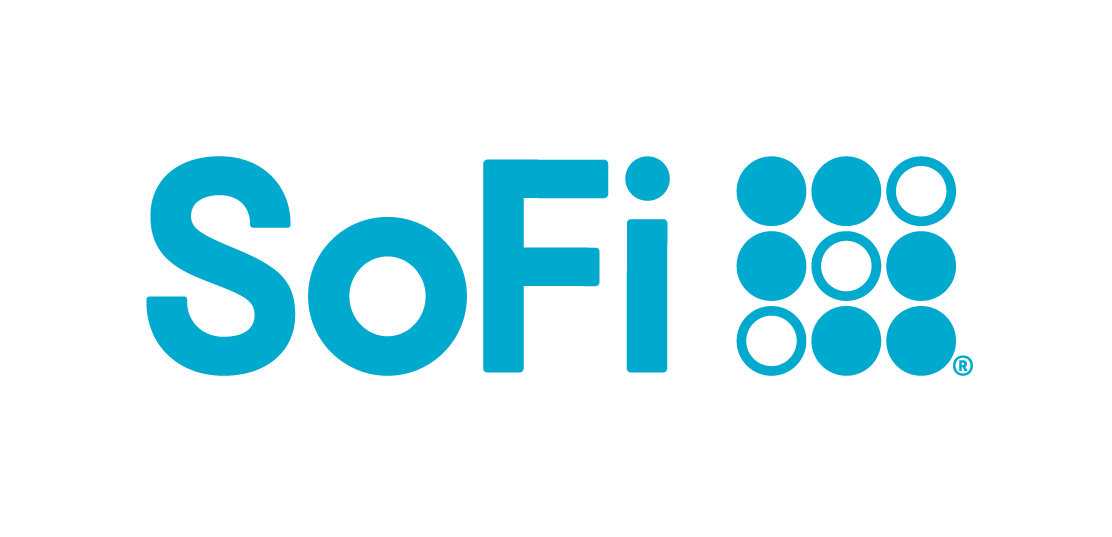 Spot your saving opportunities
See your spending breakdown to show your top spending trends and where you can cut back.