FHA Loan Calculator: Estimate Your Monthly Mortgage Payment
Use our free calculator to research FHA loan payments, including principal, interest, taxes and insurance.
Some or all of the mortgage lenders featured on our site are advertising partners of NerdWallet, but this does not influence our evaluations, lender star ratings or the order in which lenders are listed on the page. Our opinions are our own. Here is a list of our partners.
Mortgages insured by the Federal Housing Administration require a smaller down payment and have lower closing costs.
Estimate your monthly FHA loan payment with our FHA mortgage calculator.
FHA loans are mortgages insured by the Federal Housing Administration, part of the U.S. Department of Housing and Urban Development. FHA loans have more lenient requirements than traditional conventional mortgages, such as allowing borrowers to qualify with lower credit scores.
On the flip side, there are additional requirements for FHA loans. To qualify for the loan, the property must pass an FHA appraisal. (This doesn't replace a home inspection — it's still a good idea to get one before you decide to buy a house.) And if you make a down payment of less than 10%, you have to pay mortgage insurance for the life of the loan.
You don't have to be a first-time home buyer to get an FHA loan. However, they're a popular choice for borrowers with limited savings or existing debt.
2023's top mortgage lenders
Shop our 2023 Best-Of Awards list to see the year's best mortgage lenders — including HELOC lenders.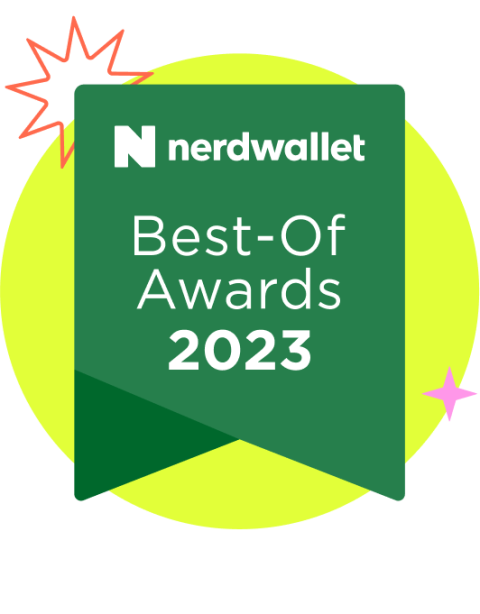 What costs are built into a monthly FHA mortgage payment?
NerdWallet's FHA loan calculator considers the following costs when estimating your monthly FHA loan payments:
Principal. This is the amount you owe on the loan, or what you borrowed minus your down payment. For example, if you buy a $250,000 home and put down 10% ($25,000), the principal would be $225,000.

Interest. This is the cost of borrowing the money from a lender, expressed as an annual percentage of the principal.

FHA mortgage insurance premium, or MIP. Mortgage insurance protects lenders from losing money if a borrower defaults on the loan. FHA loan requirements mandate mortgage insurance premiums. You'll make an upfront payment at closing. Then, ongoing FHA mortgage insurance premiums are factored into your monthly payment.

Property taxes. Annual taxes on your home and land, assessed by a government authority, are often collected as a part of your payment and paid through an escrow account.

Homeowners insurance. This helps pay for damage if your home or belongings are damaged by an event covered under your policy. In certain instances, it can also pay your legal bills if you injure someone. When you have an FHA loan, your homeowners insurance is also paid through an escrow account.
With good credit, you can make a down payment as low as 3.5% on an FHA loan. But then you have to pay mortgage insurance for the life of the loan. Consider making a down payment of at least 10%. At this threshold, your mortgage insurance premiums will end after 11 years.
How can I lower my FHA mortgage payment?
If the numbers in your FHA loan payment calculation seem a bit high, there are ways to lower them:
Extend the loan's term. If you don't plan to move, you can extend the number of years you'll pay, say from 15 to 30 years. Yes, you'll pay more interest over that longer time frame, but your monthly payment will be significantly lower.

Get a better interest rate. Shop at least three FHA lenders to get the best shot at a lower interest rate. And mix up the competition: Consider lenders that are local, national and online-only.
Mortgage loans from our partners