Mortgage Interest Rates Forecast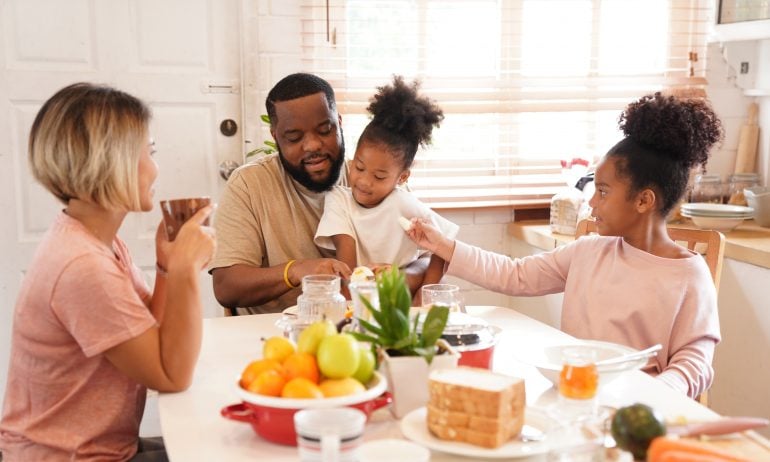 Many or all of the products featured here are from our partners who compensate us. This may influence which products we write about and where and how the product appears on a page. However, this does not influence our evaluations. Our opinions are our own. Here is a list of our partners and here's how we make money.
Mortgage rates today: Tuesday, January 25, 2022
On Tuesday, Jan. 25, 2022, the average interest rate on a 30-year fixed-rate mortgage fell four basis points to 3.547% APR. The average rate on a 15-year fixed-rate mortgage dropped eight basis points to 2.709% APR and the average rate on a five-year adjustable-rate mortgage fell two basis points to 3.052% APR, according to rates provided to NerdWallet by Zillow. The 30-year fixed-rate mortgage is four basis points higher than one week ago and 68 basis points higher than one year ago. A basis point is one one-hundredth of one percent. Rates are expressed as an annual percentage rate, or APR.
Mortgage rates climbed for the fourth week in a row in the week ending Jan. 20. The 30-year mortgage has gone up more than half a percentage point in a month.
The 30-year fixed-rate mortgage averaged 3.58% APR, up 14 basis points from the previous week's average.

The 15-year fixed-rate mortgage averaged 2.77% APR, up 17 basis points from the previous week's average.

The five-year adjustable-rate mortgage averaged 3.01% APR, up one basis point from the previous week's average.
House hunting in this rate environment feels like backpacking in steep terrain. You might think you're near the top, but you round a bend and the ascent continues. It's demoralizing. Mortgage rates inflict similar emotional punishment. You hope they'll level out, and then they go up some more.
If you're looking for a home, you're excused if you throw a tantrum because of rising rates. They reduce buying power, and the effect has been dramatic recently.
Four weeks ago, the 30-year fixed-rate mortgage averaged 3.04%. At that interest rate, you could borrow $354,000 with a $1,500 monthly principal-and-interest payment. This week, a 3.58% interest rate lets you borrow $330,700 for the same payment. That's a reduction of $23,300 in buying ability in just one month.
Mortgage rates are going up because investors believe the Federal Reserve will aggressively tighten monetary policy this year. The Fed is expected to raise short-term interest rates as early as March. That could push longer-term interest rates higher. But that's not all.
Since the beginning of the pandemic, the Fed has been buying mortgage-backed securities in a successful effort to keep interest rates low. The central bank is expected to stop buying mortgage bonds this spring, removing downward pressure on rates.
And sometime this year the Fed is likely to reduce its holdings of mortgage-backed securities. That's the opposite of buying them, and it almost certainly will cause mortgage rates to rise even more.
Mortgage investors aren't waiting for the Fed to take these steps; they're pre-emptively acting in anticipation of the Fed tightening monetary policy. That's why rates are moving higher now and not later.
January mortgage rates forecast
I predict that mortgage rates will stay about the same in January. They're more likely to dip modestly than to rise.
The omicron variant of COVID-19 might exert its strongest impact on the U.S. economy and health care system in January, before easing up in February. I expect the economic effect of January's omicron wave to keep a lid on mortgage rates.
If I'm wrong, it will be because mortgage rates' recent upward trend is relentless despite workers calling in sick, airlines canceling flights and consumers paying off holiday debts rather than shopping. That last item is what we typically see every January.
What happened in December
Mortgage rates remained steady during the first three weeks of December. But the average rate on the 30-year mortgage rose 10 basis points in the last week of the year. That nudged the average rate for the month a little higher: from 3.03% in November to 3.06% in December.
This is as I predicted. At the beginning of December, I wrote that "much of December's rate increase will happen in the last week or so of the year." Allow me to pat myself on the back. I'm frequently not wrong with these monthly forecasts, but I seldom make a prediction that's this specific and then hit the bull's-eye.
The average rate on the 30-year fixed-rate mortgage was much lower in 2021 than in 2020, which supported a sharp increase in house prices.
In 2020, the 30-year mortgage averaged 3.27% in NerdWallet's survey. The average for the whole year fell to 2.96% in 2021. Meanwhile, home prices went up unsustainably fast. The median price of an existing home jumped 13.9% in the 12 months ending in November, according to the National Association of Realtors.
When mortgage rate averages are viewed quarter by quarter, the 30-year mortgage followed an up-down-up trajectory in 2021. The undulations weren't especially harsh.
A rise in rates is undeniable, if gentle, since September. The 30-year mortgage averaged 2.89% in the third quarter of the year and 3.04% in the fourth quarter. Forecasters expect rates to keep going up in 2022, but most predict that the 30-year mortgage will remain under 4%.
See the year's best mortgages for first-time home buyers, refinancing, and more. Thoroughly researched by our Nerds.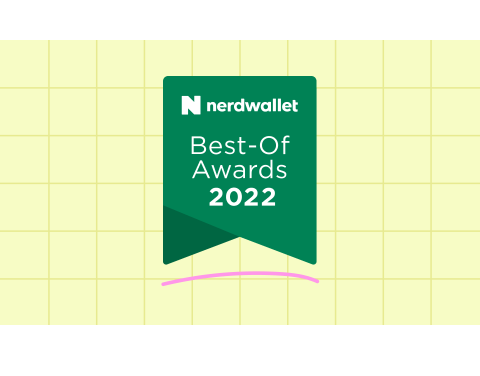 Get more smart money moves – straight to your inbox
Sign up and we'll send you Nerdy articles about the money topics that matter most to you along with other ways to help you get more from your money.