Debt vs. Equity Financing: What Option Is Best for You?
You can get financing for a business by taking on debt or selling its equity.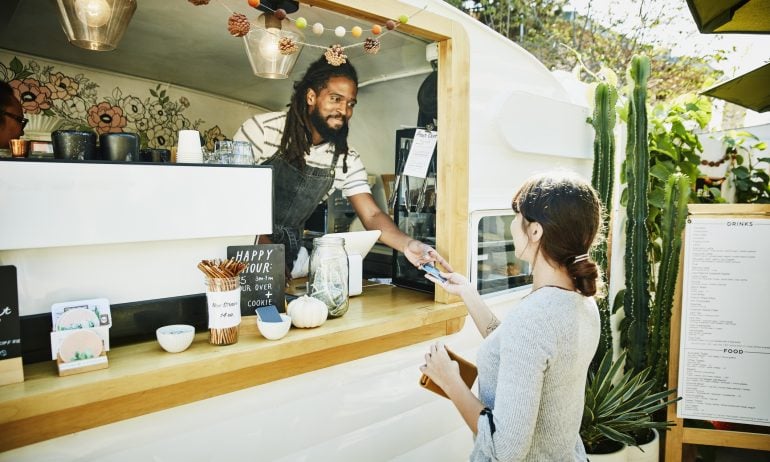 Many or all of the products featured here are from our partners who compensate us. This may influence which products we write about and where and how the product appears on a page. However, this does not influence our evaluations. Our opinions are our own. Here is a list of our partners and here's how we make money.
Small-business owners generally have two basic funding options: debt financing and equity financing.
Debt financing is when you borrow money, often via a , which you repay with interest. Equity financing is when you take money from an investor in exchange for partial ownership of your company.
Both options provide cash, but each has pros and cons. Debt financing can be expensive, especially if you have bad credit. While equity financing requires giving up a stake in your company and giving investors input in business decisions.
The best financing for your business will be the one that supports your company's goals and financial needs, now and in the future.
If you want to finance your company with debt, here are some common :
Here are some small-business financing options that can rely on equity:
If you want to finance a small business with debt, you can apply for a loan from many places, including banks, credit unions, online lenders and the U.S. Small Business Administration.
To raise equity financing, one option is a private placement offering or an unregistered offering.
Such an offering wouldn't qualify as a public sale of securities, so you wouldn't need to register with the Securities and Exchange Commission or report financial information. However, you would need to meet certain SEC requirements. Things can get complicated, so consult a tax professional and a securities lawyer before pursuing this option.
Equity crowdfunding platforms are another way to get your business in front of investors. These sites let you promote your company to raise capital. Platforms include EquityNet and Fundable.
The SBA also licenses and funds Small Business Investment Companies, or SBICs. SBICs offer debt and equity financing, and you can find a directory of options on .