How to Find Travel Insurance That Offers COVID Coverage
Here's what to look for when seeking a travel insurance policy to cover coronavirus-related cancellations.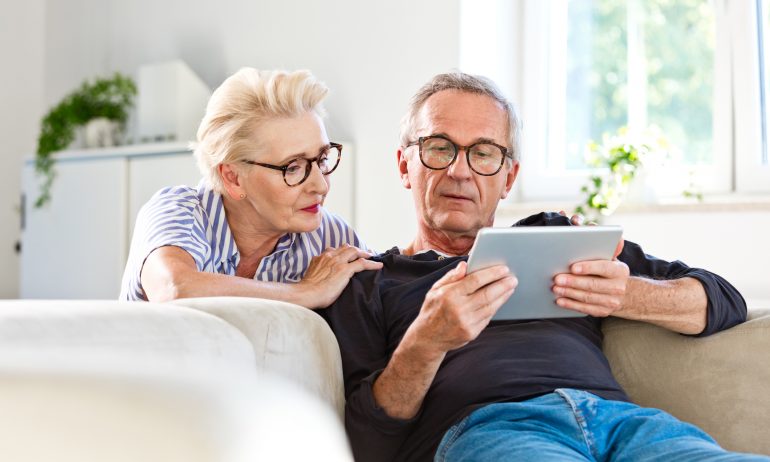 Many or all of the products featured here are from our partners who compensate us. This may influence which products we write about and where and how the product appears on a page. However, this does not influence our evaluations. Our opinions are our own. Here is a list of our partners and here's how we make money.
Traveling now carries with it more uncertainty than ever before. If you plan on traveling anytime soon, one thing you can do to protect yourself is get a trip insurance policy that includes coronavirus coverage. Previously, many insurers excluded COVID-related claims due to the virus' status as a foreseen event/pandemic. But now, some insurers are changing their tune. Here's what you need to know about how to find travel insurance providers that offer coronavirus-related coverage, as well as what is and isn't covered.
Coronavirus coverage falls into several categories:
Of providers that are offering COVID policies, most are covering these expenses.
To find a policy that specifically covers coronavirus-related losses, input your departure and return dates, your main destination and select "Search for Policies Now."
In our example, we will input the following details: A $3,000 paid-in-full trip to Greece leaving on Oct. 9 and returning on Oct. 18 by a 40-year old U.S. citizen who is a resident of California. The policy will include trip cancellation coverage.
When incorporating the "Coronavirus Pandemic" filter, the results reveal that 40 out of 84 policies include this coverage. You can select additional filters, such as cancel for any reason, if you're looking for that optional upgrade.
The results can be sorted by price, top sellers, top reviews and insurance providers, offering plenty of ways to easily search for the specific policy you're looking for.
Each of the top three policies (which is just a sampling of the 40 options) includes coronavirus cancellation and medical coverage, and displays the associated limits. Trip cancellation coverage is $3,000, representing the value of the trip. The price of the policy is clearly stated and ranges from 4.1% to 5.4% of the total trip cost. This range represents .
Once you narrow your search, you'll want to review the full policy details to ensure you're familiar with what exactly is covered and not covered. If you have specific questions — especially as they relate to the constantly changing travel advisories or whether coronavirus is considered as a foreseen event (which some providers will not cover) — you'll want to reach out to the insurer. The last thing you want is to purchase travel insurance and later find out it will not cover you in your intended destination.