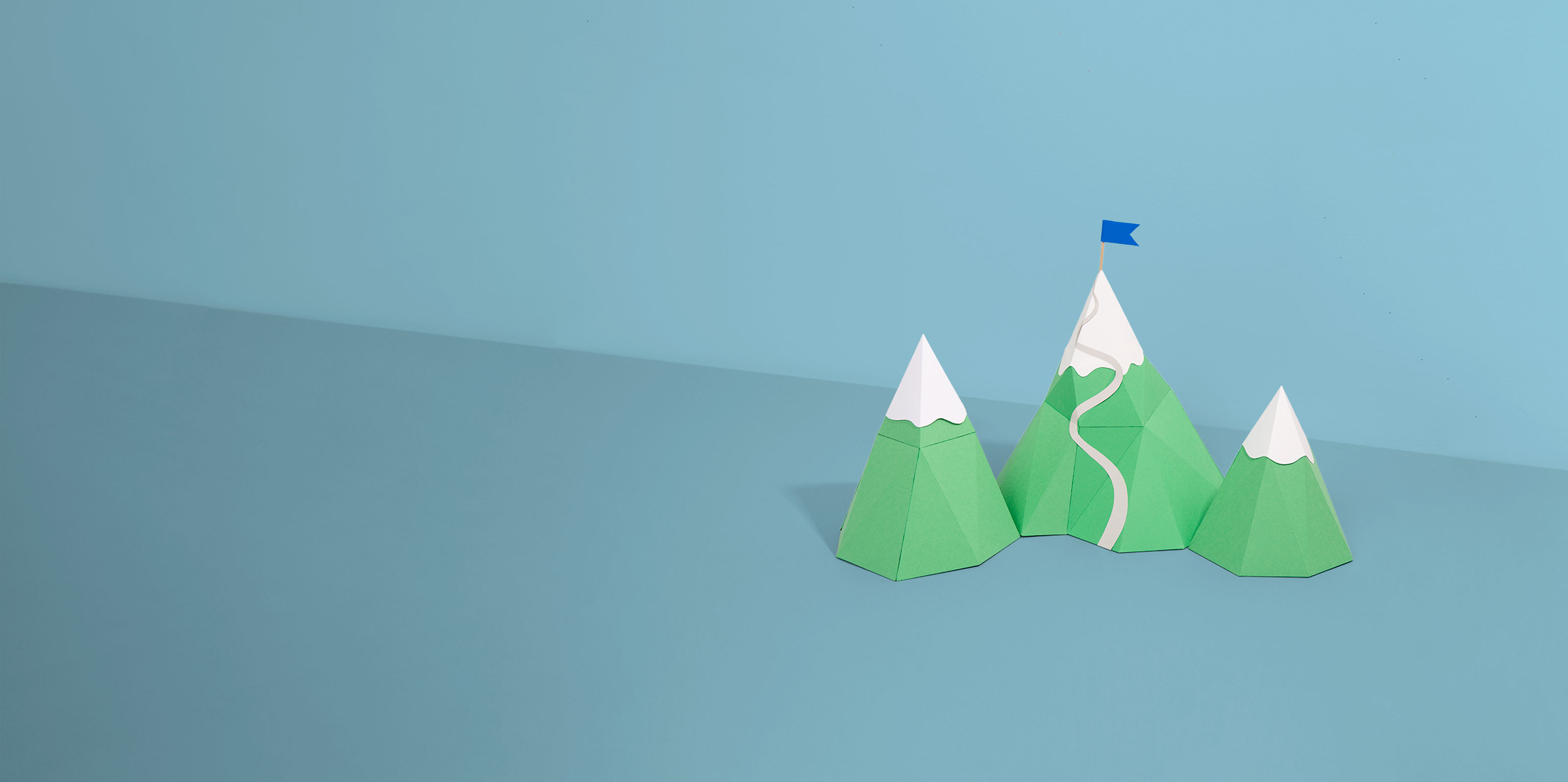 NerdWallet's
Best Secured Credit Cards of 2018
Building credit takes time. Start with a secured card, use it wisely, and you're on your way up.
Benefits
Benefits
With most secured cards, your deposit must be equal to your credit limit. But with the Capital One® Secured Mastercard®, you can get a limit of $200 for a deposit of $49, $99 or $200, depending on your credit. If you can't come up with your whole deposit upfront, you can pay it in installments before activating your card. If you make your first five payments on time, you may gain access to a higher credit limit.
Drawbacks
Drawbacks
Underwriting standards are tighter than for many other secured cards. You generally won't qualify if you don't have a checking or savings account, if you have non-discharged bankruptcy, or if your rent is almost as high as your monthly income, among other reasons.
Bottom Line
Bottom Line
The Capital One® Secured Mastercard® may not be a good fit for folks recovering from major credit damage, but it could be an excellent match for someone getting a credit card for the first time.
Benefits
Benefits
The rewards on this card — 2% cash back on up to $1,000 worth of spending per quarter on restaurants and gas, and 1% on all other spending — would be pretty decent on a regular card. For a secured credit card, they're unheard of. After eight months, Discover automatically evaluates your account for possible upgrade to an unsecured card. And the annual fee is $0.
Drawbacks
Drawbacks
The initial deposit must be paid with a bank account; if you're unbanked, you're out of luck. For some people, the $200 minimum deposit will be a stretch. For others, the maximum $2,500 credit limit will be too low.
Bottom Line
Bottom Line
When you consider the rewards, the lack of an annual fee and the opportunity for an upgrade, this is the best secured credit card we've seen.
Our pick for
Bad credit or no bank account
Benefits
Benefits
The bank doesn't run a credit check on OpenSky® Secured Visa® Credit Card applicants, making this an attainable option for people with severely damaged credit. You can make your deposit — minimum $200, maximum $3,000 — and pay your bills with a debit card, wire transfer, check or money order, making it one of the few secured cards that doesn't require a traditional bank account.
Drawbacks
Drawbacks
There's an annual fee of $35 — not excessive for a card for those with very poor credit, but not $0, either. You generally can't upgrade your account to an unsecured card.
Bottom Line
Bottom Line
You don't have to undergo a credit check to apply, and you don't need a bank account to qualify. If these are areas of concern for you, it's definitely worth a look. If not, there are better (and cheaper) alternatives.
Our pick for
Low fees and interest
Benefits
Benefits
The ongoing APR is 13.25% Variable APR. That's roughly half the rate of many popular secured cards — and better than what you can get on many unsecured cards. The annual fee is $0, and there are no balance transfer or cash advance fees. As with most secured cards, you have to make a security deposit equal to your credit limit, but this one doesn't put a cap on how much you can deposit, and therefore how high your limit can be.
Drawbacks
Drawbacks
You must be a member of Digital Federal Credit Union. There are a number of ways to become a member, and most people can do so, but it's still a hoop to jump through.
Bottom Line
Bottom Line
A card for building credit doesn't have to be flashy, and this one isn't. Instead, it just keeps costs low. Be advised that you have to join the issuing credit union to be eligible to apply, but membership is easy.
Methodology
NerdWallet's credit cards team selects the best cards in each category based on overall consumer value. Factors in our evaluation include fees, promotional and ongoing APRs, and sign-up bonuses; for rewards cards, we consider earning and redemption rates, redemption options and redemption difficulty. A single card is eligible to be chosen in multiple categories.
Last updated November 1, 2018.
Claire is a personal finance writer at NerdWallet. Her work has been featured by Forbes, USA Today and The Associated Press. Email: claire@nerdwallet.com. Twitter: @ideclaire7.
To recap our selections...
NerdWallet's Best Secured Credit Cards of 2018