Advertiser Disclosure
Fraud Alert vs. Credit Freeze: What's the Difference?
Freezes are meant to keep new credit from being opened in your name. Alerts require extra scrutiny.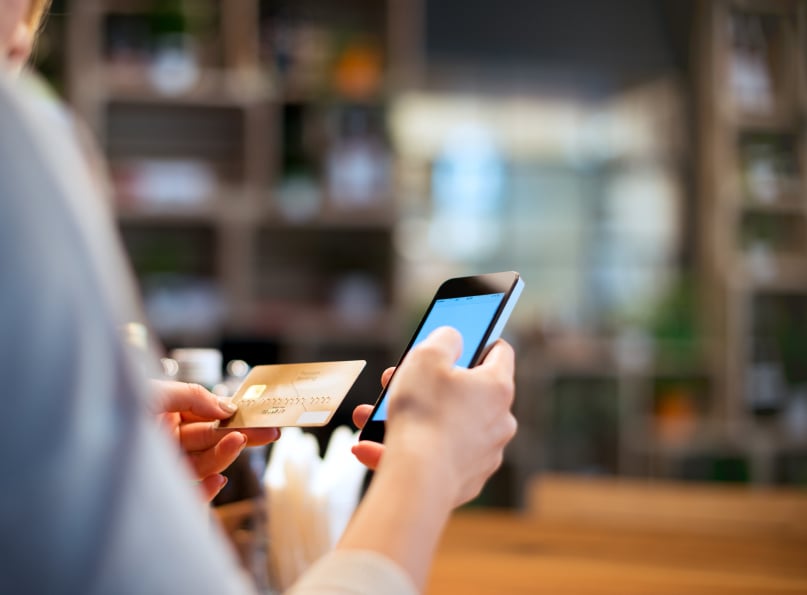 Placing an alert or a freeze on your record with credit bureaus can help prevent fraudulent activity from damaging your credit score.
A freeze cuts off access to your credit reports until and unless you lift the freeze with a PIN. A fraud alert requires that creditors verify your identity. A freeze offers better protection.
Credit freezes and lifts at all three bureaus will become free starting late September thanks to new legislation. And initial fraud alerts, which used to expire after 90 days, will last for a year.
Fraud alerts expire unless you extend them, and freezes last until you lift them.

The fraud alert
What it is: A fraud alert is a warning placed on your credit record that tells potential lenders to contact you and verify your identity before extending new credit. If someone tries to open a new credit card or borrow money in your name, a phone call from the lender will tip you off, and you can prevent the new account from being opened.
How to set it up: Contact one of the three credit reporting bureaus — Experian, Equifax or TransUnion — and ask it to place a fraud alert on your credit file. The bureau you choose is required to notify the other two.
When you need it: NerdWallet recommends fraud alerts to any consumer who does not want a credit freeze or lock, which is a product offered by the credit bureaus. If your personal information has been exposed — and with the number of breaches that have occurred, there's a good chance it has — placing a fraud alert may prevent anyone from using your information to open new accounts in your name. However, it won't stop fraudulent charges on an existing credit card account. Watch your existing accounts closely for suspicious charges.
» MORE: How to dispute fraudulent credit card charges
The credit freeze
What it is: A credit freeze, sometimes called a security freeze, prevents lenders from accessing your credit report at all without authorization. Lenders must see your credit history before approving you for a credit card or loan, so they can't issue new credit to you — or someone pretending to be you — until you authorize them to access your credit report.
You can allow lenders see your credit report with a PIN if you want to open a new account. This might also be necessary if you're renting an apartment or applying for insurance, both of which usually require a credit check. If you should forget your PIN, you could experience a delay and have to reset it by postal mail.
How to set it up: Unlike with a fraud alert, you'll have to contact each credit bureau separately.  The freeze will stay in place until you lift or "thaw" it.
When you need it: A credit freeze is a good idea for consumers willing to deal with thawing and refreezing when they want to give a creditor access to their credit reports. It is the best protection available. NerdWallet recommends it for most consumers. As long as you have your PIN, your credit report can be unfrozen in minutes.
You can have both
You can choose either a freeze or a lock for any one credit bureau, and you can choose to mix and match — say, Equifax's free lock combined with freezes from TransUnion and Experian.
You can add an alert to a freeze or lock.
And you can add an alert to a freeze or lock. Credit expert John Ulzheimer says it's a little like putting a safe inside a safe, but he does it.
However, no freeze or fraud alert can spot or stop fraudulent charges on an existing credit card account. It's up to you to check carefully for any charges you did not authorize.