NerdWallet's Smart Money Podcast
Your money questions, answered
Have a money question? Ask one of our Nerds. Text or call us at 901-730-6373 or email [email protected].
Sudden Retirement and Finding Lost Money
The pandemic seems to be pushing more people into early retirement. Also, finding a missing 401(k) can be a little trickier than tracking down other unclaimed property, but you can do it without paying someone else a fee. Read more…
Reducing Taxes, and Picking the Best Investing Platform
Boosting your retirement contributions and using flexible spending accounts or health savings accounts can help you reduce your taxes. Also, the right investment platform depends on how you want to invest and how much help you need. Read more…
Unequal Employment Recovery, and the Case for Used Cars
Unemployment is down, but not all workers are benefiting equally. Also, buying used cars can save you a ton of money, and today's more reliable cars mean you won't face big repair bills for a while. The sweet spot: cars that are 2-3 years old. Read more…
The Psychology of Debt, and When to Refinance
Tight supplies and steady demand are driving up used car prices, but Many people have mixed feelings about their credit cards, with some actually calling them "evil." Also, low interest rates could be a good reason to refinance now, even if you just got your mortgage last year. Read more…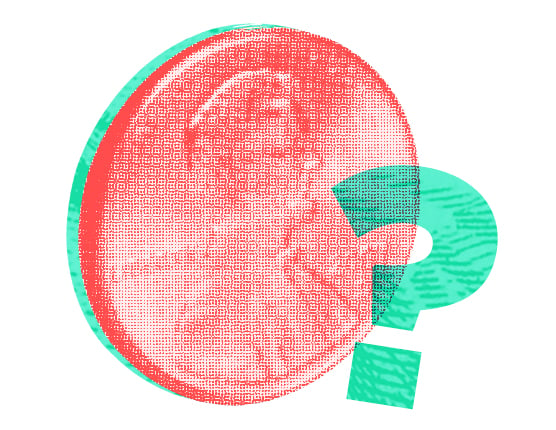 Have a money question?
Call or text us at 901-730-NERD or 901-730-6373.
Email us at [email protected].