Financial News

NerdWallet's team of reporters brings you the latest on what's happening in the world of financial news, and what it means for your wallet.
Collapse of SVB, Signature Bank: What You Need to Know
Depositors at Silicon Valley Bank — which failed Friday after a bank run — and New York-based Signature Bank — which collapsed Sunday — will see their money guaranteed by the federal government. Still, there's a lot of uncertainty about what comes next.
MORE FINANCIAL NEWS FROM NERDWALLET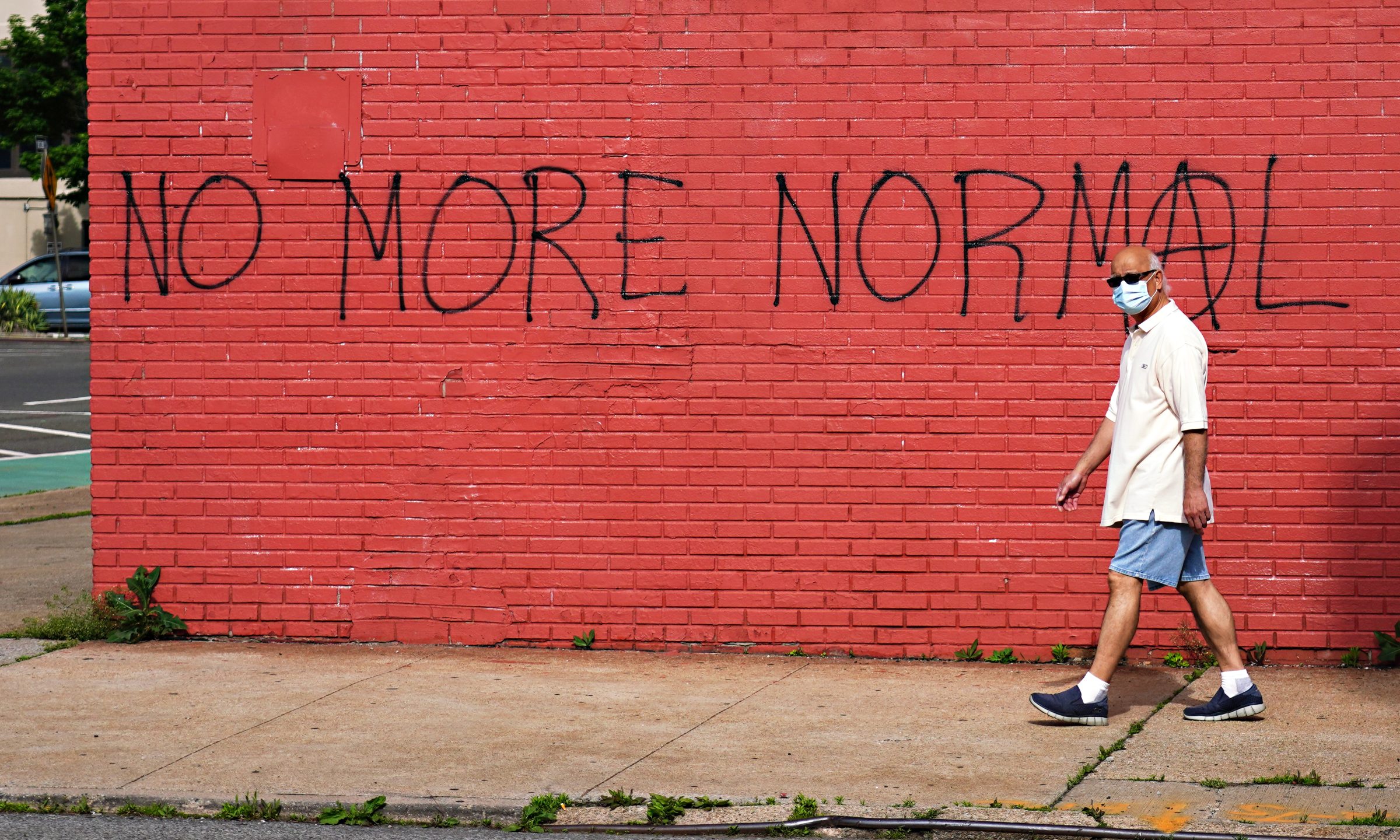 Manage your money with help from the experts
From the latest mortgage rates to tax changes, stay up to date with the latest financial news. Sign up for a NerdWallet account to see your money in one place, find ways to grow it and hit your financial goals.
Build a plan for tomorrow