How to Write a Check: Fill Out a Check in 6 Simple Steps
Writing a check can be done by filling out six lines on the check. There are also alternatives to sending a check.
Many or all of the products featured here are from our partners who compensate us. This influences which products we write about and where and how the product appears on a page. However, this does not influence our evaluations. Our opinions are our own. Here is a list of our partners and here's how we make money.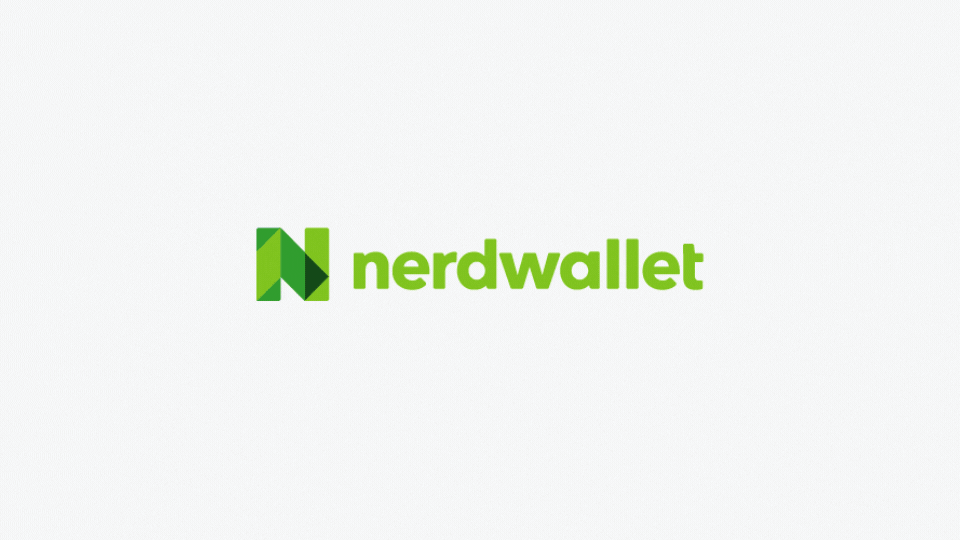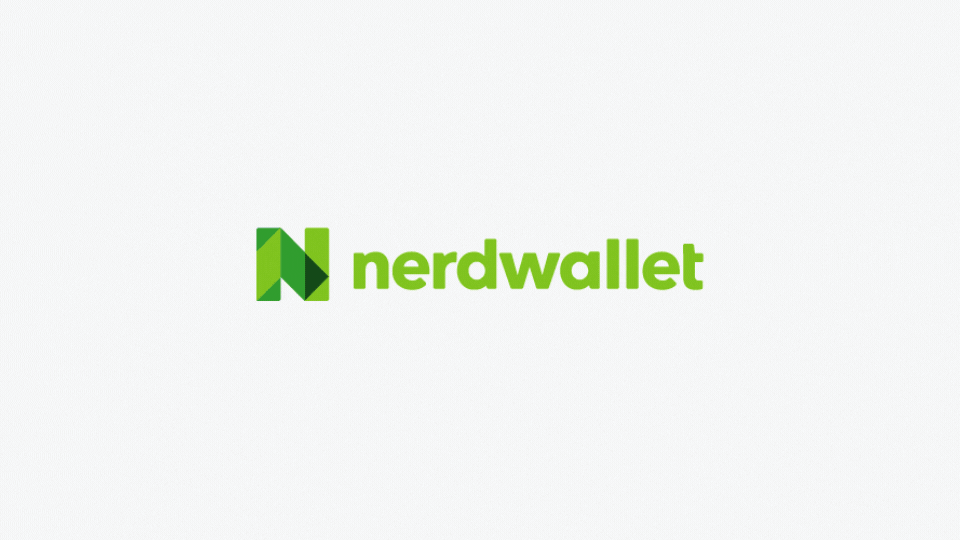 Write a check: Quick summary
Filling out a check used to be a habit for many people. But with debit cards, online banking and mobile payments, it's now a bit of a lost art. If you need help with how to write a check, these steps will have you covered.
This goes on the line in the top right corner of the check. If you're in the U.S., write it as month-date-year. You can choose to fill out the date completely or use numbers. For example, write June 20, 2023 or 6/20/2023.
Step 2. Name the recipient
Who will receive the check? Write their name on the line that begins with "Pay to the order of." You can name a person or a business. For a person, be sure to use the full name and not a nickname.
Step 3. Fill in the amount with numerals
This is the easy part. Just write out in numbers how much you owe. In the animation above, the check is written for $900 and 50 cents.
Step 4. Write out the amount in words
Put this on the line below the "Pay to the order of" line. Add a cap so the recipient can't add money. Do this by including cents — use a fraction, such as 50/100 — or the word "even" if the amount is even. For example, say the amount on the check is $100; if you were only to write "one hundred dollars," your recipient could potentially add some extra cents to the total if there's space on the line.
Step 5. Say what it's for
Write this on the "Memo" line. This part is optional but handy. It helps you remember why you wrote the check.
This goes in the bottom right-hand corner of the check. Note that your check will be rejected if you don't sign it. The signature is an indication that you're agreeing to pay the amount on the check to the recipient.
Have more questions? Check out our FAQs section.
How to sign a check over to someone else
Signing over — also called endorsing — a check over to someone else requires a few steps. One example of when this is needed might be that your child receives a check and doesn't have a bank account, so you want them to endorse their check over to you so that you can deposit it for safekeeping. Or perhaps you have a check written out to you that you want to sign over to your roommate so they can use it to cover your share of utilities.
However, before you begin the process of signing over a check, you may want to check with your recipient to make sure that their bank will accept a signed-over or "third party" check. Once you've confirmed that your endorsed check will be accepted, here's what to do next:
Sign the back of your check in the endorsement area.

Write "Pay to the order of" and your recipient's name. 

Give the check to your recipient. 
There's a chance that your recipient's bank might need your proof of identification, so you may want to plan on accompanying them to their bank when they deposit your check. Depending on the policies of their bank, your recipient may be able to make a mobile deposit of your endorsed check, but get in touch with their bank's customer service to check.
Alternatives to writing a check
If you would rather not write a check, here are two options that might work better for you.
Purchasing a money order or cashier's check. Money orders and cashier's checks — which can typically be purchased through your bank or through certain retailers in the case of money orders — can be nice alternatives to traditional checks because they take money out of your bank account upfront so that you don't have to worry about waiting on your recipient to deposit your check.
Using a peer-to-peer payment app or digital wallet. Apps such as Venmo and Cash App and your smartphone's built-in digital wallet like Apple Pay or Google Pay can all be good options for sending money instead of having to write a check. Zelle, a money transfer service that's built into most banking apps, is also a good way to send money electronically. Just make sure that you're sending money to the right person since it may be impossible to get your money back if it goes to the wrong recipient.
Frequently asked questions
What should I do if I make a mistake?
What is a postdated check?
Why do some people write lines on their checks when the amount is even?
Is writing a check to myself allowed?
Can I write a check for "cash?"
APY
0.50%
With $0 minimum balance
Bonus
$250
Earn up to $250 with direct deposit. Terms apply.
Get more smart money moves – straight to your inbox
Sign up and we'll send you Nerdy articles about the money topics that matter most to you along with other ways to help you get more from your money.