How to Write a Check: Fill Out a Check in 6 Simple Steps
Many or all of the products featured here are from our partners who compensate us. This influences which products we write about and where and how the product appears on a page. However, this does not influence our evaluations. Our opinions are our own. Here is a list of our partners and here's how we make money.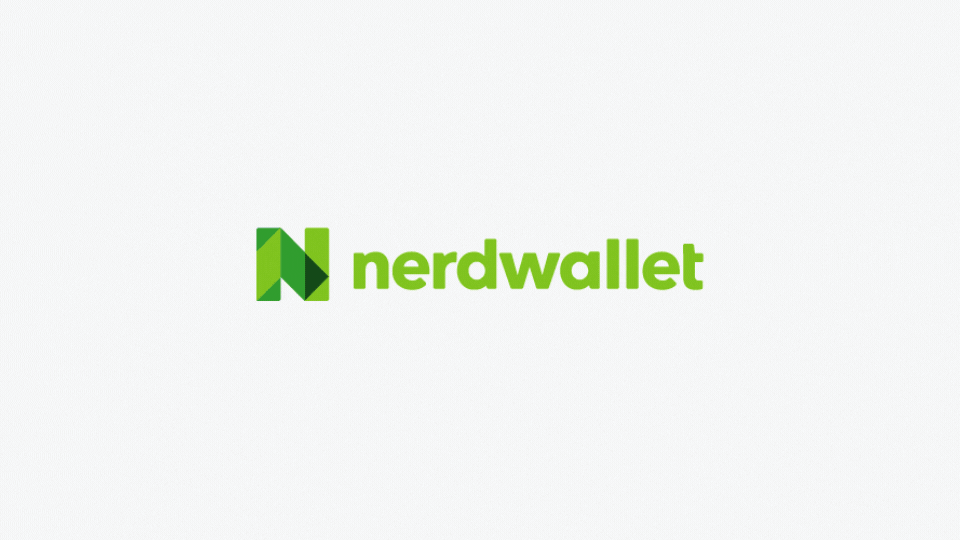 Write a check: Quick summary
Filling out a check used to be a habit for many people. But with debit cards, online banking and mobile payments, it's now a bit of a lost art. If you need help with how to write a check, the Nerds at NerdWallet have you covered:
This goes on the line in the top right corner of the check. If you're in the U.S., write it as month-date-year. You can choose to fill out the date completely or use numbers. For example, write June 20, 2021 or 6/20/2021.
Who will receive the check? Write their name on the line that begins with "Pay to the order of." You can name a person or a business. For a person, be sure to use their full name and not a nickname.
3. Fill in the amount with numerals.
This is the easy part. Just write out in numbers how much you owe. In the animation above, the check is written for nine hundred dollars and fifty cents.
4. Write out the amount in words.
Put this on the line below the "Pay to the order of" line. Add a cap so the recipient can't add money. Do this by including cents — use a fraction, such as 50/100 — or the word "even" if the amount is even.
Write this on the "Memo" line. This part is optional but handy. It helps you remember why you wrote the check.
This goes in the bottom right hand corner of the check. Note that your check will be rejected if you don't sign it.
Have more questions? Check out our FAQs section.
Axos Bank® Rewards Checking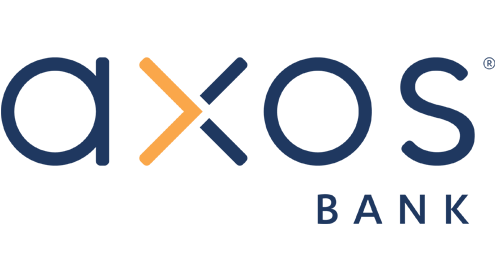 APY
3.30%Your annual percentage yield can be as high as 3.30% based on the following combined rate rewards: direct deposits (not including intra-bank transfers from another account) totaling $1,500 or more each month will earn 0.40%. A qualifying direct deposit is required for the remaining interest rate qualifications to apply. Ten (10) point-of-sale transactions per month using your Rewards Checking Visa® Debit Card for normal everyday purchases with a minimum of $3 per transaction, or enrolling in Account Aggregation/Personal Finance Manager (PFM) will earn 0.30%; maintaining an average daily balance of at least $2,500 per month in an Axos Self Directed Trading Invest account will earn 1.00%; maintaining an average daily balance of at least $2,500 a month in an Axos Managed Portfolio Invest account will earn 1.00%; and making a monthly payment to an open Axos Bank consumer loan (commercial and business loans excluded) via transfer from your Rewards Checking account will earn a maximum of 0.60%.
How to write a check: FAQs
Q: What should I do if I make a mistake?
A: If it's a minor slip-up, draw a single line through the word and rewrite it. Otherwise, invalidate the check by writing "void" across it in large letters. You might be asked for a voided check when setting up direct deposit with a new employer.
Q: What is a post-dated check?
A: A post-dated check has a future date written on it. For instance, if you're mailing your December rent check on Nov. 28 but won't have the necessary funds until the first of the month, you might date the check Dec. 1. However, post-dating checks is not recommended. The bank doesn't have to honor that later date, and overdraft or non-sufficient funds fees may apply if you don't have the money to cover it.
Q: Why do some people write lines on their checks when the amount is even?
A: Instead of writing the word "even," you can simply draw a straight line through the empty space that follows the written-out dollar amount. That way, fraudsters can't add numbers to make the check worth more than you intended.
Q: Is writing a check to myself allowed?
A: Yes, you can do so by naming yourself as the recipient. That's one way to move money from one bank account to another. Either deposit the check at your new bank or use its mobile check-deposit service, if it has one. Be sure to have a valid, government-issued photo ID.
Q: Can I write a check for "cash"?
A: Yes, you can, but it's not a good idea since someone else could cash it if it fell into the wrong hands. If you still really want to write a check for cash, you write "Cash" as the payee in the "Pay to the Order of" line on the check.
Take advantage of the highest interest rates since 2007 with the best high-yield savings accounts.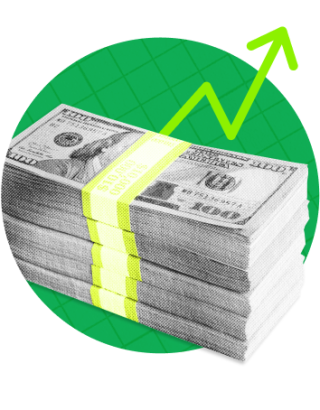 Get more smart money moves – straight to your inbox
Sign up and we'll send you Nerdy articles about the money topics that matter most to you along with other ways to help you get more from your money.